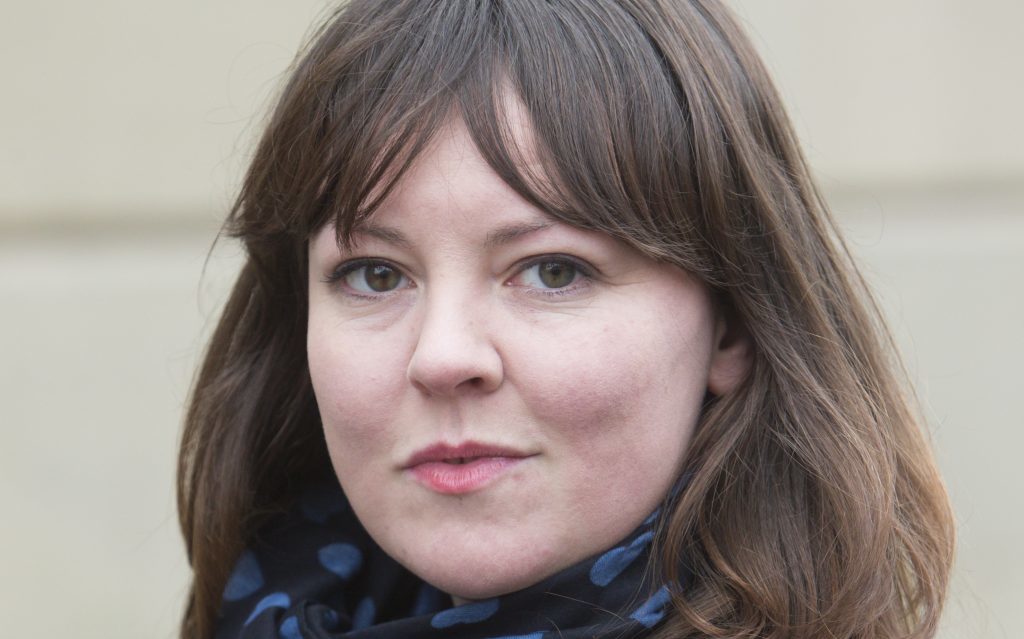 Natalie McGarry, the former SNP MP charged with a string of alleged financial crimes, will not stand for re-election, The Courier can reveal.
The party's National Executive Committee ruled at the weekend that neither the Fife-born Glasgow East representative nor Michelle Thomson, the Edinburgh West MP, would be candidates for the party at June's general election.
Both lost the SNP whip after they were placed at the centre of separate police probes.
Ms Thomson has never been charged despite an investigation into property deals linked to her.
Ms McGarry said in a statement: "It has been a huge honour and a privilege to have served and represented the people of Glasgow East in the House of Commons for the last two years.
"I have however decided not to seek re-election and I would like to take this opportunity to thank the many, many local people who have helped and supported me throughout that time.
"In the forthcoming election, I would encourage all the political parties and candidates to respect the electorate of Glasgow East and stay focused on what the people of this wonderful constituency need: an MP who opposes Tory austerity, who will fight the tax credit cap, including the pernicious rape clause, will stand against the savage cuts to our social security system and who will fight to bring more jobs and opportunities to the East End.
"Since I was elected two years ago I have worked hard for my constituents and all the communities that make up Glasgow East.
"In parliament I have asked numerous questions and taken part in many debates in the Commons chamber, and I have hosted Westminster Hall debates on a variety of issues.
"Locally, I have campaigned against Job Centre closures which disproportionately target the communities of Glasgow East, attended many community events and held multiple meetings.
"I have also, at every opportunity, voted against Tory austerity, campaigned against cuts to funding and services in the East End, and voted for more powers for Scotland.
"Of course, I don't work in isolation and my outstanding office staff have worked tirelessly and supported hundreds, if not thousands of constituents with personal cases at surgeries and in my shop-front office, and I thank them for their efforts.
"Together we shall endeavour to resolve all outstanding cases before Parliament is dissolved.
"There are a whole host of local organisations – many staffed by volunteers – who strive continuously to help improve lives and the communities of Glasgow East and I would like to express my appreciation to them for the work they do and for the generosity of their time.
"In addition, I owe a debt of gratitude to the local facilities and organisations who have hosted myself, my staff, community meetings and our regular surgeries.
"Finally I would like to thank everyone who has supported me during my time as an MP: my staff in Glasgow East, my colleagues in Westminster, the distinguished House of Commons staff at Westminster, and above all, my friends and family."
Ms McGarry, 35, was charged with fraud offences last September following allegations of missing independence campaigning donations.
She announced last week that she is pregnant after it was reported that she fainted in the Commons tearoom.
Ms Thomson, 52, who has already confirmed she will not run as an independent candidate, was suspended from the SNP parliamentary group after she was at the centre of inquiries into alleged irregularities relating to property transactions.
Her property firms were accused of preying on vulnerable people by buying homes at knockdown prices from families struggling to pay their mortgage.
Police are no longer investigating her.