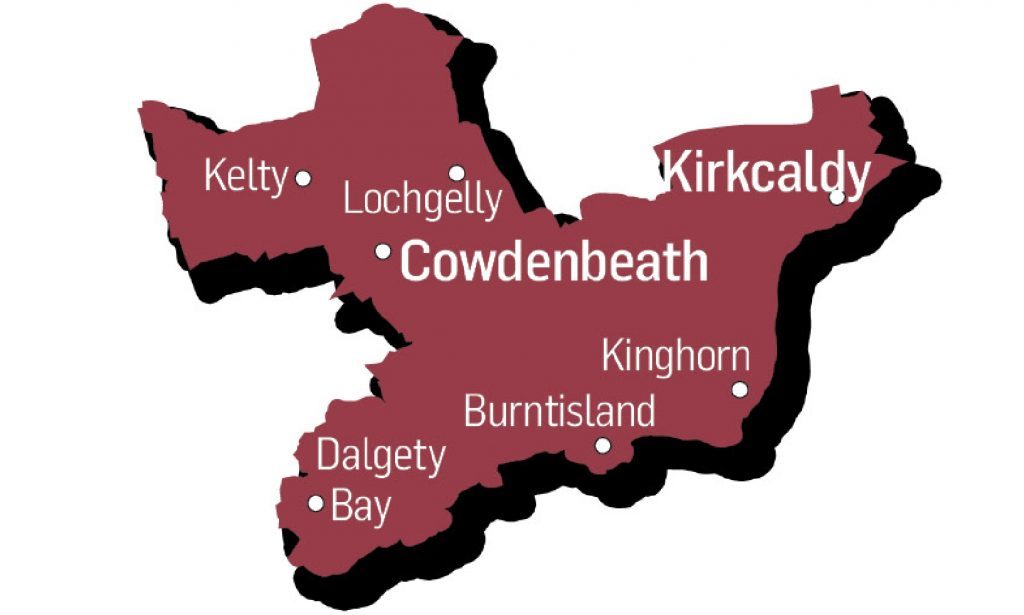 It was without doubt one of the biggest shocks in a night of jaw dropping electoral results.
Kirkcaldy and Cowdenbeath, the constituency vacated by the former Labour Prime Minister Gordon Brown, had fallen to the SNP.
The seat had not just changed colour from red to yellow on the map, although that in itself was enough to send shockwaves through the UK political world.
It had done so with a swing that made BBC election night technology malfunction live on air.
As such, having secured more than 21,000 more votes than SNP challenger Douglas Chapman did five years ago, Roger Mullin found himself heading for the Houses of Parliament at the fourth time of asking.
Chapman, meanwhile, tasted victory in Dunfermline and West Fife.
Mullin was appointed his party's Treasury spokesman and quickly carved out a niche for himself taking on tax evasion. He also became the first MP to visit war-torn Mosul, in northern Iraq.
All well and good, but will his truncated first term also be his final fling in the Commons? The seat is one of the few Labour has publicly talked about winning and the party has selected its formidable deputy leader in Fife, Lesley Laird, to try and win it back.
The seat is in play with Labour and SNP extremely close in terms of council election votes. It would still be an upset, however, if Mullin was a one hit wonder.
---
The candidates
David Coburn (Ukip)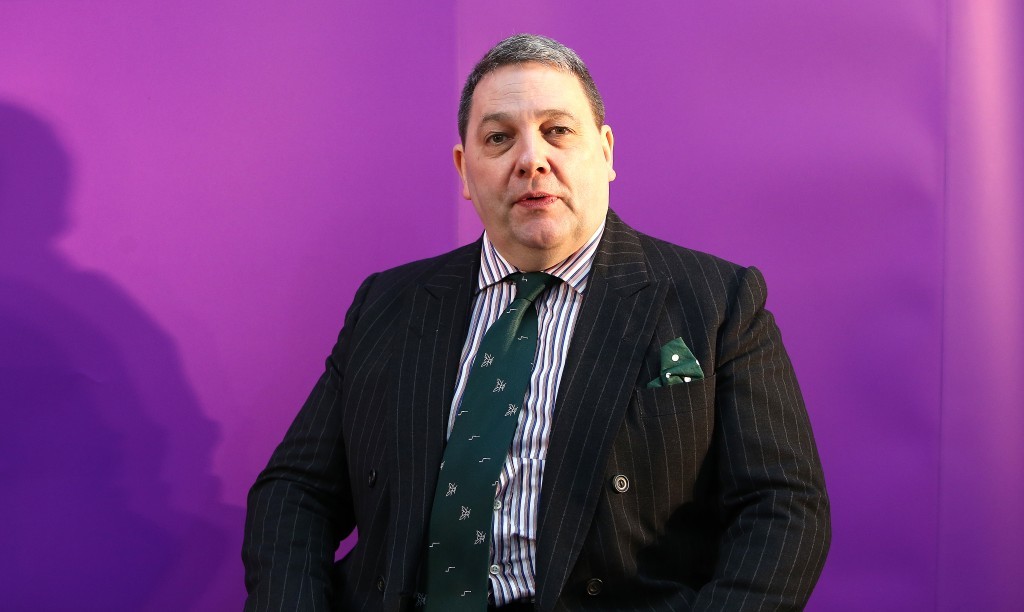 David Coburn is a business man and art dealer, currently the leader of UKIP Scotland.
He was elected in 2014 as a Member of the European Parliament where he is participating in the fisheries committee and the committee on economic and monetary affairs.
Mr Coburn says he has been fighting for 30 years to obtain Brexit. He believes that Scotland is better off outside the European Union and within the United Kingdom.
It is David Coburn's conviction that Brexit gives the UK the opportunity to make its own beneficial trade deals and take back control of its fishing grounds which will boost the economy and create Scottish jobs.
Dave Dempsey (Conservative)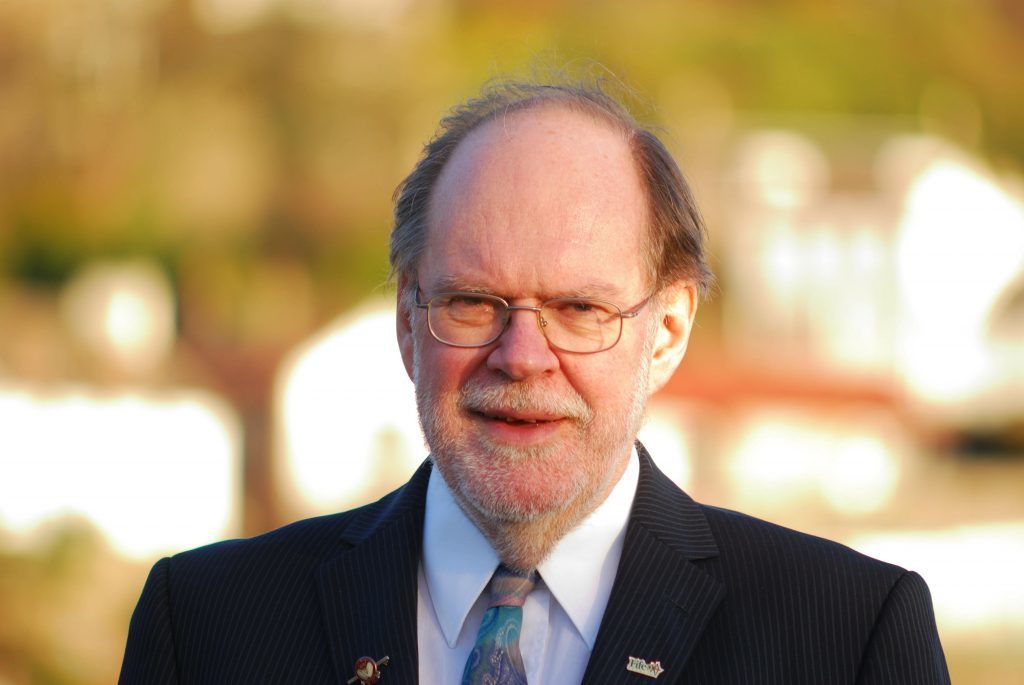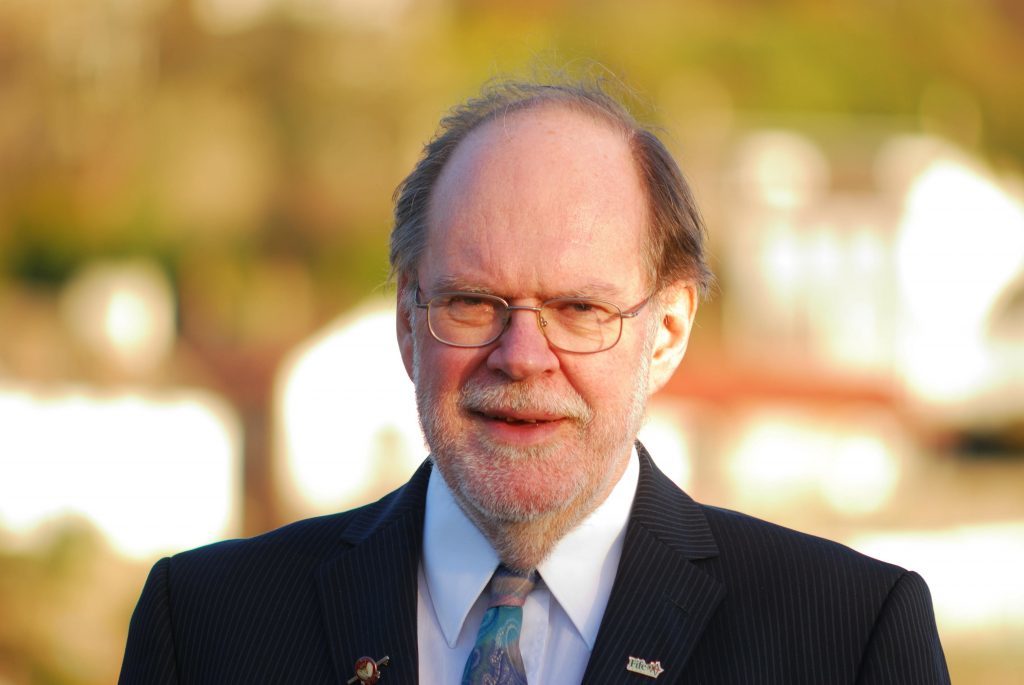 "I was born and grew up in Kirkcaldy, went away after university but have been back in Fife for 30 years. After a career in software engineering, I moved into local politics. I've been a councillor since 2007.
"While I hugely enjoy solving problems and helping constituents at a local level, I feel I can do much more as a Member of Parliament. The Kirkcaldy and Cowdenbeath constituency needs elected Conservatives at every level.
"Being a full-time councillor and political activist takes up all the time I have but I'm still able to work through my CD collection while driving to meetings."
Lesley Laird (Labour)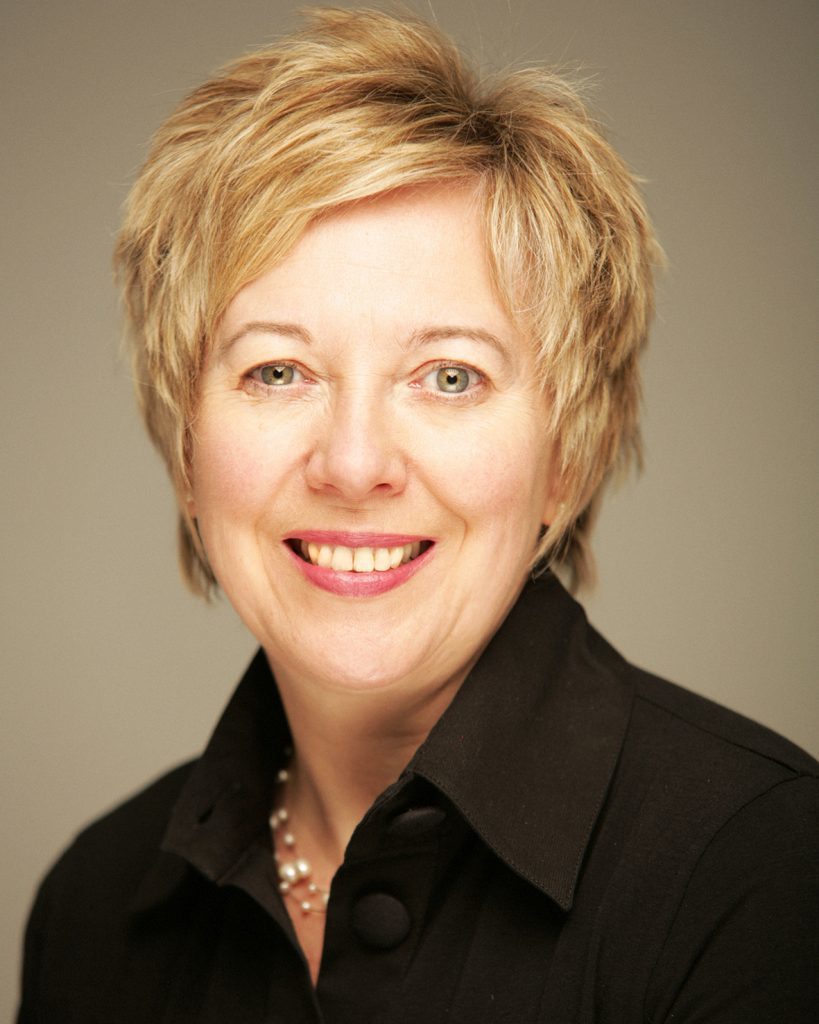 "I am standing for Labour in this constituency because I believe our area has so much untapped potential and deserves an MP 100% focused on helping to make it the very best it can be – for everyone.
"I'm known for my commitment, energy and getting things done; it's those qualities this area needs. Focused on jobs, investment, protecting pensions, a £10 living wage, health and social care – the real issues we face – not another referendum.
"On June 8 I'm asking people to vote for me for a positive change and an MP 100% focused on them and their families."
Roger Mullin (SNP)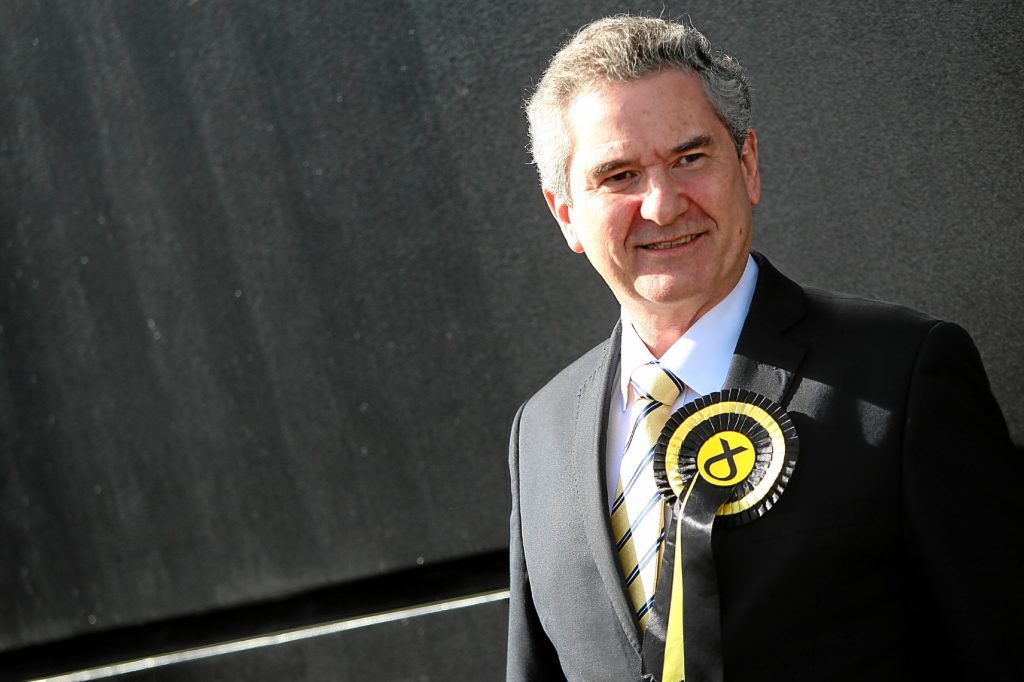 "The question facing the people of Scotland on June 8 is whether the people of Kirkcaldy and Cowdenbeath and Scotland want a strong voice that stands up for the interests and people of Scotland, or an unfettered and dangerous Tory government that sells Scotland short in Brexit negotiations internationally, and punishes the most vulnerable domestically.
"The SNP will always continue to work to make our country the very best it can be. In just over three weeks' time people have the opportunity to make their voice heard loud and clear — by backing me to stand up for Kirkcaldy and Cowdenbeath and strong SNP voices who will stand up for Scotland."
Malcolm Wood (Liberal Democrat)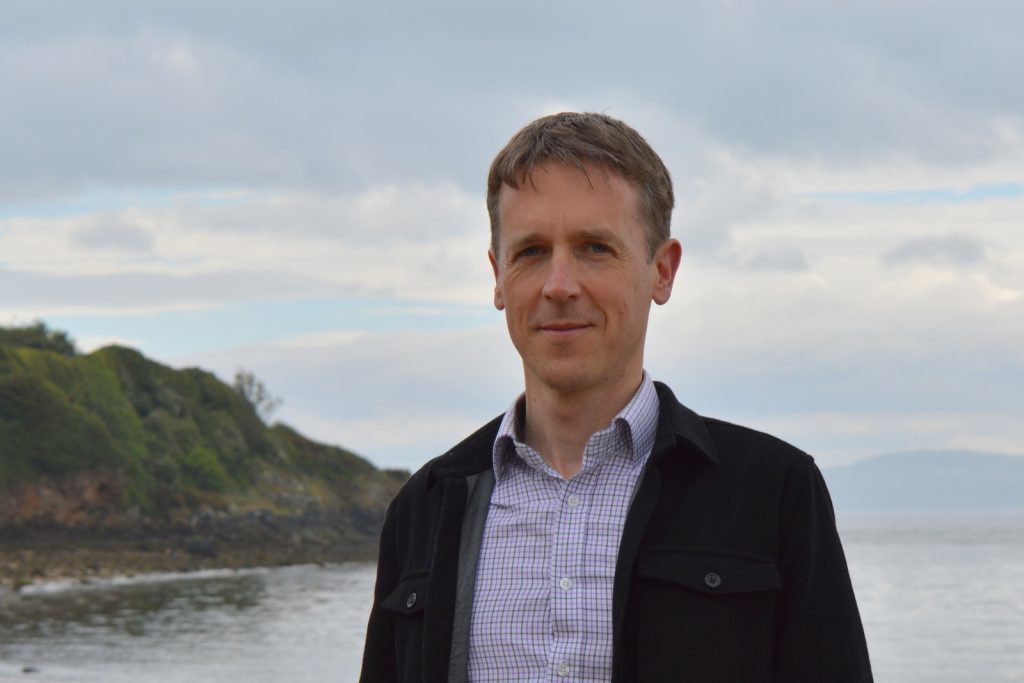 "I grew up in Dalgety Bay and live nearby with my wife and two small sons, working as a software engineer for a multinational company, and volunteering as a scout leader in my spare time.
"As a Liberal Democrat, I want our country to be open, outward-looking, tolerant and prosperous. I believe that our future prosperity, and our ability to fund high-quality education and health care, depends on Scotland remaining part of the UK, and the UK remaining part of the EU. If you agree, please give me your vote on June 8."
---
For more constituency profiles, click here.