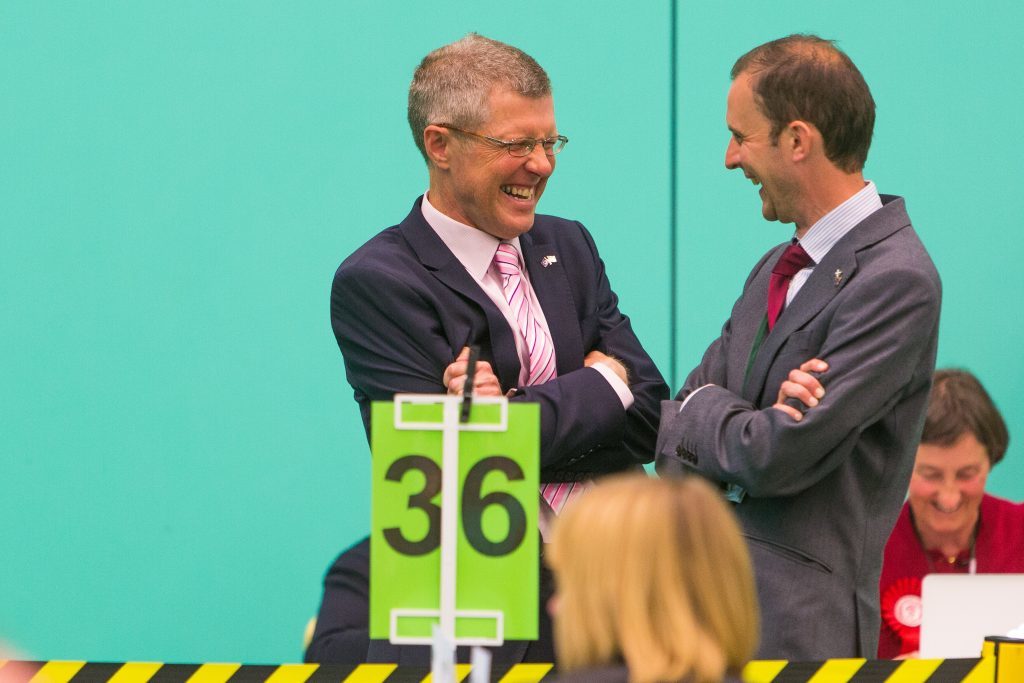 No court action will be taken to try and overturn the SNP's two-vote general election victory in North East Fife.
Now, despite receiving legal advice suggesting they would have grounds to challenge the result, the Lib Dems have decided not to take proceedings forward.
Stephen Gethins' victory is the smallest majority in the UK and it is understood that dispute over the validity of one ballot paper, the fact a polling place in Newport moved location without voters being alerted, and returning officer Steve Grimmond's refused to grant a fourth recount despite pleas from Lib Dem candidate Elizabeth Riches, were cited as possible grounds for a challenge.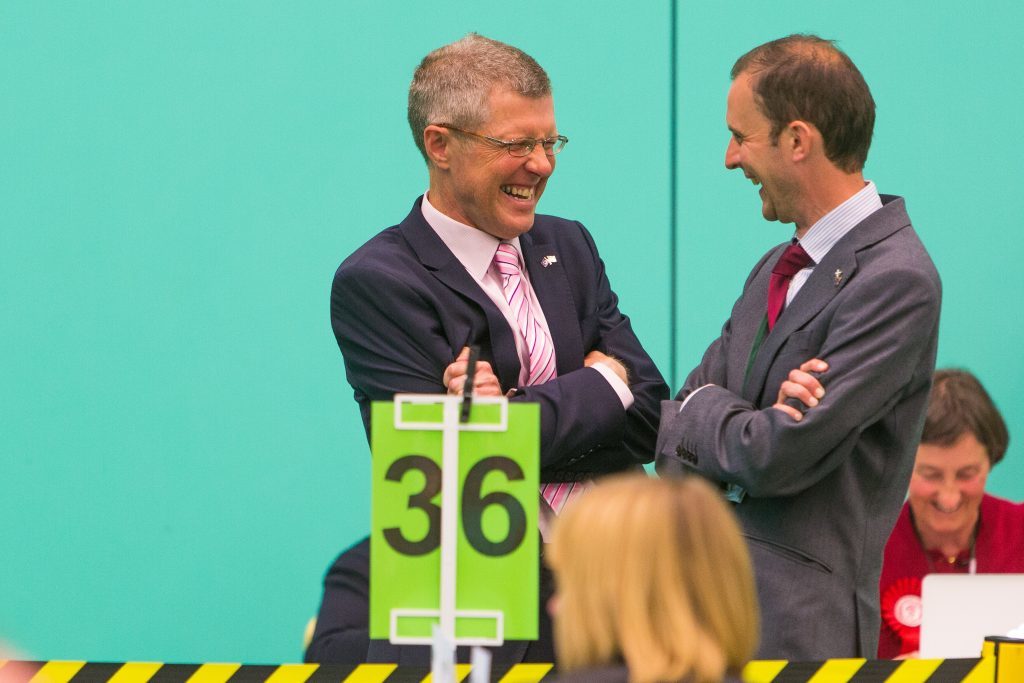 But Mr Rennie, who represents the constituency at Holyrood, said: "We have decided there is insufficient evidence to justify a lengthy and expensive legal challenge.
"It would be expensive for us, expensive to the taxpayer and an inconvenience to the voters, so we could not sanction that without sufficient evidence to warrant it."
He added: "The SNP election campaign talked up the challenge from the Conservatives even though they started in a poor third place.
"This was designed to split the non-SNP vote so the SNP could scrape home. No-one will believe the SNP if they make such claims in future."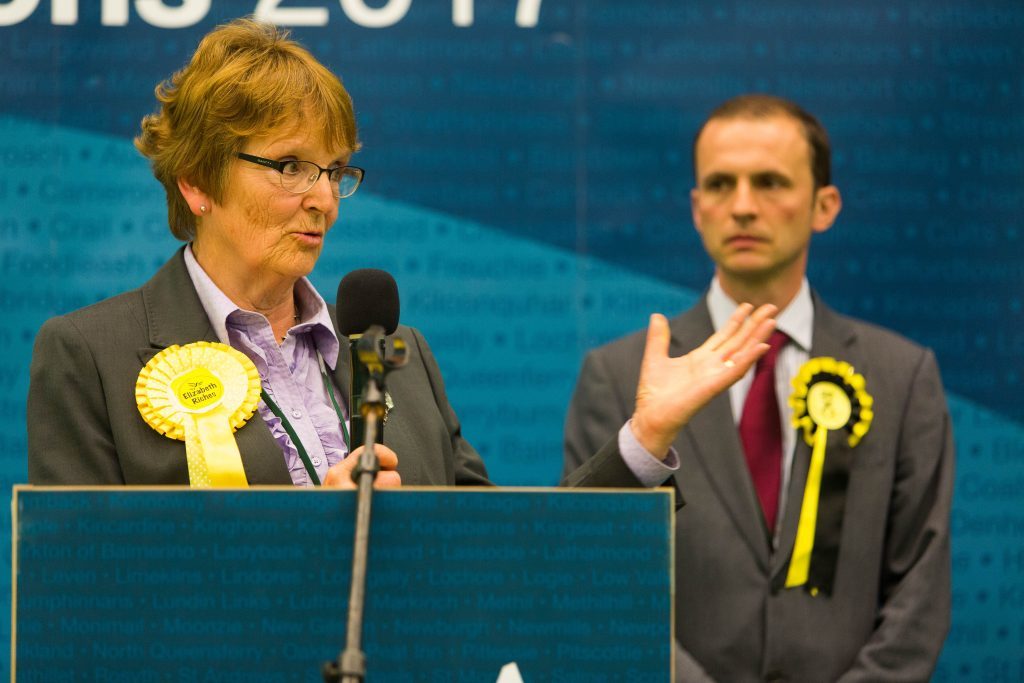 The initial count had put Mrs Riches up by three votes, and the first recount reduced that margin to two, prompting another tally.
The outcome of that saw Mr Gethins ahead by two votes, and a subsequent check did likewise.
Precedent was set for a legal challenge in 1997 when the High Court annulled Lib Dem Mark Oaten's victory by the same margin as Mr Gethins due to mistakes by officials during the general election that year.
He won the resulting by-election with a 21,000-plus majority.
Mr Rennie praised Mrs Riches as a "great…candidate" and it is understood the former East Neuk councillor argued against pursuing a legal challenge.
Mr Gethins said: "This was obviously a matter between the Liberal Democrats and Fife Council.
"Since the election I have been getting on with the job of representing constituents across North East Fife regardless of how they voted.
"I would like to pay due credit to the returning officer and everyone involved in the count last Thursday. It was a long evening both for the counting staff and activists from all parties who were a credit to the political process that evening."