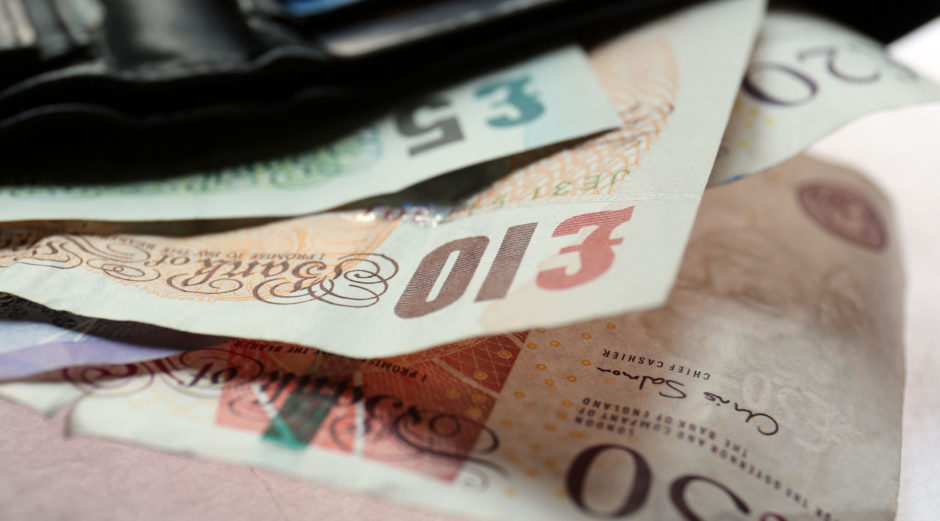 Conservative cuts will see benefits spending slashed by £133m in Tayside and Fife by 2020/21, according to the Scottish Government.
SNP minsters say the new analysis of the impact of UK benefits reforms exposes the "stark reality" of the Tories' austerity drive since 2010.
The report estimates that welfare spending in 2020/21 will be £30m lower in Dundee than if the Conservative Government had not introduced any of its post-2015 cuts.
That is the equivalent of a £302 reduction for every working age adult in the city – the third worst in Scotland. It compares with £64m in Fife (£278 per adult), £18m in Angus (£252) and £21m in Perth & Kinross (£232).
Jeane Freeman, the social security minister, said: "This report presents the stark reality of the UK Government's austerity programme which imposes unjust welfare cuts that not only continue to cause misery and push more people into poverty, but also directly affect local economies across Scotland and attract international criticism."
Across Scotland, the benefit cuts are forecast by St Andrew's House officials to be worth £3.9bn within five years.
That is a reduction based on the amount that would have been spent in Scotland if the Conservative and Coalition governments had not pursued those social security reforms.
Under the Scotland Act 2016, Holyrood is taking on new welfare powers, which means MSPs will be able to offset the impact of any cuts made at Westminster. It already has responsibility for income tax.
A UK Government spokeswoman called for the Scottish administration to "stop criticising reserved UK Government policies" and instead reveal how they would use the new powers.
"The Scottish Government have powers to both raise taxes and top up any reserved benefits, including those relating to flexibilities for Universal Credit payments," she said.
"We will continue to work closely with the Scottish Government to support them on the introduction of their new powers to ensure that the transition is as smooth as possible.
Alex Rowley, the Scottish Labour deputy leader, said Tory austerity has "hurt the poorest in Scotland and across the UK".
"Since the Tories first took power in 2010, Scotland has been ravaged by seven years of austerity and devastating cuts to social security – and these figures suggest the cuts could get even worse," he added.
"The SNP also has the power to end much of this untold misery – but has so far refused to act."