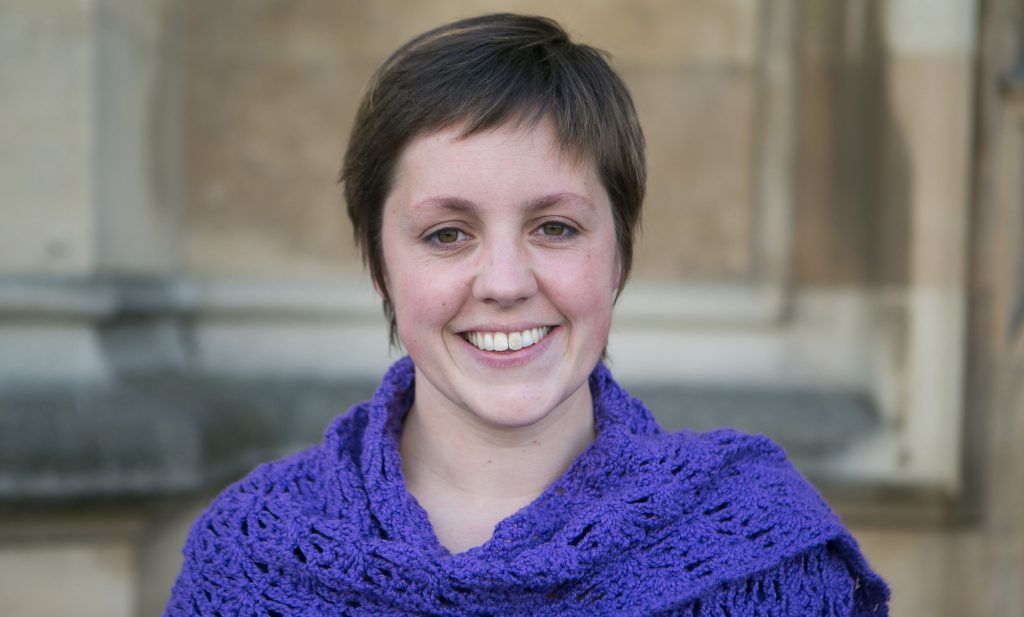 Most Scots do not give "two hoots" about independence, says the SNP's deputy leader at Westminster.
Kirsty Blackman said she avoids raising independence in the Commons because there are other issues that are more relevant to people's everyday lives.
In an interview with the Guardian, the Aberdeen MP said: "I don't think most folk in their daily lives give two hoots about whether Scotland is a member of the union.
"The constitutional issues are not the biggest concern for an awful lot of people and, in fact, I very rarely talk about Scottish independence in the chamber, because I talk about things that matter to the people of Aberdeen."
Nicola Sturgeon put separating from the UK on the backburner after her party lost 21 seats in June's general election.
The First Minister said she was listening to voters by abandoning her original timetable of staging it between autumn 2018 and spring 2019.
But the SNP leader stressed her commitment to independence and said Indyref2 was likely before 2021.
A Scottish Conservative spokesman said: "This is a rare but welcome bit of self-awareness from an SNP politician.
"[Kirsty Blackman] is absolutely right to say that independence is of little interest to the vast majority of Scots who just want a government that gets on with the day job.
"It's to be hoped that this is a sign of things to come from the SNP in 2018."
Ms Blackman, who is the party's Westminster spokesman on the economy, was said to be reluctant to talk about the SNP's founding cause in the newspaper interview.
She also told the Guardian that the harassment scandal that swept British politics is a big opportunity to "change culture across society".
She added that she would express her preference for shaking hands if someone tried to hug her in the workplace.