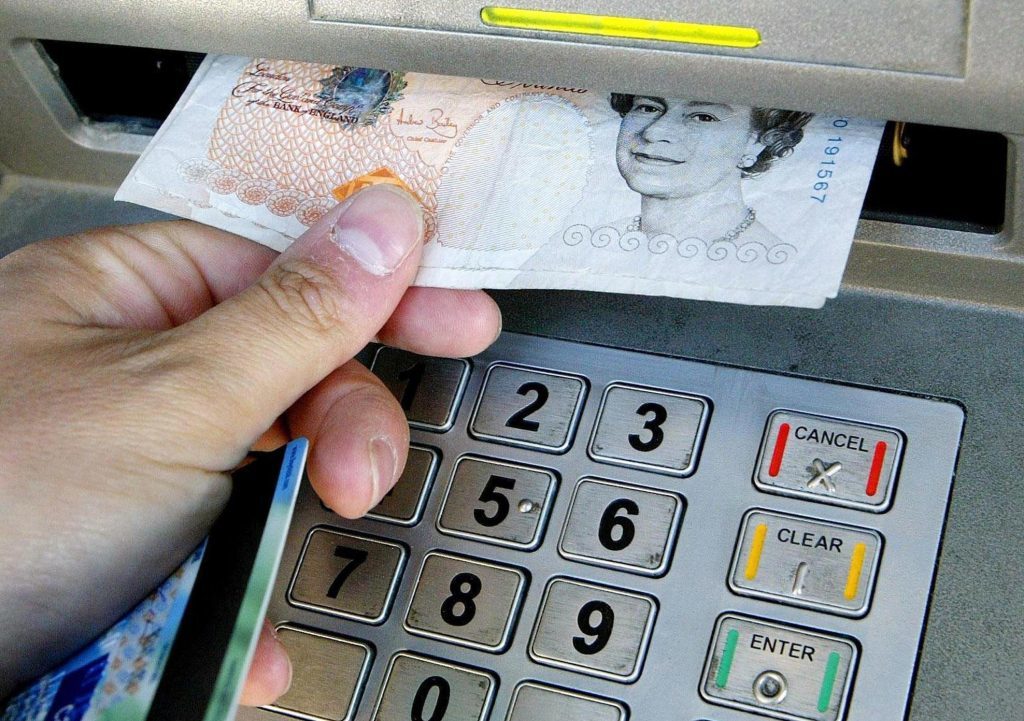 Residents face being slapped with cash machine charges in yet another banking blow for communities.
A group of Conservative MPs fear the demise of free cash withdrawals because of proposals that would make running ATMs less profitable.
It comes as RBS shuts dozens of branches across the country and points to an increasing role for cash machines in personal and business banking.
The LINK board, which controls transactions at machines, is looking at reducing interchange fees by 20%.
That would see cash point operators receiving less money for running the service, which could lead to ATMs in quieter areas being unviable.
Kirstene Hair, the Scottish Conservative MP for Angus, said: "The prospect of some communities losing their access to free cash machines is unpalatable to say the least – especially amid the current wave of local bank branch closures.
"My constituents in Montrose have expressed profound dismay at the upcoming loss of their High Street branch, and I have expressed their concerns directly to the bank's executives.
"Fee-paying ATMs have a function in some environments but should never become a community's only option.
"There is a real risk of very limited access to cash in rural areas, such as Angus, due to branch closures followed by the removal of cash machines."
Ms Hair has joined colleagues in Scotland's north-east in backing a letter from Conservative MP Simon Hoare to the Payment Systems Regulator.
It calls for the body to take action to protect the public from the "collapse of Britain's free-to-access cash network".
A spokesman for PSR said: "We have made it clear to LINK that we expect them to consider any impact on consumers when making changes to the interchange fee, and we will intervene if we believe LINK's decision is not in the interest of ATM users."
The Courier is campaigning against the closure of 62 RBS and 49 Bank of Scotland branches across Scotland, 10 of which are in Tayside and Fife.
The banks say they are adapting to customer behaviour and refer to alternative ways of banking, including through mobile vans, post offices and ATMs.