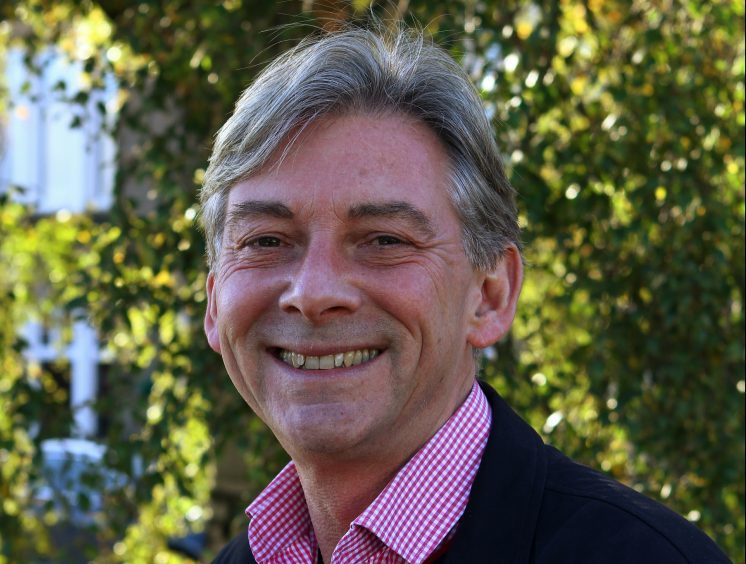 The SNP is under pressure to ramp up tax rises after Scottish Labour revealed its plan for a £1 billion surge in public spending.
Richard Leonard's party has finally published revenue-raising proposals ahead of a Holyrood vote on the Budget on Wednesday.
The plans include big income tax hikes for those earning more than £60,000, which retailers warn would be a blow for the high street.
It also proposes raising more than £100 million by taxing pubs and other licensed premises for every drink they sell, prompting an angry reaction from the industry.
Local authorities would get new powers to impose levies on tourists, as well on vacant properties through a land value tax, under the package announced on Tuesday.
Mr Leonard said his plans would raise an extra £962m a year to invest in public services.
"Labour is willing to ask the wealthiest few to pay more to benefit the many, and redistribute real economic power to local communities," he said.
Nicola Sturgeon is wary of being outflanked on the left by Scotland's pro-Corbyn leader Richard Leonard.
She is also being egged on to increase taxes for higher earners by the Scottish Greens, who are favourites to provide the support the SNP needs to pass the draft Budget.
Labour's long-awaited tax plans were outlined the day before the draft Budget begins its path through Holyrood – and 72 days after Mr Leonard took control of the party.
Finance Secretary Derek Mackay said Labour's figures were "riddled with factual blunders", adding: "Not only would their plans raise far less than they claim, even where they will raise some revenue, for some of their suggestions that money won't be available for years."
Industry groups have warned against increasing taxes.
A spokesman for the Scottish Retail Consortium said: "Our concern with the package of tax rises envisaged is that it would dent consumer spending and commercial investment further, making it more likely to hold back the economy than to stimulate it."
Brigid Simmonds, from the Scottish Beer and Pub Association, said pubs need support "not more taxation", adding Labour's plan would add £15m in costs to Scotland's on-trade, which supports 58,000 jobs.