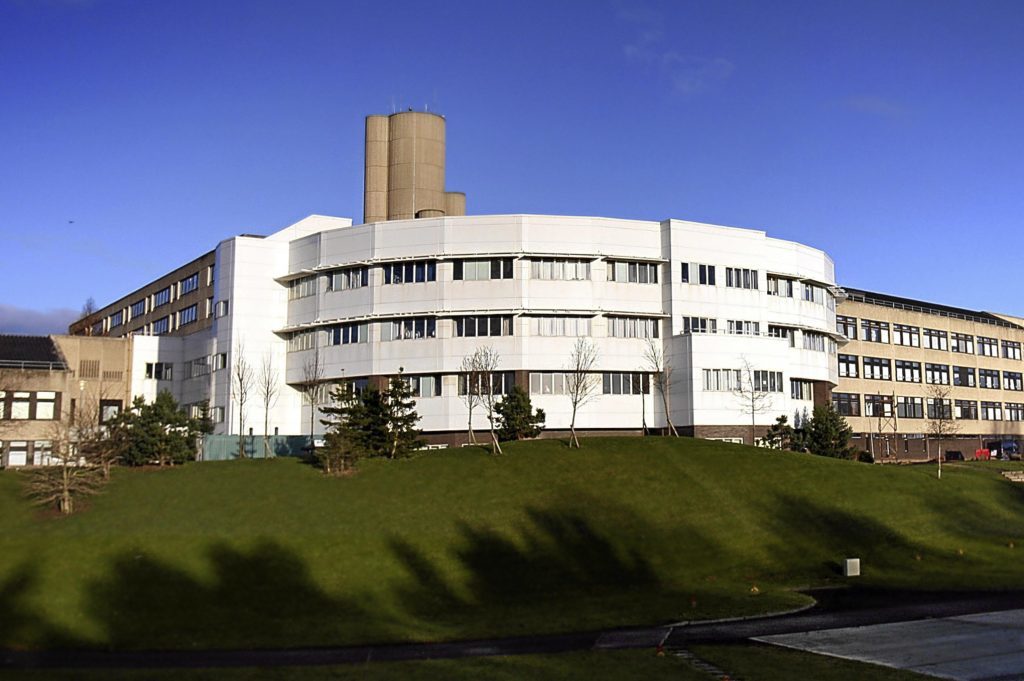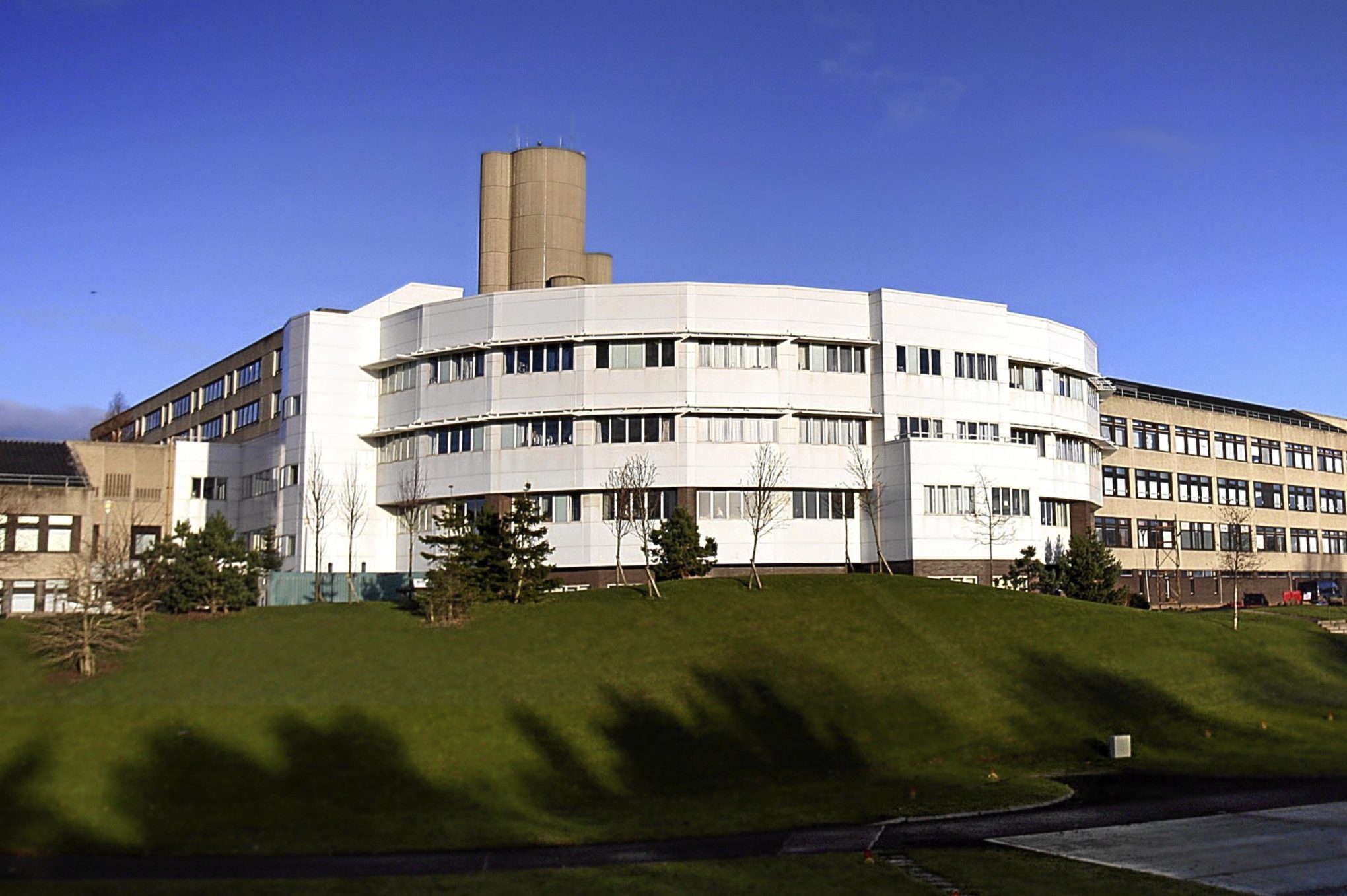 The Ninewells operation of Scotland's major trauma network will be up and running in the autumn, says the health secretary.
The Dundee site is one of four connected centres that will deal with the worst injuries, including life-threatening stabbings and car collisions.
Ministers said four years ago that the centres would be operational from 2016.
Shona Robison, the health secretary, has now revealed the Dundee and Aberdeen centres will be launched as part of the network in the autumn of this year.
The full roll-out will be phased in over the next three to five years, she added.
Ms Robison said: "When fully implemented, it is envisaged that the Scottish Trauma Network will improve care and outcomes for around 6,000 trauma patients each year.
"Furthermore, the additional investment in enhanced pre-hospital, diagnostic, acute and rehabilitation services is expected to benefit many more severely ill patients."
Lewis Macdonald, the Labour MSP for the North East, said the timetable is a "welcome clarification" and said doctors and other staff can now continue their preparations for the roll-out.