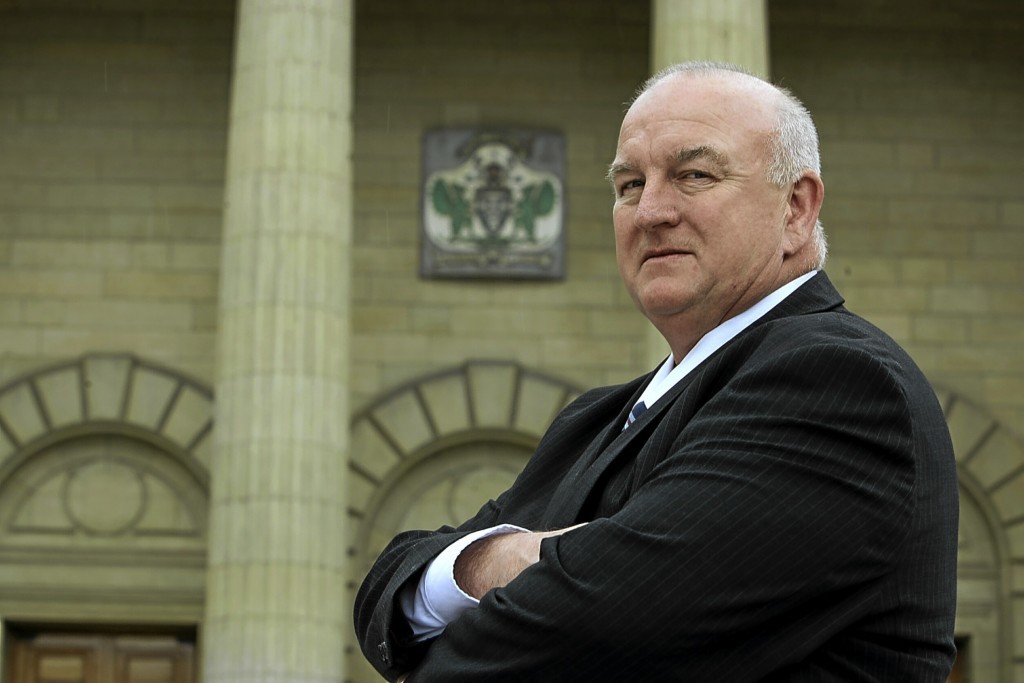 Dundee is still waiting for Alex Salmond's promise on an energy jobs boom to be delivered, says Labour's leader in the city.
The former first minister promised 700 renewables jobs in 2011, but refused to offer a timescale.
Kevin Keenan, who leads the Labour group in Dundee, called on Nicola Sturgeon to do more to bring work to Dundee.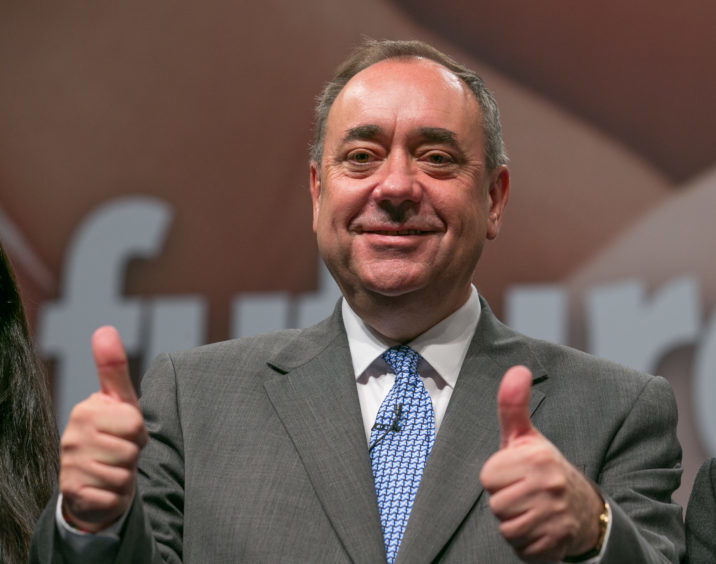 Opening Scottish Labour's conference at Caird Hall, Mr Keenan said:  "We really need decent, well-paid jobs for our workforce in Dundee. It's here and ready to work.
"I think it's really disappointing that a former first minister made a memorandum of understanding to bring renewable energy jobs to Dundee and we are still waiting on these jobs.
"That was a pretty useless bit of paper."
In September, the Scottish Government pledged 750 jobs for Dundee from its decision to site the new social security agency's headquarters in the city.