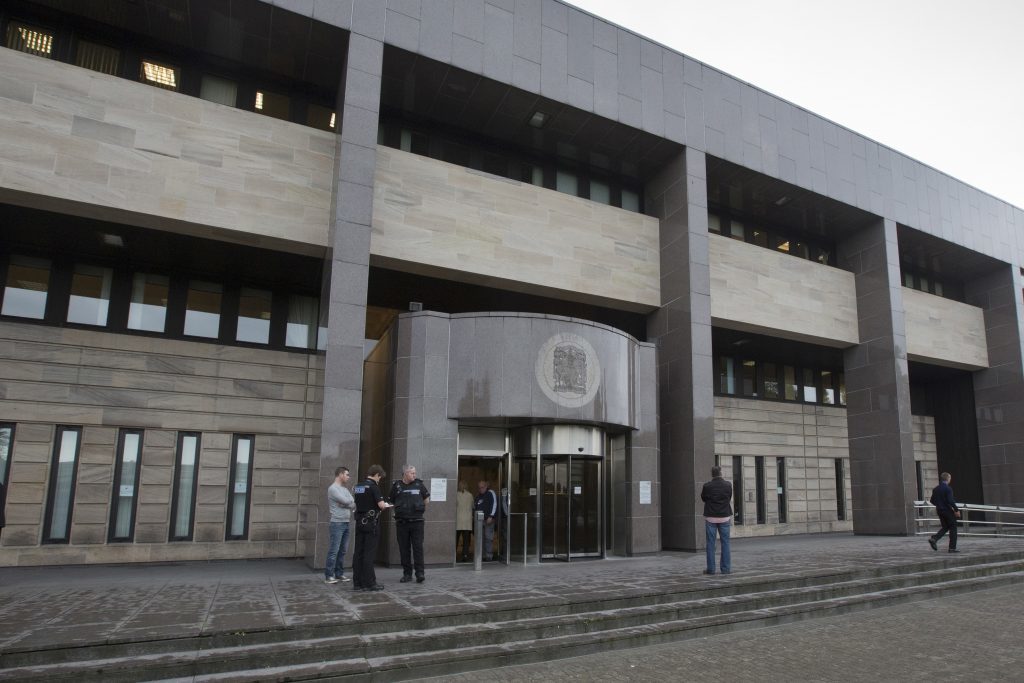 A former SNP MP has appeared in court on six charges including fraud.
Fife-born Natalie McGarry, who represented Glasgow East until last year, did not enter a plea when she appeared in private at Glasgow Sheriff Court.
The charges include three counts of embezzlement, as well as offences under the Scottish Independence Referendum Act 2013 and Regulation of Investigatory Powers Act 2000.
McGarry was charged with fraud offences in September 2016, which she has previously denied.
The former Dunfermline schoolgirl, who was one of the founders of the Women for Independence campaign group, was elected to Westminster as an SNP MP but resigned the party whip after those allegations emerged.
McGarry, who lives in Glasgow and wedded a Conservative councillor in 2016, appeared in court under her married name of Natalie Meikle.
The 36-year-old has been bailed to return to court at a future court.
On top of the embezzlement allegations, McGarry is facing two charges relating to inaccurate spending returns from the independence referendum and a charge of failing to disclose "encryted electronic data".