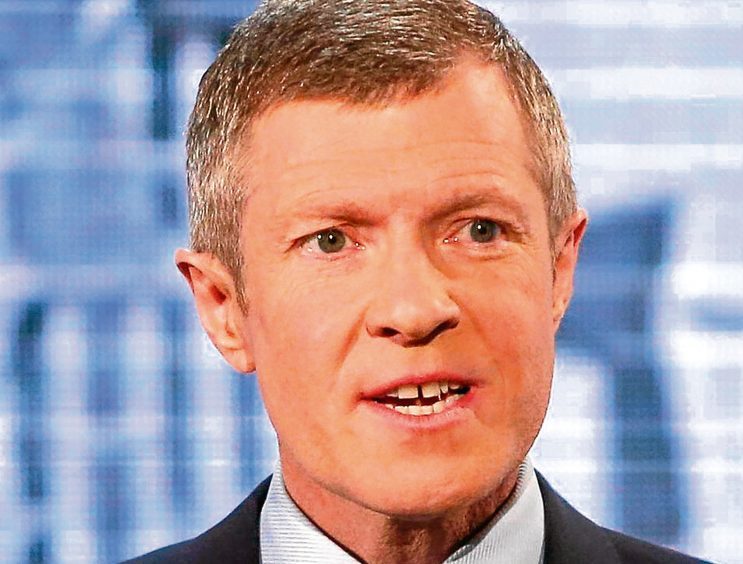 Police and fire staff numbers in Scotland have been slashed by 1,700 in four years, official figures have revealed.
There were 29,300 of the emergency service employees in 2013, compared with 27,600 in 2017 – a 6% drop.
The Scottish Liberal Democrats said existing police and fire staff are paying the price for the "gradual erosion" in their numbers.
In the last year alone – several years after the creation of single forces in 2013 – the police and fire workforce has shrunk by 270 (1%), according to Scottish Government figures published on Wednesday.
Willie Rennie, the Lib Dem leader in Scotland, called on the SNP Government to admit their "botched centralisation" was to blame and to give the emergency services the resources they need to survive.
"The emergency services work around the clock to keep us safe but the gradual erosion of staffing numbers continues to make their job harder," the Fife MSP added.
"These statistics don't even tell the full story. They fail to reflect the number of police officers being pulled away from frontline duties to cover the workload of the thousands of civilian staff lost since 2013."
Elsewhere, the figures reveal a 0.3% increase in the local government headcount on the previous year and 2.5% more workers in the devolved civil service.
A Scottish Government spokeswoman said: "We have taken action to grow NHS Scotland's workforce by more than 1,000 staff over the last year.
"Scottish Fire and Rescue Service recruited 136 whole-time firefighters in 2017 and launched a campaign to recruit 300 more, and police office numbers remain well above what was inherited in 2007."