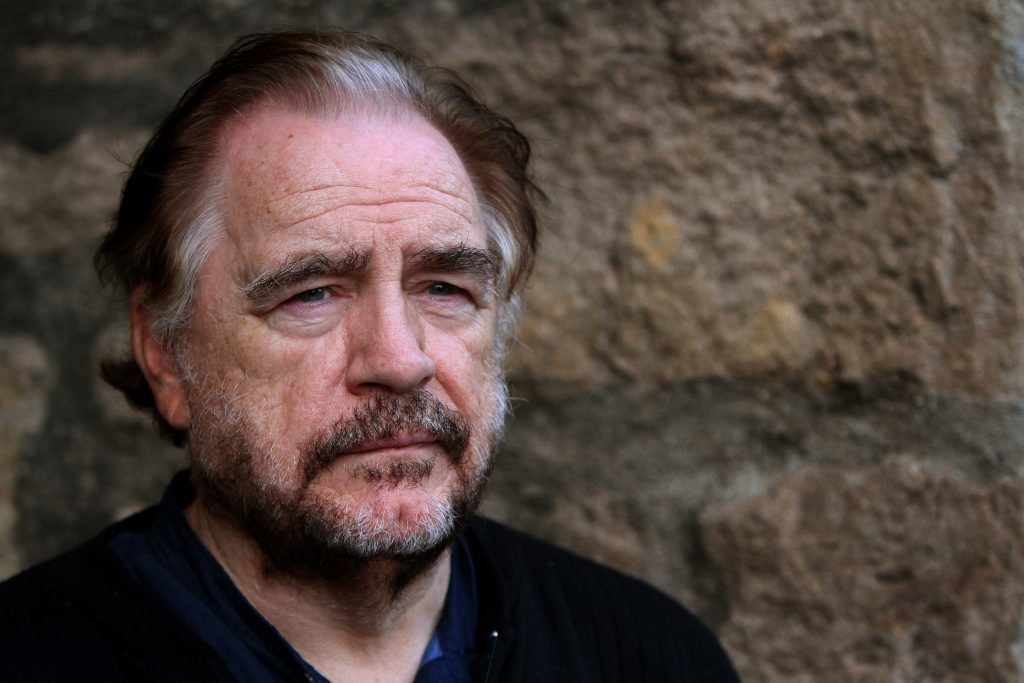 Dundee actor Brian Cox and St Andrews lecturers have signed up to a new national campaign to derail Brexit.
Dozens of Scots from academia and public life have joined Scotland for Europe, which backs staying in the EU.
The group launches on Wednesday with the declaration: "We hereby commit to work with and support people and organisations of all political views and of none to maintain our European Union membership."
Signatories from Tayside and Fife include the Emmy Award-winning actor Brian Cox; Susannah Rae, from pressure group Perth 4 Europe; ex-Liberal Democrat leader Lord Campbell and the Perth-born former European judge Sir David Edward.
St Andrews academics Prof Steven Murdoch and Dr Alexia Grosjean are also members.
Supporters include backers of Scottish independence as well as those who want the country to stay in the UK.
The founding declaration, which it is asking people to sign up to, says that Scotland voted "clearly and decisively" to stay in the EU and that it is possible to "change course and build the society we choose".
The movement is led by Vanessa Glynn, from the European Movement in Scotland, and director of the Scottish Centre on European Relations Kirsty Hughes.
Dr Hughes said that "through debate and action we can halt this reckless slide to a chaotic Brexit".
Braden Davy, the Angus councillor who was assistant director of Scottish Vote Leave, described the group as "yet another attempt by a few of the elite to overturn the democratic will of the British people".
"Instead of re-fighting the referendum, it's time everyone got on with delivering Brexit.
"It's time to plan for when we have control over our borders, to plan for when our parliament has more powers and to plan for when we can control our farms and our fisheries."