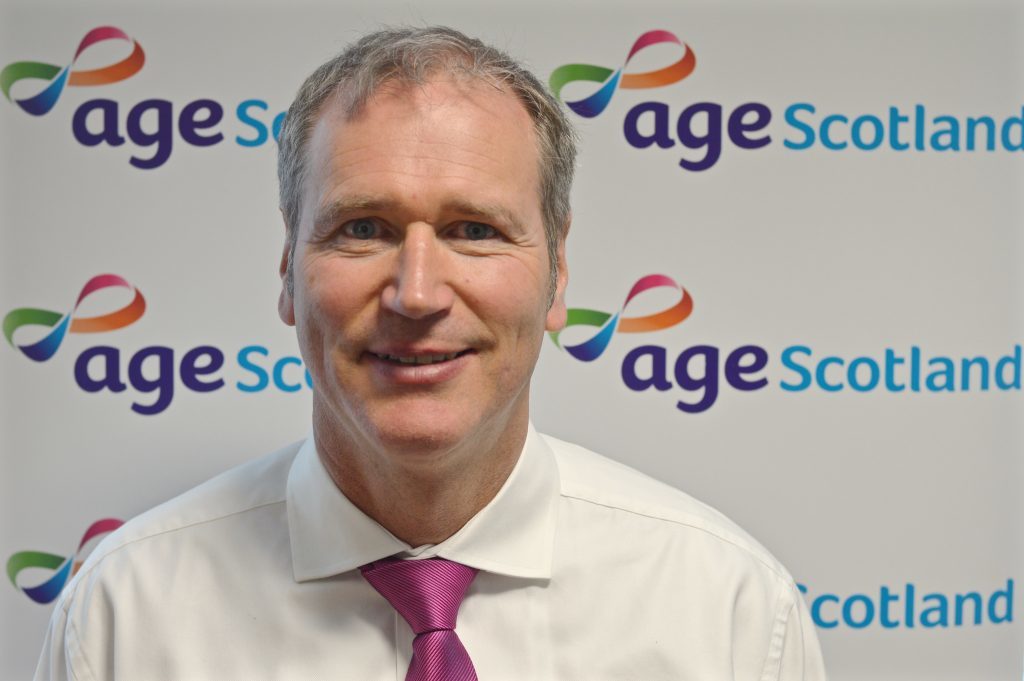 The number of Scots working beyond retirement age has nearly doubled in a decade, an official study has revealed.
There are 87,400 people aged 65 and over in employment, a Scottish Government survey for 2017 has found.
In 2007, 5.7% of that age group was in work compared with 8.5% last year, a record high posted amid reports of a "loneliness epidemic".
The regional employment patterns study also revealed Dundee has the lowest proportion of working residents and the highest rate of economic inactivity in Scotland.
Across Scotland, 152,000 adults have never worked at all, a figure which does not include students aged 16-24 and has increased by 1,300 in a year.
The official survey, which was published on Tuesday, found more than a half (56%) of older workers say they are still in employment because they are "not ready to stop working".
The second most common reason (13%) was to "pay for essential items".
Brian Sloan, chief executive of Age Scotland, said: "As we live longer and the state pension age rises, working longer is becoming part of life.
"Many Scots don't feel ready to retire at the age of 65 and choose to continue because they enjoy the social side or want to share their skills.
"However, it's worrying that an increasing number of older Scots feel they have to continue working due to money concerns.
"Our research suggests that this is a growing problem, with 43% of those aged 40 to 64 saying they won't be able to afford to retire at 65."
The increasing number of older workers may be linked with the desire to maintain contact with others, as the British Red Cross refers to a "loneliness epidemic in communities across the UK".
The charity has called for people in Dundee to volunteer to spend time with those suffering from feelings of isolation.
Meanwhile, the Royal Society of GPs has called for an end to rushed 10-minute appointments, so family doctors can help ease loneliness suffered by many patients.
The Scottish Government published its draft strategy of loneliness and isolation strategy earlier this year.
The National Statistics publication released on Tuesday found the employment rate in Dundee fell by 4.4% between 2007 and 2017 to 65.4%, which is the lowest in the country.
Scots ministers welcomed new employment records, with 2,618,100 people in work and a national employment rate of 74.3% in 2017.
Employability Minister Jamie Hepburn said: "This is an historic record for employment in Scotland, demonstrating both the strength of our economy and labour market and that the actions we are taking to grow Scotland's economy are delivering results."