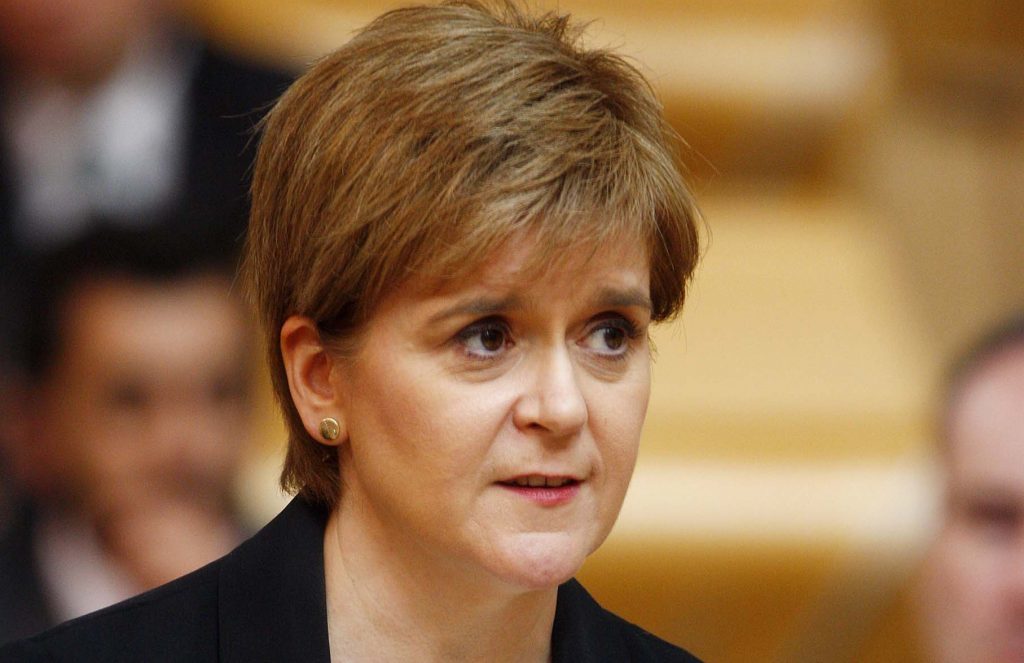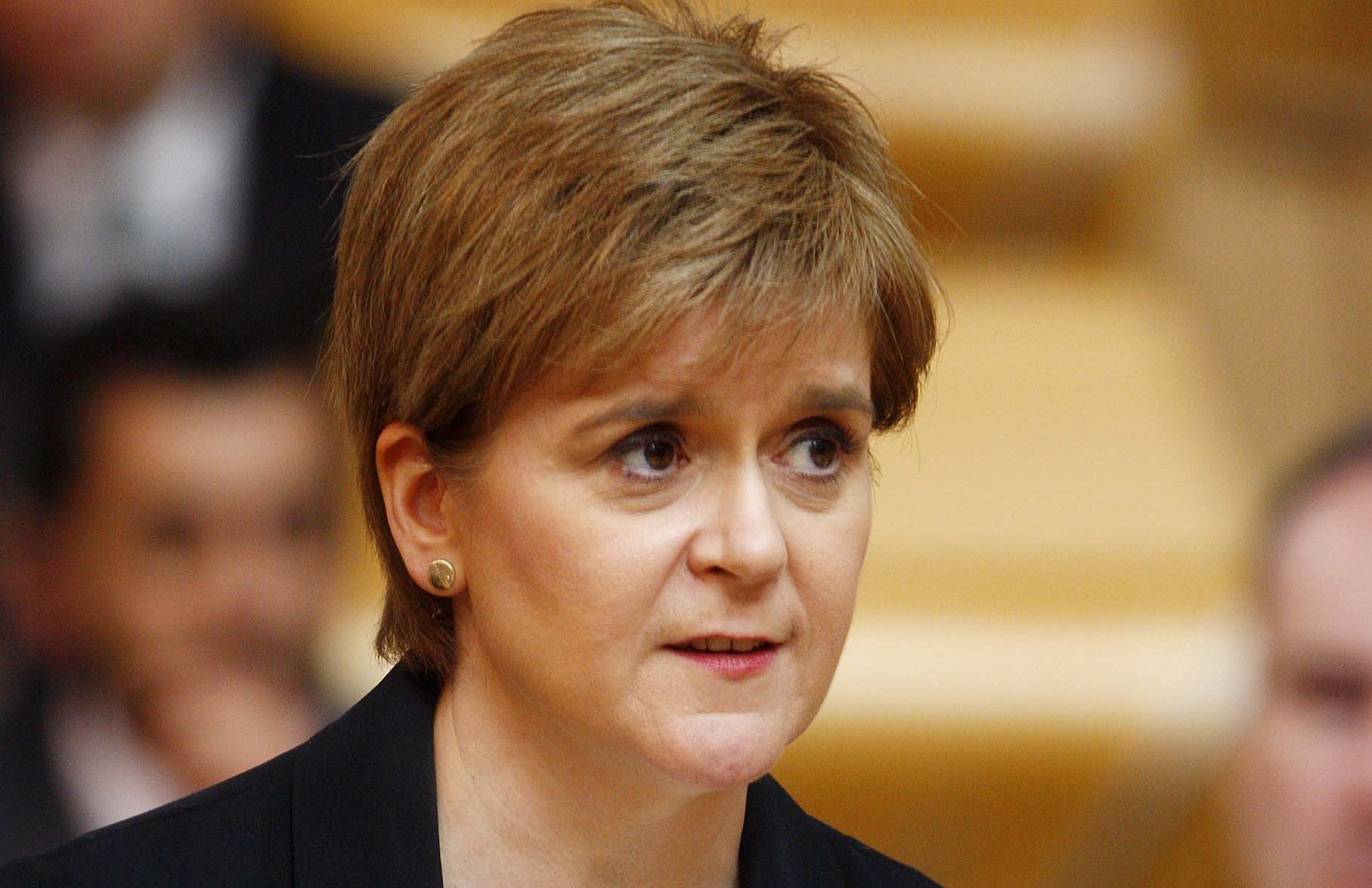 The backlash against the Tories for seizing Holyrood powers has already seen thousands of people join the SNP, says Nicola Sturgeon.
The First Minister reported to MSPs that more than 5,000 people have signed up to the Nationalist cause in the 24 hours since her MPs stormed out of the Commons over the so-called power grab.
Outside of Holyrood, hundreds of protestors gathered to voice their anger and demand "independence now" in a demonstration attended by new SNP deputy leader Keith Brown.
The long-running Brexit powers row between the UK and Scottish governments reached crisis point when the Commons waved through curbs on the Scottish Parliament in the EU Withdrawal Bill without debate on Tuesday.
It prompted an unprecedented Prime Minister's Questions boycott by SNP MPs on Wednesday.
At First Minister's Questions, Ms Sturgeon said Scotland was waking up to the power grab outrage.
"What we saw this week was the most clear and powerful evidence so far that the Westminster system does not work for Scotland," she said.
"The Tories plan to remove powers from this parliament without the consent of this parliament. "They ripped up the convention that has underpinned devolution for nigh on 20 years. They did so in the most contemptuous way possible, with a 15 minute debate and no opportunity for a single Scottish MP to get to speak.
"And they hoped that nobody would notice but thanks to SNP MPs doing their job, standing up for Scotland, people have noticed."
The SNP leader said the 5,085 people who swelled the SNP ranks between PMQs and FMQs "expressed outrage" over the power grab.
The row is over whether some of the devolved competences returning from the EU are housed in Westminster or Holyrood.
Tory  ministers say 24 of the 153 repatriated powers covering devolved areas must initially be run from Westminster, while common rules are drawn up to protect the British internal market.
Holyrood powers could be retained in Westminster could last up to seven years, the Conservative Government has said.
In a statement to the Commons, Scotland Secretary David Mundell said pushing ahead without Holyrood's consent is "not a situation any of us would have chosen".
"It is not however a crisis, nor is it unforeseen," he told MPs.
"Whilst the devolution settlements did not predict EU exit they did explicitly provide that in, situations of disagreement, the UK Parliament may be required to legislate without the consent of the devolved legislature."
He added the UK Government has "made every effort to reach agreement", but had to advance the Withdrawal Bill "to ensure the whole of the United Kingdom leaves the EU with as much legal certainty as possible".