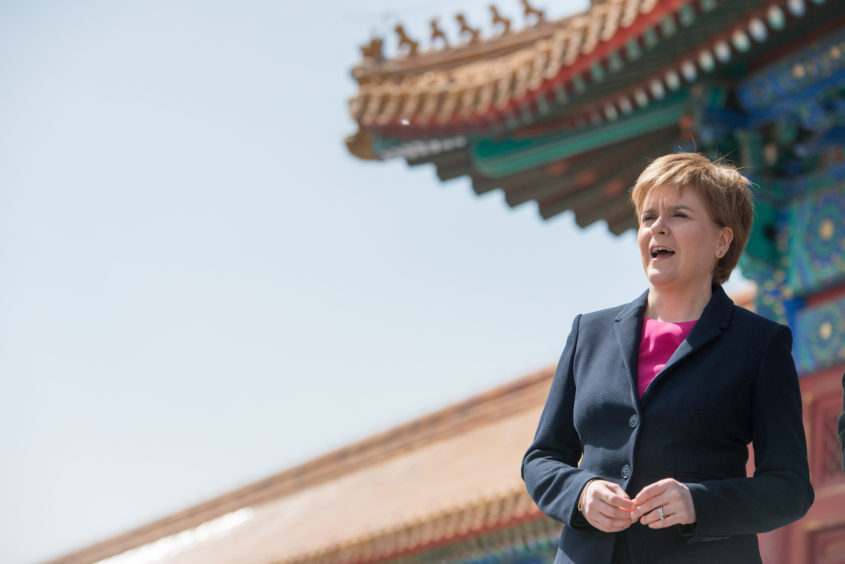 The Scottish Government handed over a six-figure sum to an advertising agency to promote the country overseas without producing any written instructions for how the cash was to be used.
Ministers spent £100,000 with media firm Carat to market their flagship Scotland Is Now campaign in Beijing and Shanghai but failed to set out any formal target audience criteria or put the brief in writing.
Officials said the brief was "delivered verbally" before adverts began running on the social media platform Weibo in April, the same month First Minister Nicola Sturgeon made an official visit.
But the lack of notes means there is no way to scrutinise the campaign and whether or not it was a success.
The Courier revealed on Thursday how two Scottish Government agencies had used taxpayers' cash to promote Scotland Is Now, a £6 million campaign containing SNP initiatives, to voters in Scotland.
Some of the information was finally disclosed following a two-month battle and formal review process but are still not able to give any specifics on how the cash was used to target businesses in China.
A Scottish Government source said: "The briefing to the media agency was delivered verbally with instructions to target Beijing and Shanghia via Weibo from April 11 to April 15 for a budget of £100,000.
"There was no further targeting criteria as part of this campaign."
Other campaigns around the time period frequently had been briefings stretching to hundreds of words in length, including details of age, gender, employment and location.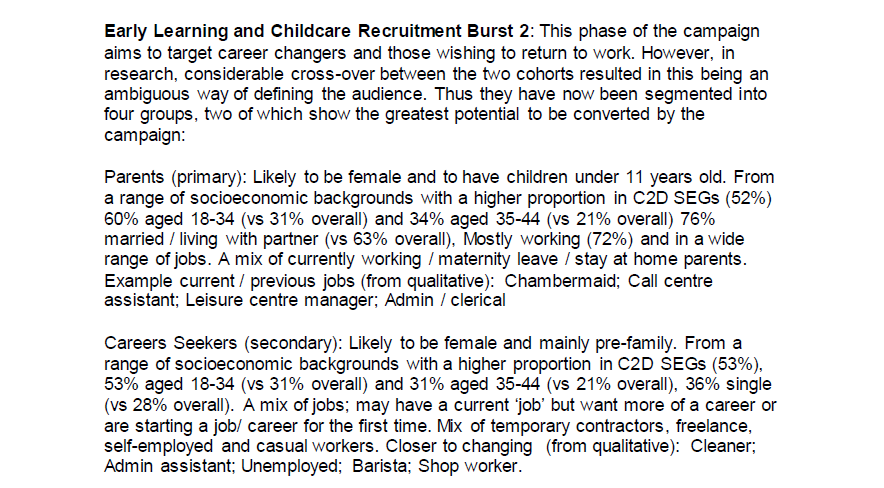 Scottish Conservative culture spokeswoman Rachael Hamilton accused the Scottish Government of being "naive" for handing over the cash with no written plan.
She said: "It's perfectly reasonable for the Scottish Government to spend money promoting the country in places like China.
"But there has to be some kind of formal briefing about what's expected, and how this will be done."
Scottish Labour's culture and tourism spokeswoman Claire Baker said there are "major concerns around whether or not money made available to ensure maximum effect from the Scotland Is Now campaign has been wasted".
Ms Baker added that tourism minister Fiona Hyslop "would appear to have serious questions to answer" and queried what she described as the "laisse faire" attitude taken by those managing the campaign.
A Scottish Government spokesperson said: "The agency was briefed as part of wider engagement to ensure the Scotland is Now campaign reached the target market in China. As with the campaign as a whole, rigorous evaluation procedures were in place to assess effectiveness and ensure transparency.
"The targeted approach by the agency enabled us to reach an engaged Chinese audience with relevant content, delivering a strong return on our investment."