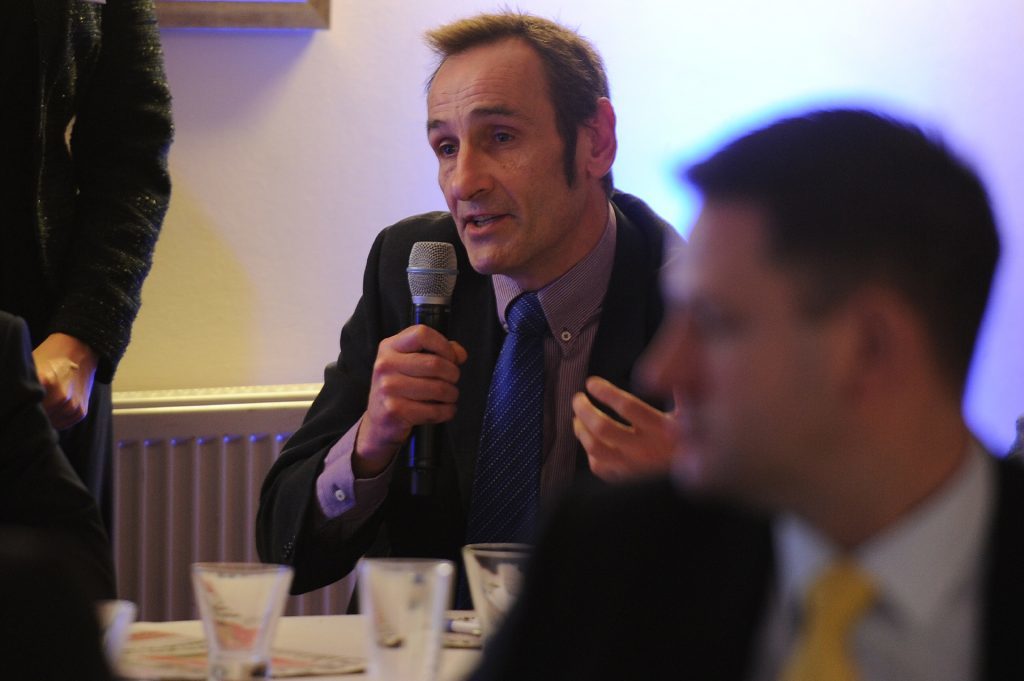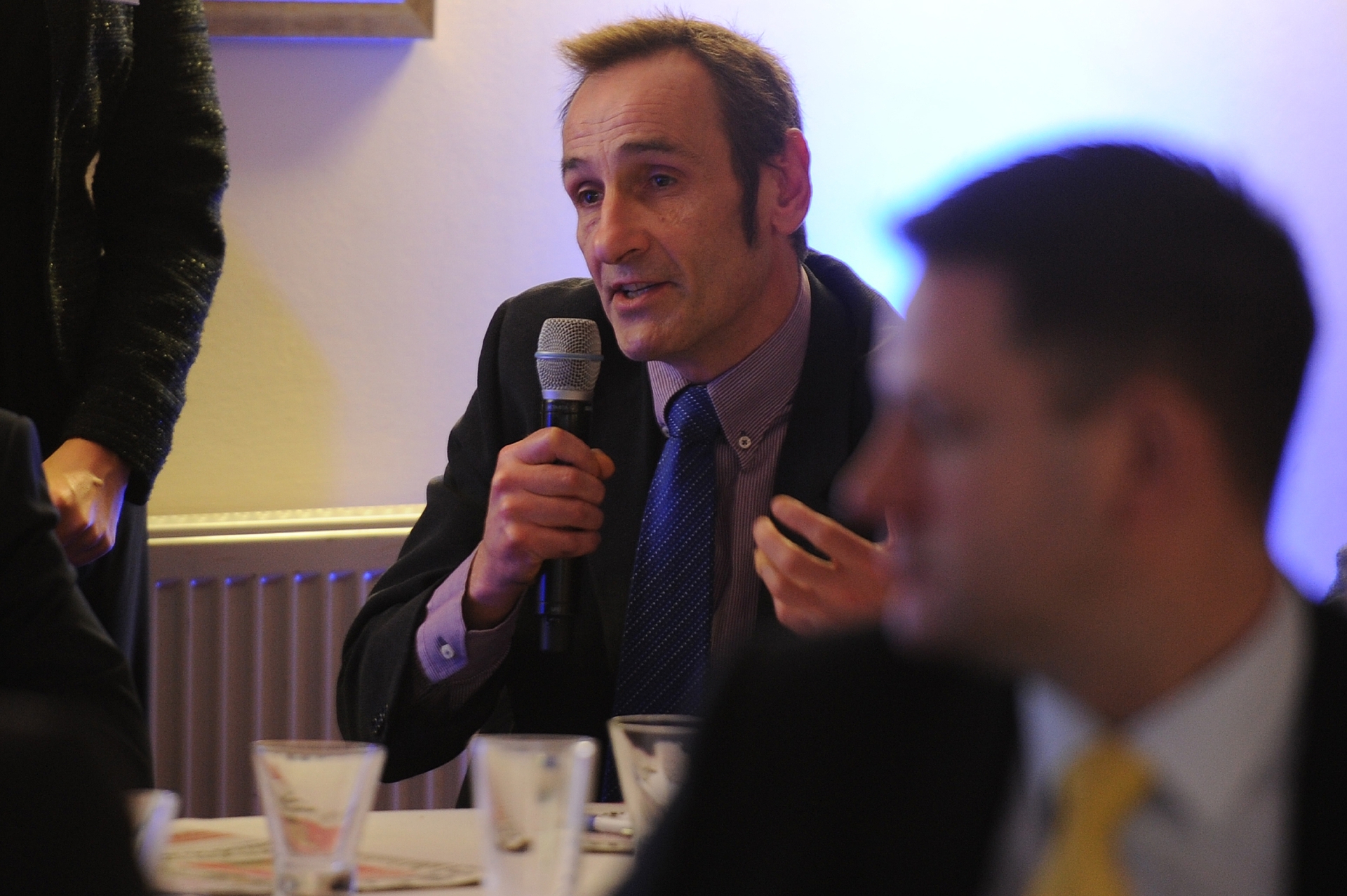 A Fife business leader has called on firms to brace themselves for Brexit by getting into the "best shape possible".

Alan Mitchell, from the kingdom's chamber of commerce, said the uncertainty about what leaving the EU entails means they are in the dark.
Mr Mitchell said: "Fife Chamber, like all of the businesses in Fife, simply wants as much clarity as possible quickly as possible about the terms of the Brexit deal.
"Until there is a deal, we don't know what the outcomes will be and we do not know what specific challenges or opportunities they will present.
He said the chamber was trying to hammer home to businesses the "importance of getting the fundamentals of their business in the best shape possible, so they are in the best possible position to deal with the challenges and opportunities that ultimately presents themselves".