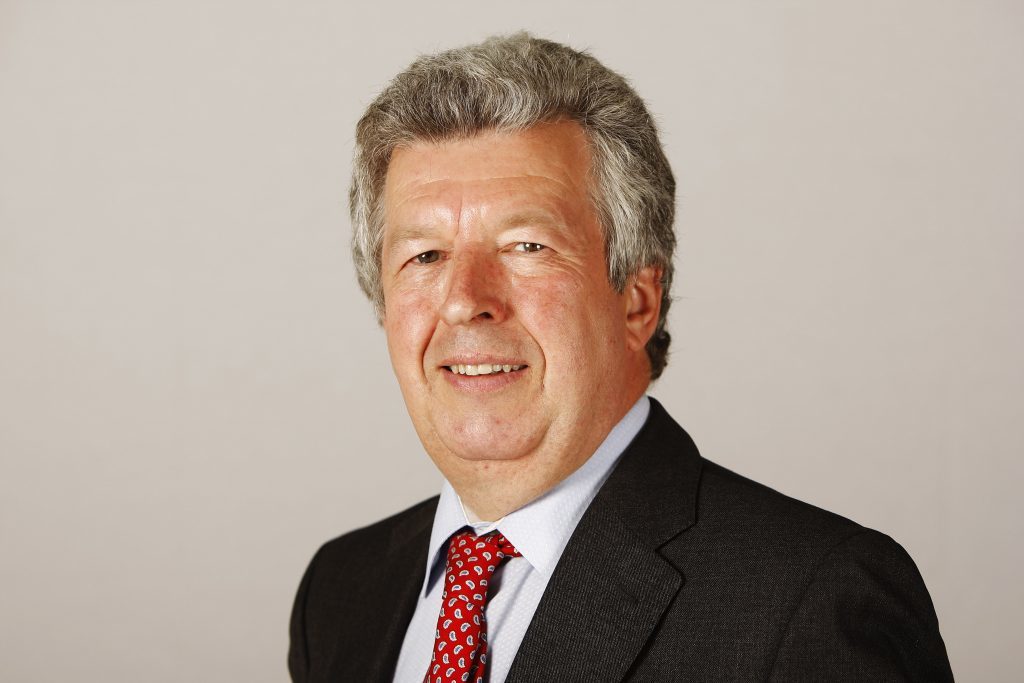 MSPs have warned the Scottish Government not to offer a blank cheque to debt-ridden health boards such as Tayside.
A Scottish Parliament committee fears over-spending boards will abuse the Health Secretary's "open-ended guarantee" to write off the repayment of government loans, worth £150 million.
NHS Tayside owes £45m in brokerage and is expected to overspend by more than £17m this year.
It has required bailouts, known as brokerage, every year since 2012/13.
Announcing a "new deal" for territorial health boards this month which only requires them to break even over a three-month cycle, Ms Freeman said they will all be given clean slates at the start of the 2019/20 financial year.
Lewis Macdonald, the health committee convener, said: "This offer should not be a blank cheque nor be open to misuse."
The Labour MSP added: "The committee is asking the Scottish Government what is being done to reduce the need for brokerage this year given the commitment that all outstanding brokerage expenditure will be written off.
"The money to write off outstanding brokerage has yet to be approved by parliament and the committee wants to know what measures are in place to ensure the announced open-ended guarantee is not subject to any misuse by NHS boards."
The health committee has also been investigating the work of integration authorities (IAs), which were established in 2016 to bring together health and social care into a single, integrated system.
But MSPs on the committee said IAs – which spend some £8 billion a year of public cash – were "taking allocation and investment decisions without assessing, or even possessing the ability to assess the relationship between the effectiveness of spending on outcomes".
This was branded "unacceptable" by the committee.
They also raised concerns the bodies were "not providing the clear leadership, direction and authority required".
The Scottish Government was asked for comment.