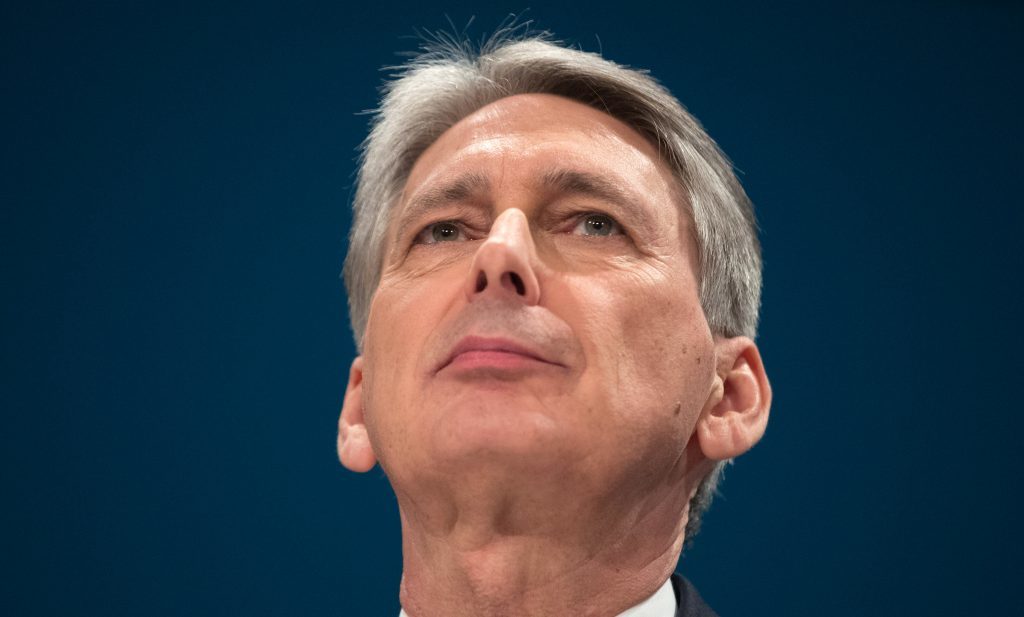 An economic renaissance is on its way to Tayside and Fife through the cities deal, it has been predicted.
Tim Allan, a property developer who advocated the resurgence of the Dundee waterfront, said the Tay Cities Deal will bring "transformational change" to the region.
However, a Perthshire MP accused Chancellor Philip Hammond of betraying the area with his £150 million commitment, which did not match the Scottish Government's pledge.
Scottish Chamber of Commerce president Mr Allan said the combined sum will be applauded by businesses and communities.
He added: "We welcome the UK Government's £150m funding to the Tay Cities Deal, on top of the Scottish Government's £200m commitment, and we are in no doubt, that this will bring additional transformational change to the region and to Scotland."
The team behind the bid, which had previously called for £763m from both governments but later downgraded that figure, also welcomed the deal.
A spokesman for the Tay Cities Deal said: "It creates opportunities that will transform the Angus, Dundee, Fife and Perth and Kinross economy over the next decade and beyond.
"The investment will help the region to become fairer and smarter through inclusive growth."
The confirmation of the Treasury's contribution means the total government investment will be £50m lower than demanded by councils.
Pete Wishart, the SNP MP for Perthshire, said: "The Tories' failure to match the £200m pledged by the Scottish Government is a betrayal of my constituents and people across Tayside.
"It demonstrates how little they care about vital investment in this community."
Chris Law, the Dundee West MP for the SNP, said the Conservative input "short-changes the people of my city".
Tory MP Luke Graham, who represents Ochil and South Perthshire, said the £150m is "new money that will go a long way to fund exciting new projects that will bring a new lease of life to the region".
He said: "Throughout this process the SNP have been wildly political, trying to raise expectations in full knowledge they won't be met – and they cry outrage afterwards, pitting Scotland's two levels of government against one another. It's been frustrating and disappointing in equal measure."
Kirstene Hair, the Scottish Conservative MP for Angus, said: "It is a hugely exciting time for Angus with many projects which have the ability to transform our local area."
Michael Matheson, the infrastructure secretary at Holyrood, said Theresa May's administration will have to come clean on why some projects are "not worthy of UK Government funds".
He added: "Any investment in the Tay Cities region is welcome but it is deeply disappointing – though not surprising – that the Conservative chancellor has failed to match our commitment to the Tay Cities Region deal."
Scottish Secretary David Mundell told The Courier: "People who dismiss £150m, I don't know what world they are living in, certainly not one that is focused on transforming the Tayside economy.
"Our money is all new money. I don't know what the projects that the Scottish Government are going to support are."