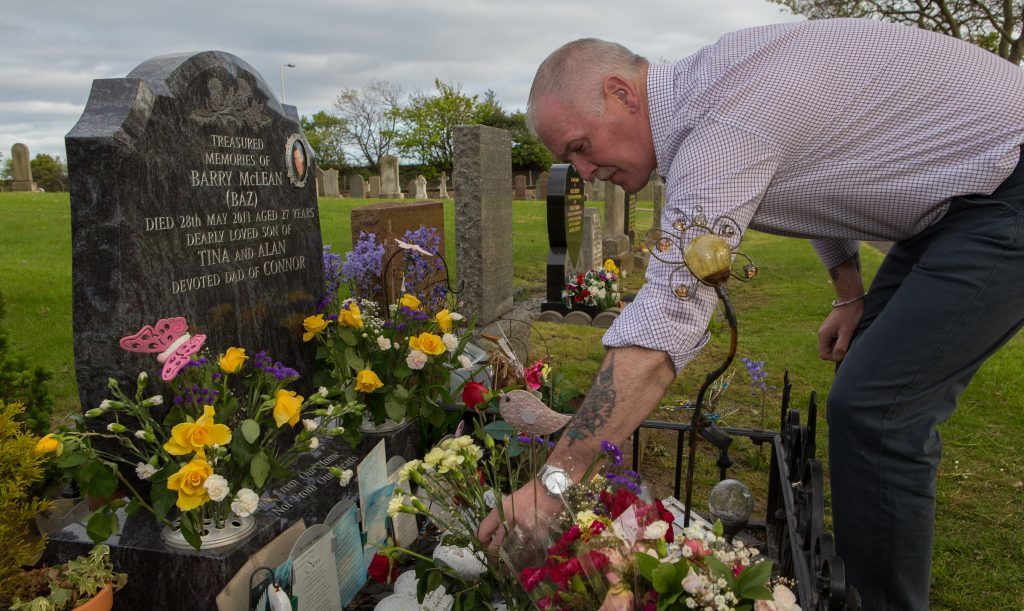 The maximum prison sentence for knife possession has been imposed just once in Scotland since its introduction, ministers have admitted.
New sentencing guidelines that took effect in February 2016 allowed courts to jail those convicted of carrying blades for five years.
But just 0.1% of 917 knife criminals were sent down for that length of time in 2016-17, according to a parliamentary response from Justice Secretary Humza Yousaf.
A Fife campaigner whose son was fatally knifed said the justice system needed a full review so the longest sentences are handed down.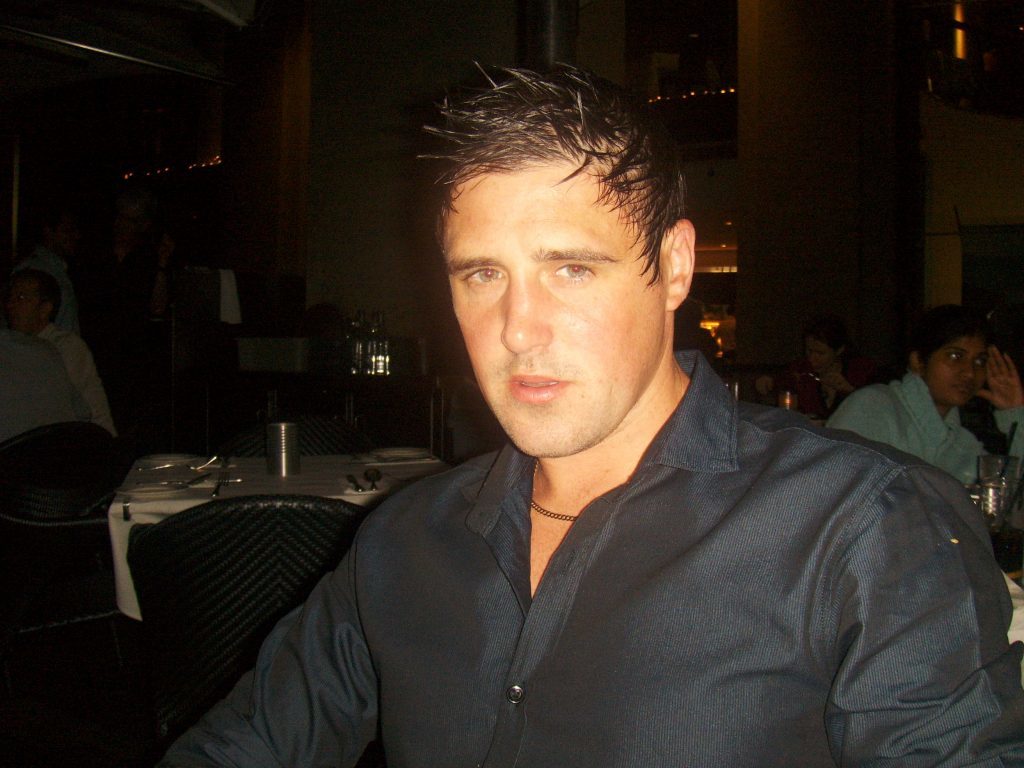 Barry McLean, from Burntisland, died when he was stabbed with a kitchen knife in 2011.
A jury cleared Sean Kitchener of his murder and he walked free from Edinburgh High Court in 2012 after saying he acted in self-defence.
Speaking to The Courier on Wednesday, Barry's father Alan blasted the failure of the system to impose the toughest sentences available.
"They (maximum sentences) should be used, but they are not," he told The Courier. "What message does that put out?
---
>> Keep up to date with the latest news with The Courier newsletter
---
"Our government and justice system is not delivering what they promised several years ago, which is zero tolerance to knife crime."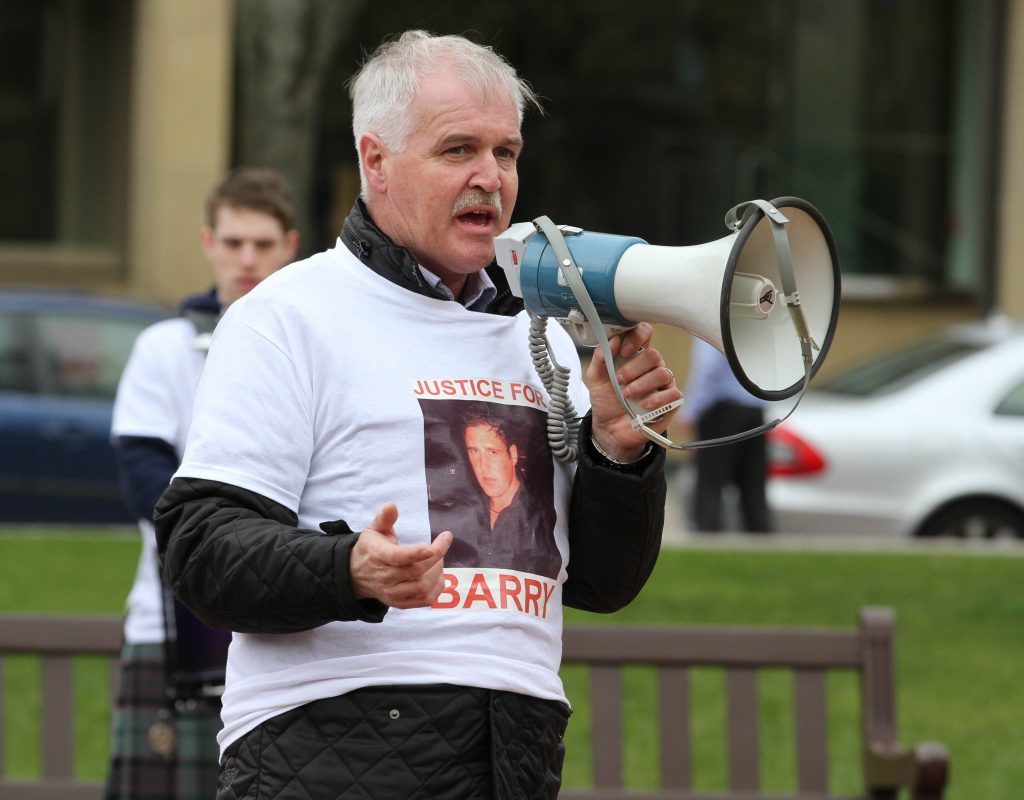 The figures from the Scottish Government's criminal proceedings database only relate to cases where knife possession was the main crime, so do not include attacks such as muggings.
Liam Kerr, the Tories' justice spokesman in Scotland, said: "For only one criminal to have received the maximum sentence shows just how toothless the sentence guideline is.
"The SNP talks a good game on knife crime but it is clearly nothing more than hot air."
Nationalist ministers say knife crime is being driven down in Scotland.
The number of people convicted of having "an article with a blade or point" has halved between 2007-08 and 2016-27.
The Met Police visited Glasgow this year to try to learn lessons from Police Scotland's Violence Reduction Unit.
None of last year's 39 fatal knifings involving young victims in the UK were in Scotland.
A spokeswoman for the Scottish Government said the average length of custodial sentences for knife possession offences had increased by 85% since 2007-08.
She added: "In 2016, the Scottish Government legislated to increase the maximum penalties to years to ensure the court has the powers it needs in the most serious knife possession cases.
"This was supported by all parties in the Scottish Parliament.
"Sentencing in each case however remains a matter for the independent court, where they have all the facts and circumstances before them."
Alan McCloskey, from Victim Support Scotland, said new rules that have come into force this week "require judges to consider the seriousness of the offence, the impact on the victim and others and the offender's circumstances".
"With this guidance in effect, judges are required to explain their sentencing decisions," he added.