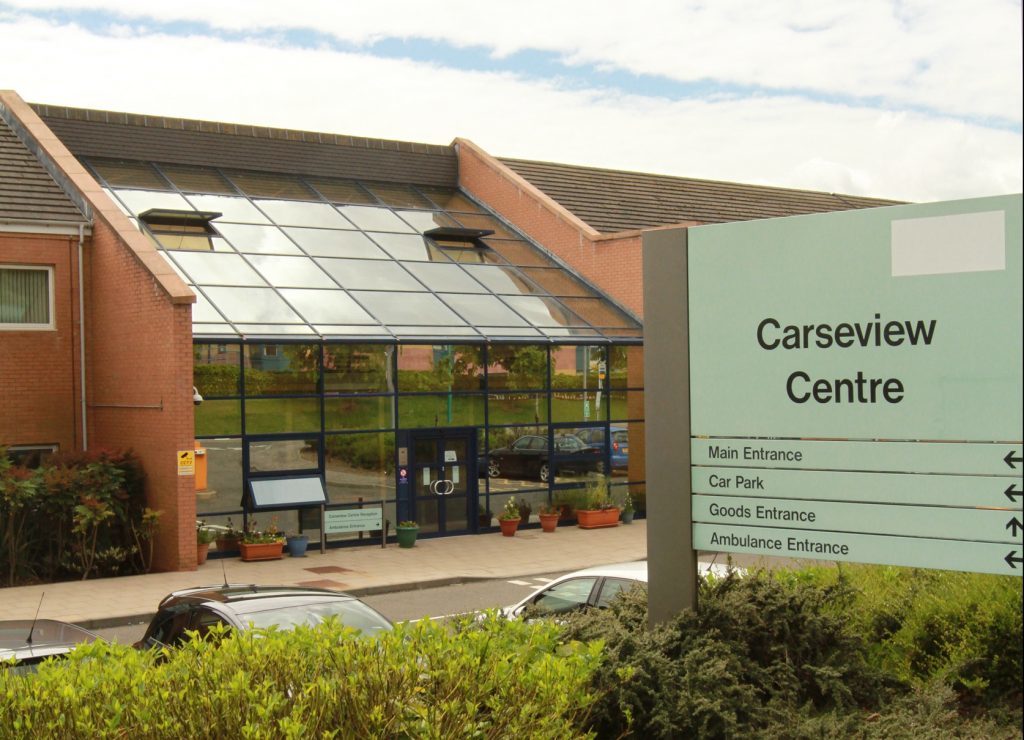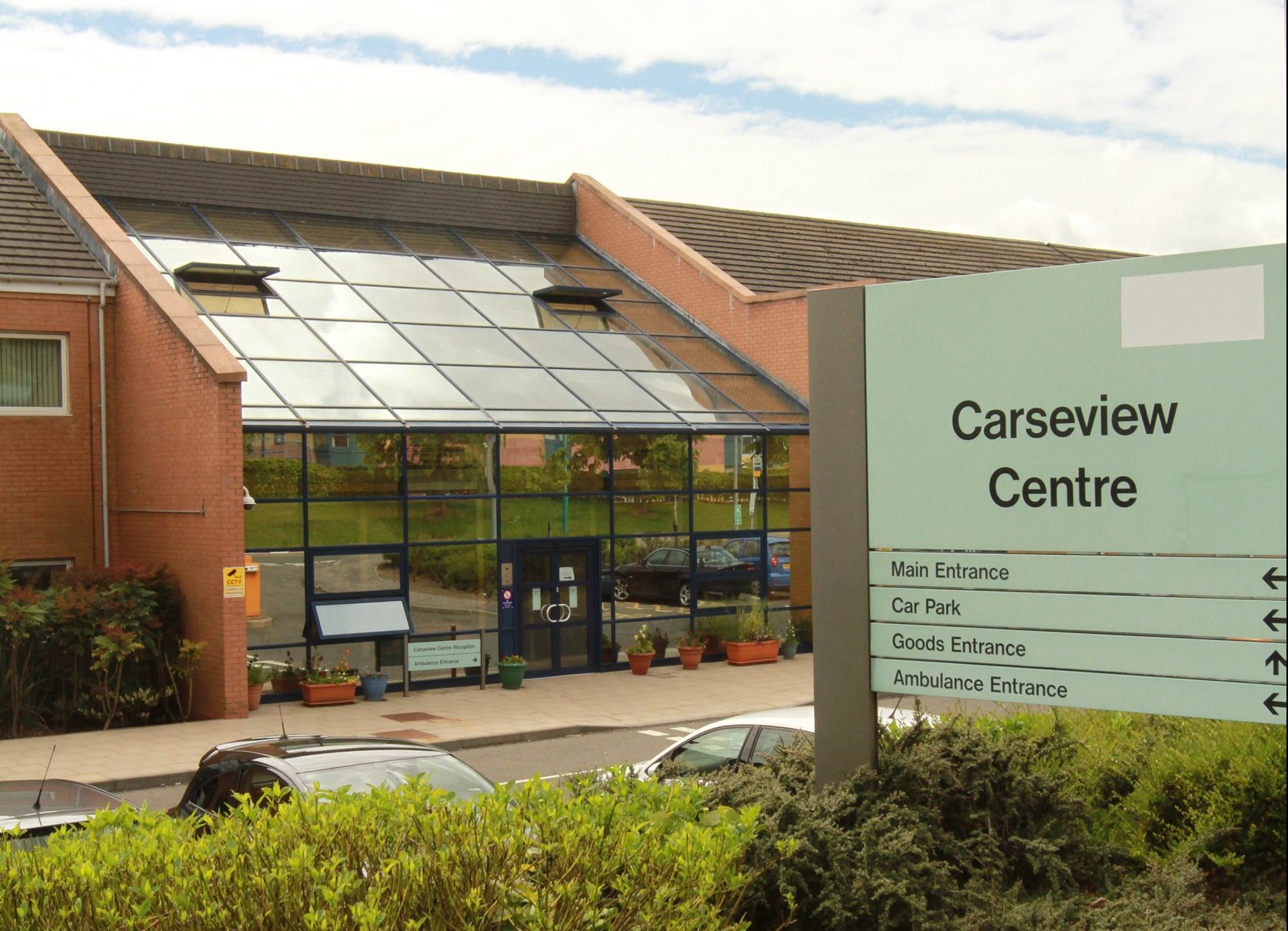 A grieving mum has demanded an overhaul of mental health services after it emerged dozens of people have taken their own lives in Dundee despite seeking help.
The proportion of suicide victims in the city who have attended a psychiatric appointment in the year leading up to their deaths is higher than in any other part of the country, official data revealed.
Mandy Mclaren, whose son 28-year-old son Dale died in 2011 shortly after discharging himself from the Carseview Centre in Dundee, said the new figures were evidence that people are being let down by NHS Tayside's mental health services.
"To me the whole system is failing," she said.
"That amount of people committing suicide is absolutely shocking. It does not get any easier.
"You hope they will learn by their mistakes, but they're not."
In nearly half (46%) of the 164 suicides in Dundee between 2011 and 2017, the victim had a psychiatric outpatient appointment in the 12 months before their death, which is the highest rate in the country.
The Scottish Suicide Information Database, which was published on Tuesday, showed there were 769 probable suicides in Tayside and Fife during that period. The national total was 5,204.
A spokeswoman for NHS Tayside said every suicide was a tragedy and was "comprehensively reviewed by the Tayside multi-agency Suicide Review Group to look at the circumstances surrounding each individual case".
Rose Fitzpatrick, chair of the Scottish Government's National Suicide Prevention Leadership Group, said: "The Scottish suicide rate fell by 20% between 2002-06 and 2013-17, and we are committed to reducing this by another 20% over the next four years."
People have until December 14 to give evidence to an independent inquiry into mental health services in Tayside.
Visit www.suicidehelp.co.uk or phone Samaritans on Freephone 116 123.