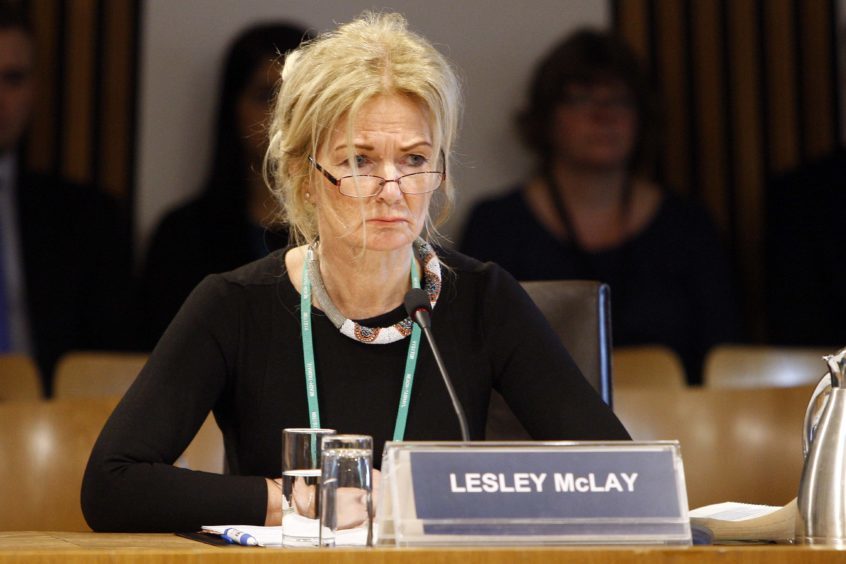 Sanctions should be considered for health chiefs displaying the "total incompetence" witnessed in a Tayside executive's bungled pay-out, says a former minister.
NHS Tayside's ex-CEO Lesley McLay was paid £32,000 more than she was contractually entitled to following an eleventh-hour extension to her notice period, which was finalised after she left the organisation.
Alex Neil, the former Health Secretary, said the taxpayer is already sick of executives getting "film star" salaries and that anger is compounded by severance overpayments.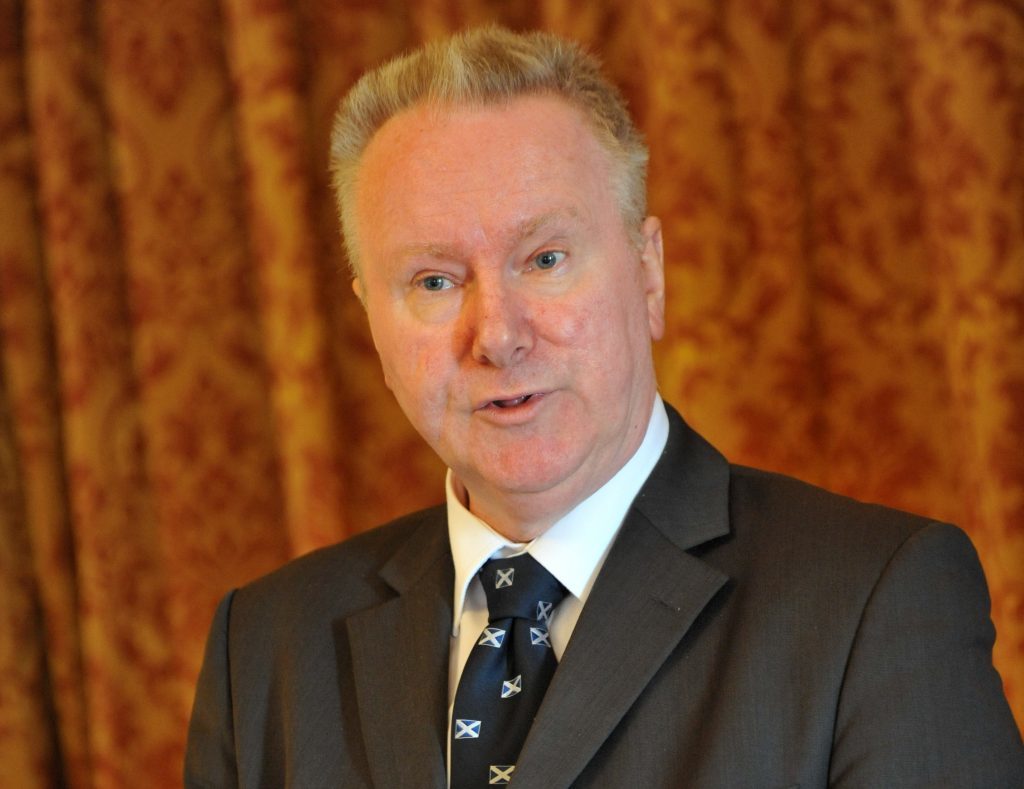 Speaking at a committee probing NHS Tayside performance, the SNP MSP said: "Is it not time that we introduced some sanctions for such poor governance because the poor taxpayer is picking up the tab every time for this?
"And they are fed up to the back teeth with people on film star salaries getting film star severance payments and particularly where it would appear they are not even entitled to it based on the (notice) period of contract they had."
Auditor General Caroline Gardner, who was giving evidence to MSPs on her critical report on NHS Tayside's finances published last week, said she understands the frustration of the committee, adding they "may wish" to take up the sanctions proposal with the Scottish Government.
---
---
"I think there was a genuine and legitimate desire to bring the situation to a close (but) this was poor governance that was not based on good advice about the provisions that governed the chief executive's notice period," Ms Gardner added.
Fearing a legal challenge, senior Tayside executives agreed during negotiations with Ms McLay to extend her notice period to six months, which was not rubber-stamped until several months after she had left.
That doubled her payment in lieu of notice to £64,000.
But the change was based on the false assumption that all other CEOs of territorial boards had a notice period of six months, when three others were on the three-month provision included in Ms McLay's original contract.
Ms McLay received a £90,000 settlement when she left the board on July 31, as reported by The Courier in August.
She was removed as chief executive in April when the Scottish Government axed the board's senior leadership in the wake of its well-documented financial problems.