The Scottish Office has defended spending "tens of thousands" of pounds on its social media budget since the start of the year.
Giving evidence to the Scottish Affairs Committee on Wednesday afternoon, Secretary of state for Scotland David Mundell said spending on social media allowed the office to show people the role and responsibility of the UK Government in the country.
Mr Mundell said around £700,000 had been spent on communications, with SNP MP and committee chair Pete Wishart calling the recent upsurge in UK Government advertising, Facebook and Twitter posts a "branding exercise" in response to recent polls on Scottish independence.
More than £25,000 has been spent on social media alone since January this year.
Mr Wishart referred to one poll which showed support for a referendum was at 50% "under certain scenarios" with Mr Mundell saying other polls showed support was as low as "20%".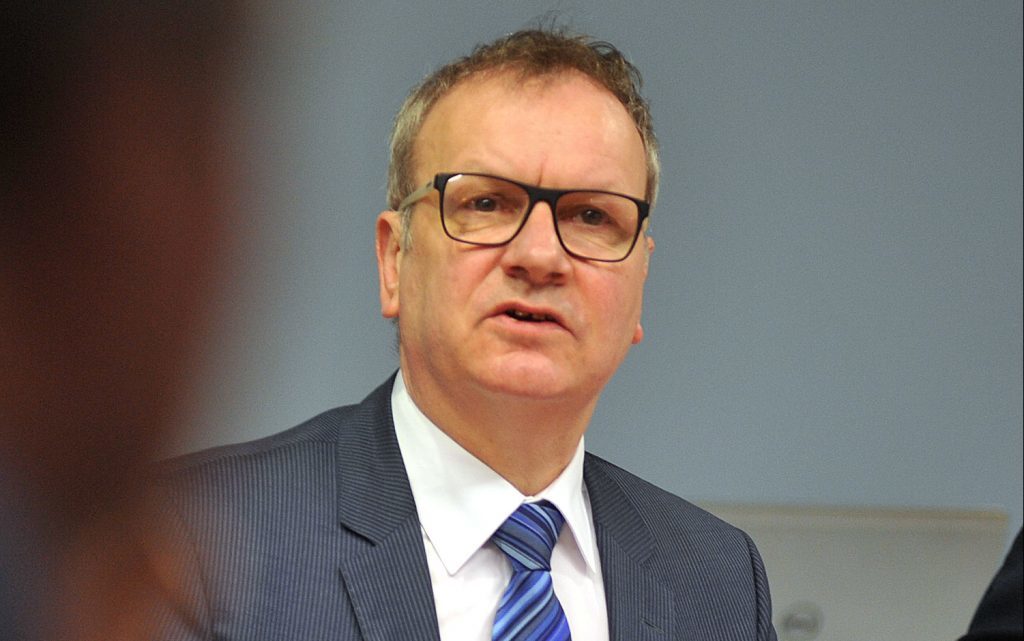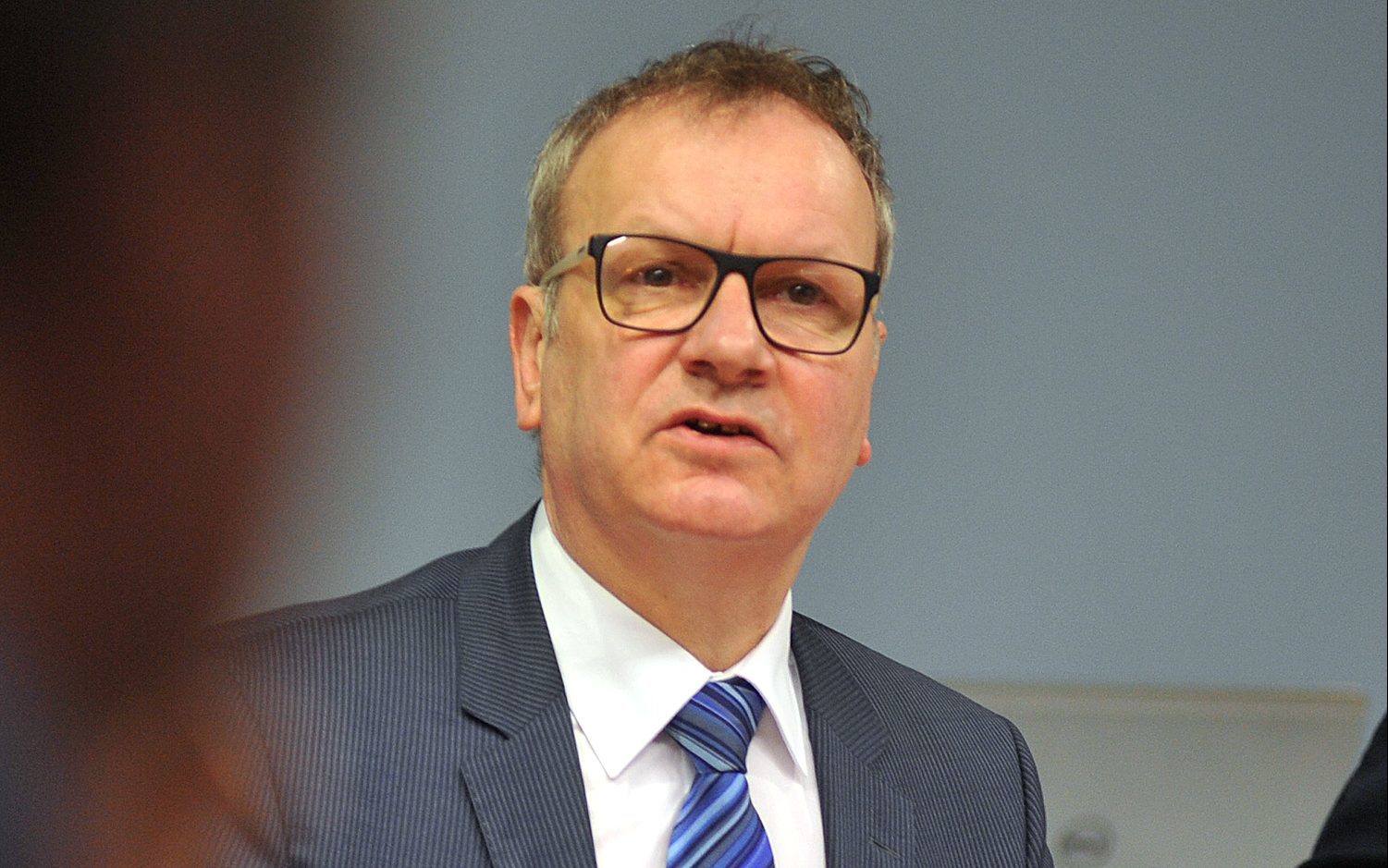 Neither politician gave indication where they had sourced either poll from.
Mr Mundell said: "We have reported a number of things on social media , including our growth deals, a range of activities the government has pursued and I accept legitimate scrutiny and I  think it is right we should be held to account for that.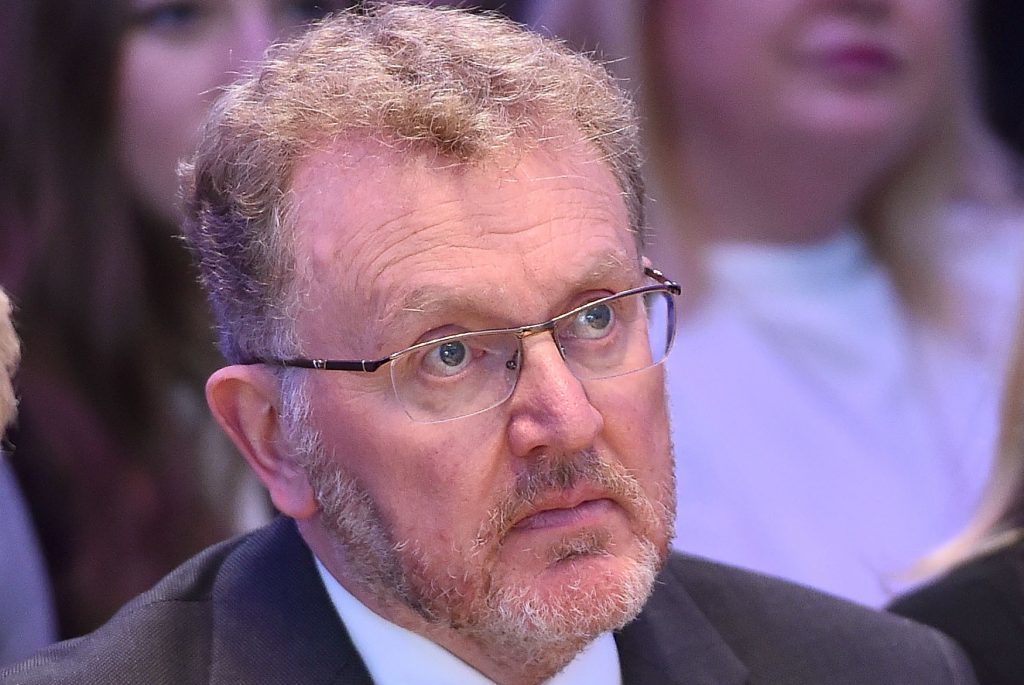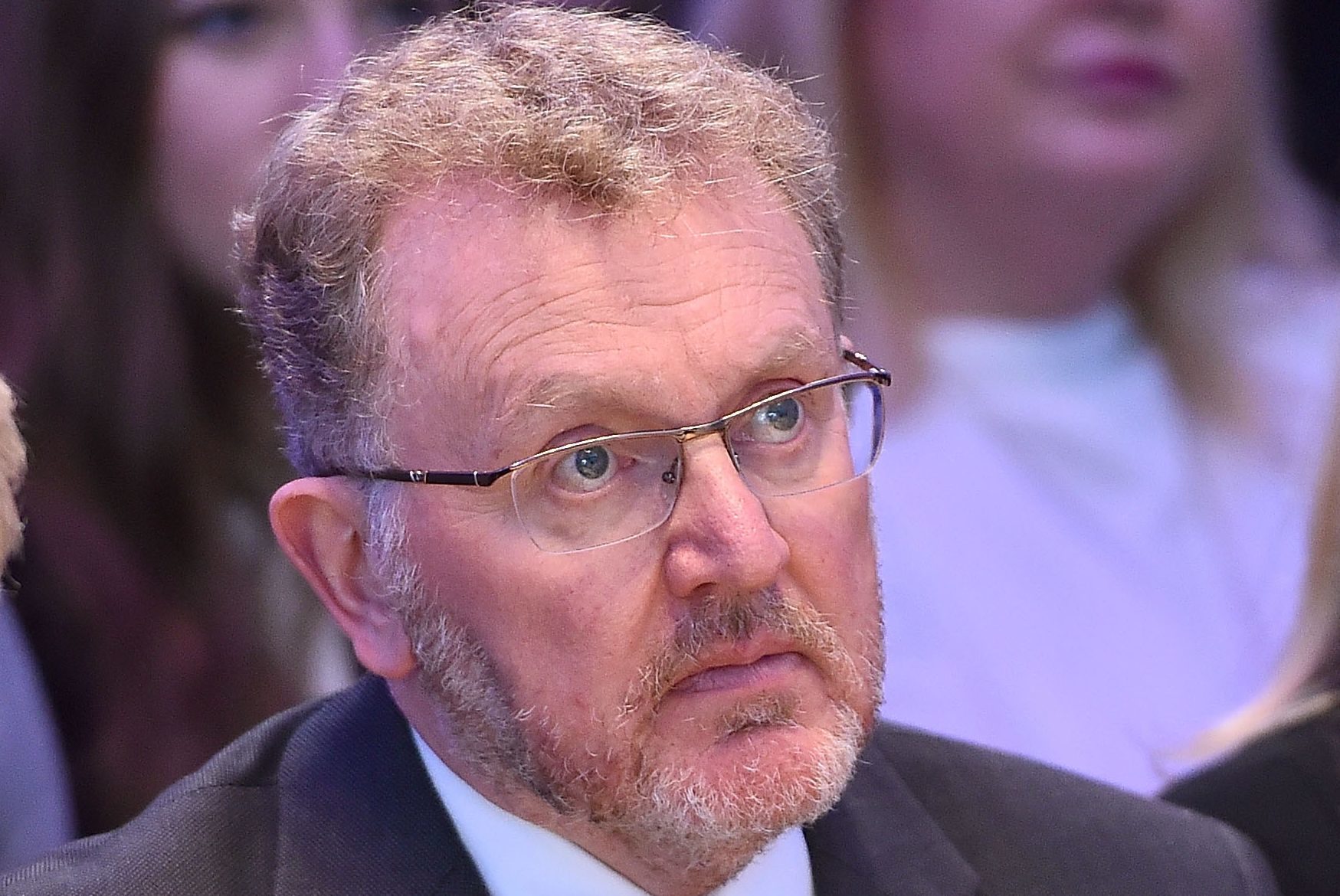 "We do need a degree of context however. For example the Scottish Government spent £2.6 million on communications compared to £700,000 from my office."
Responding to a question on why the Scottish office was spending considerably more than their Welsh and Northern Irish counterparts, Gillian McGregor, director of the office of the Secretary of State for Scotland said: "I feel our spend on digital scope has been extremely successful.
"It gets lots of coverage people and a lot of people read it.
"The NI office have been keen to learn from our example. I think its really important to reach as wide an audience you can and reach other groups of people you might not meet in day-to-day work.
"It's money well spent and is not disproportionate to the role that we have."
Ms McGregor further highlighted the success of social media showcasing the "working together" approach between the Scottish and Westminster governments in bringing about the cities deals.
Mr Wishart suggested the Scottish Office was attempting to get "Scotland to love the UK Government" by imposing itself on the people.
Mr Mundell responded: "I don't believe you can achieve anything by that approach and it is not one we are following.
"We want to provide as much information for people to come to their own conclusion.
"The core messages (shared on social media) are to ensure people understand role and responsibility of the UK government and – rather unashamedly – the benefits of being part of the United Kingdom."