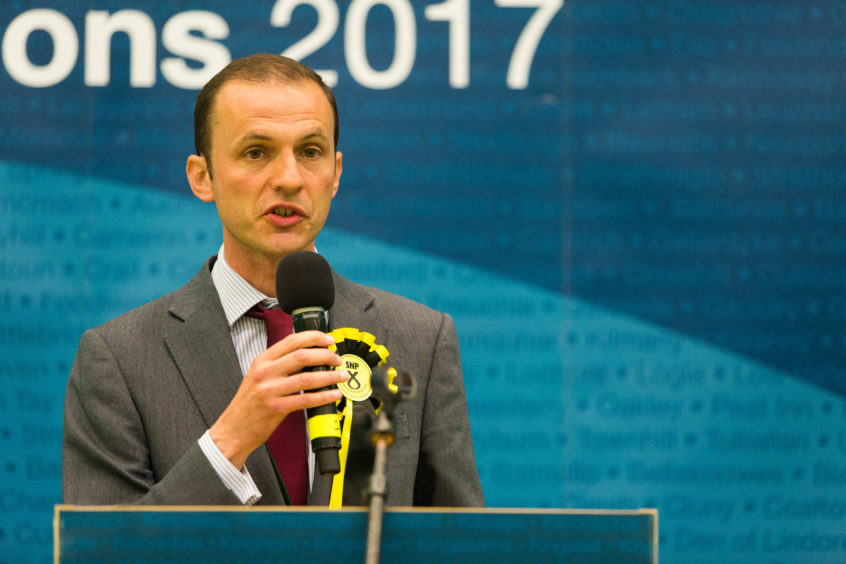 A campaign group set-up by late Liberal Democrat leader Lord Paddy Ashdown has dropped its support for his party in the country's narrowest marginal seat.
More United, which was co-founded by the late peer and others following the 2016 Brexit vote, has announced it will support current SNP MP Stephen Gethins in North East Fife at the next general election.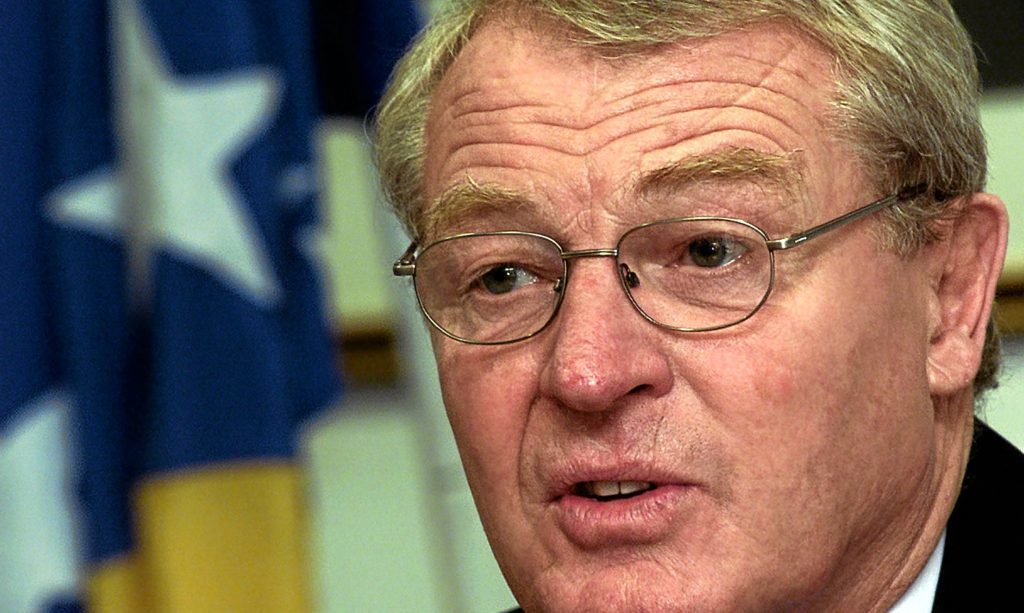 The group previously backed Lib Dem candidate Elizabeth Riches at the 2017 general election in the North East Fife contest, which Mr Gethins won by only two votes.
As well as Mr Gethins, More United has backed 50 MPs from across the political spectrum including Liberal Democrat leader Jo Swinson, Green Party leader Caroline Lucas, Conservative MP Dominic Grieve and Scottish Labour's Ian Murray.
At the last election, More United crowdfunded £500,000 for 54 candidates across five political parties.
Mr Gethins said:  "I am delighted to be working with More United on issues that are of key concern to my constituents in North East Fife.
"At this time of uncertainty it is critical that MPs put aside their differences, where we can, and make progress on key issues such as protecting the NHS, tackling climate change and stopping a disastrous No Deal Brexit.
"It is unlikely that any party will get a majority in the House of Commons and so it will be more important than ever that MPs find a way to work across the political divide. That is what my constituents in North East Fife would expect me to do."
The announcement follows speculation surrounding a "pact" between the Lib Dems, the Greens and Plaid Cymru.
The Greens and the Welsh nationalists stood aside during a recent by-election in Brecon, which the Lib Dems won, as part of wider efforts to halt Brexit.
Scottish MP and Lib Dem leader Jo Swinson, who is also backed by More United said the Lib Dems would be willing to work with "like minded" people to prevent a no-deal Brexit.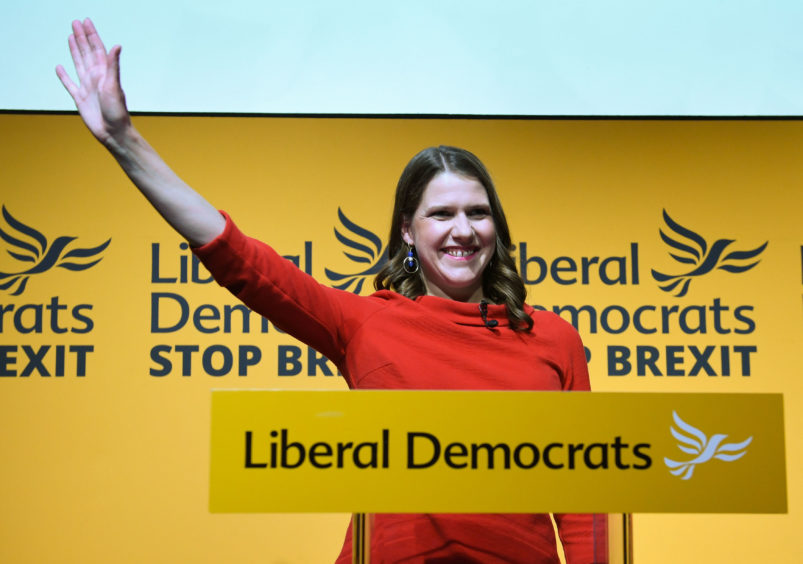 The party has stopped short of announcing a similar "pact" with the SNP in Scotland and will continue to contest the North East Fife constituency.
A spokesperson for the Scottish Liberal Democrats said: "Stephen Gethins will need all the help he can get to stop Lib Dem Wendy Chamberlain winning North East Fife.
"We're only two votes behind the SNP making it the tightest contest in the whole country. People who want to stop another divisive independence referendum are backing Wendy to win.
"The SNP use every vote at every election to advance independence. They won't ever drop it.
"Senior members of the SNP are actively considering using their MP numbers to declare independence without even a referendum."