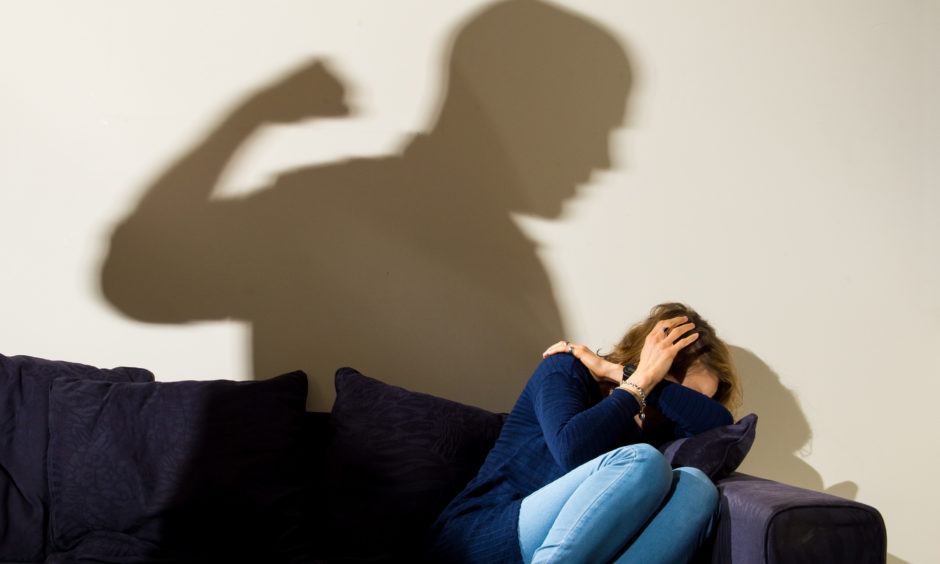 A new Bill which would see suspected domestic abusers removed from their homes, rather than victims, is set to be put before the Scottish Parliament.
First Minister Nicola Sturgeon yesterday announced the introduction of a new scheme of protective barring orders to protect people at risk of domestic abuse.
Ms Sturgeon said: "We will introduce a Bill in this Parliament to give police and courts new powers to remove suspected perpetrators from the homes of those at risk.
"Such orders would allow Scotland's justice system to safeguard people who, for example, are being controlled to such an extent that they could not initiate court action themselves, and give victims time to seek advice on longer-term housing options."
Dr Marsha Scott, chief executive of Scottish Women's Aid, said: "Domestic abuse is the leading cause of women's homelessness in Scotland. This Bill would be an immediate and significant improvement, offering children and women a breathing space as they seek safety.
"Without this legislation, women experiencing domestic abuse in Scotland will continue to have to choose between staying in the home with an abuser or making themselves and their children homeless to get away from the abuse."
The legislation will be introduced before the end of the parliamentary session in 2021.