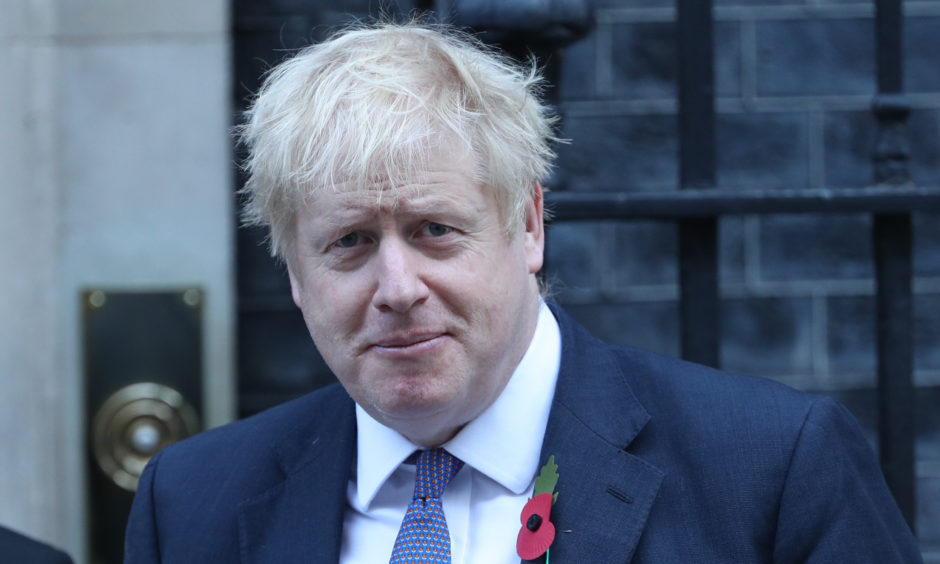 You may have had enough of seeing him on TV every day as the Brexit saga rumbles on seemingly without an end in sight, but Boris Johnson is set to make dozens of appearances in Courier Country this week.
The Courier's daily poll yesterday asked who or what you will be dressing up as this Halloween and a massive 40 (23%) of 174 votes went the way of the Prime Minister.
Mr Johnson, whose plan to get the UK out of the EU by October 31 has been scuppered by the House of Commons, was the top individual choice in our poll.
Next was the Joker (11 votes), followed by First Minister Nicola Sturgeon (eight) and a superhero (five).
The majority (54 votes – 31%) opted for a traditional Halloween costume such as a ghost, skeleton or ghoul.
Not everyone was getting into the spirit though, with 24 people voting not to dress up at all.
Are you dressing up your pet for Halloween? If so, send a picture of them in their spooky attire, including your name, age and where you live, your pet's name, age and breed, to digital@thecourier.co.uk or in a private Facebook message.
---

---