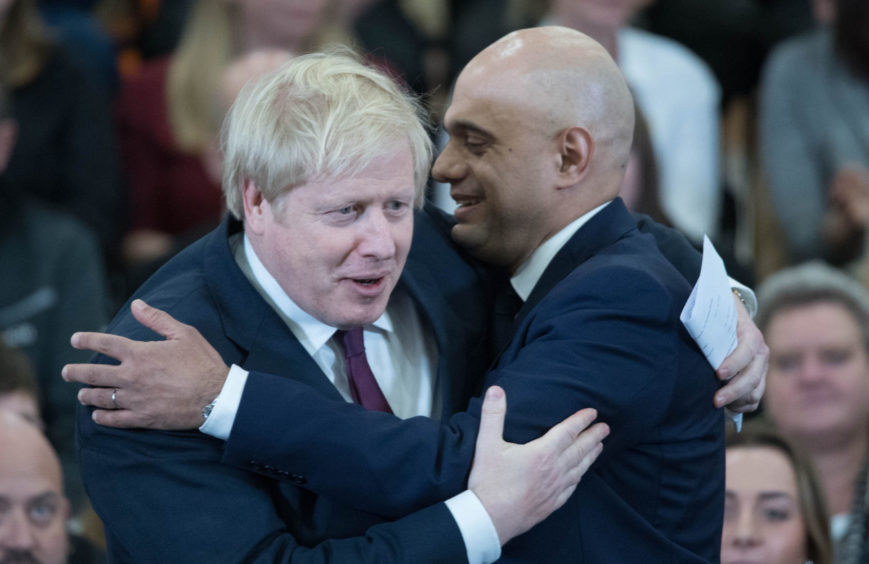 It's a moment when a Prime Minister can assert his or her authority and show the country who is in charge.
But cabinet reshuffles are fraught with danger — as Prime Minister Boris Johnson has discovered.
What can be a carefully calculated plan can be thrown into chaos as the resignation of former Chancellor Sajid Javid proved.
When a Prime Minister reshuffles the cabinet they have to find a way to keep both rivals and supporters happy or, at the very least, quiet.
It is, in many respects, a time to keep friends close and enemies closer.
Disruptive elements can be silenced if bound by collective responsibility of cabinet, whereas casting them out into the wilderness of the back benches frees them to criticise and castigate.
But, at the same time, allowing some politicians to remain in the cabinet risks making a Prime Minister look weak.
But if there is any consolation for the Prime Minister, there is a long and often ignoble history of disastrous reshuffles – including ones involving him – as well as more successful examples.
Theresa May, 2018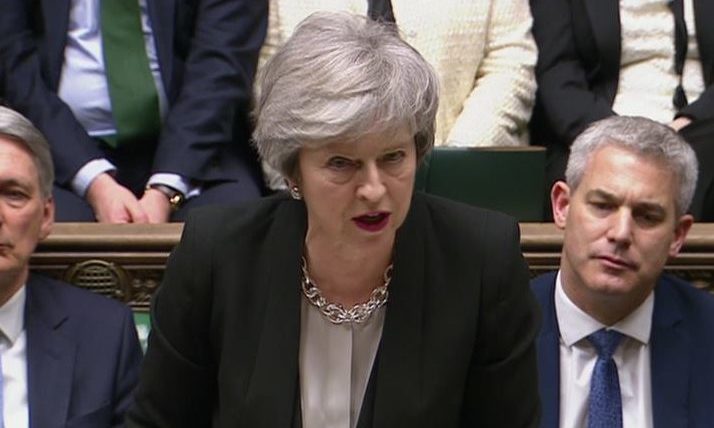 Boris Johnson's predecessor as Prime Minister, Theresa May, saw her premiership career from one disaster to another.
After calling a snap General Election and losing her majority, she tried to regain control of her party with a cabinet reshuffle in January 2018.
Boris Johnson, then foreign secretary, was thought to be on his way out but Mrs May opted to keep him in post.
If that was intended to neutralise the threat of a rival, it was short-lived. Johnson resigned just a few months later in July.
Described as the "Night of the Blunt Knives" Mrs May was also humiliated after attempting to demote Jeremy Hunt from health secretary to business secretary.
Instead, Hunt convinced her to let him stay on and add social care to the health brief.
The Night of the Long Knives, 1962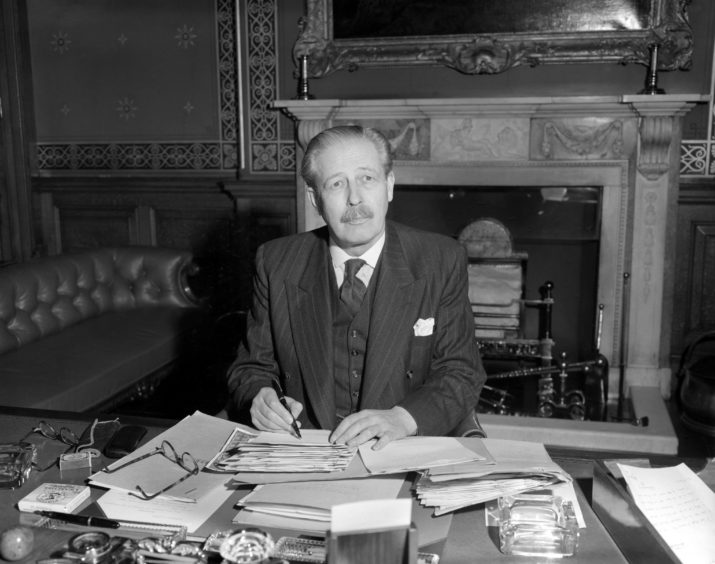 The most infamous reshuffle in UK history was Harold Macmillan's Night of the Long Knives in 1962.
Seven cabinet members were dismissed in the purge, one-third of the total, as Macmillan attempted to reverse declining Conservative popularity in the polls.
Macmillan's reputation as being level-headed was tarnished and opponents branded him ruthless and opportunistic.
He also expressed regret at the brutal nature of the reshuffle.
But the move did lead to an upswing in Conservative fortunes, before the Vassall and Profumo scandals further undermined his government.
He resigned in October 1963 and Alex Douglas-Home lost the following year's General Election to Harold Wilson's Labour Party.
Pale, male and stale, 2014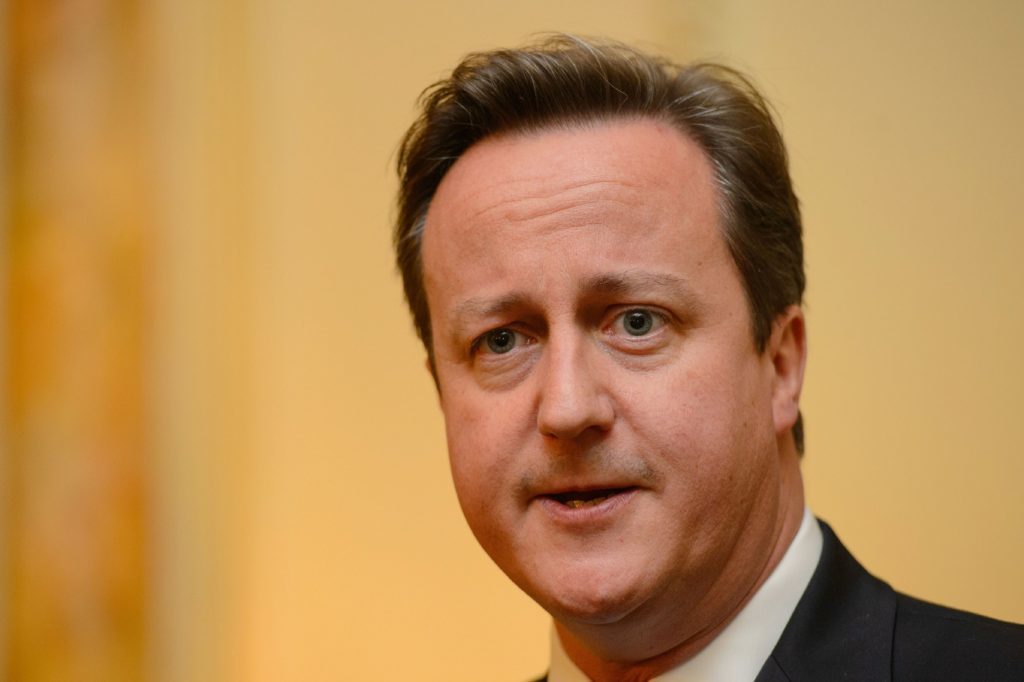 David Cameron shook up his cabinet in 2014 ahead of the following year's General Election.
While Liberal Democrat ministers were unaffected, a number of women were promoted to the cabinet in a bid to shake off its image as being "pale, male and stale".
Among those promoted to the cabinet were Nicky Morgan, Liz Truss and Esther McVey.
The reshuffle worked and the Conservatives won the 2015 General Election — although the decision to stage a referendum on EU membership eventually cost Cameron his job.
Scottish Government, 2014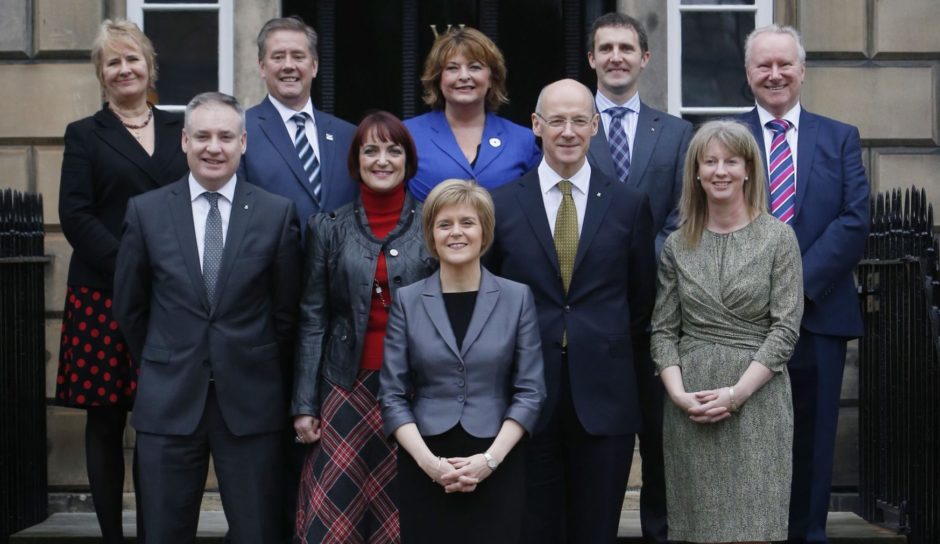 When Nicola Sturgeon succeeded Alex Salmond as First Minister following his resignation after narrowly losing the independence referendum, she lost no time in putting her own stamp on the Scottish Government.
Of the 10 ministers, including First Minister, half were women, making it the first Scottish Government where more than 40% of its members were female.
Ms Sturgeon described the cabinet as a "team of all the talents".
No UK Government cabinet has approached gender balance.