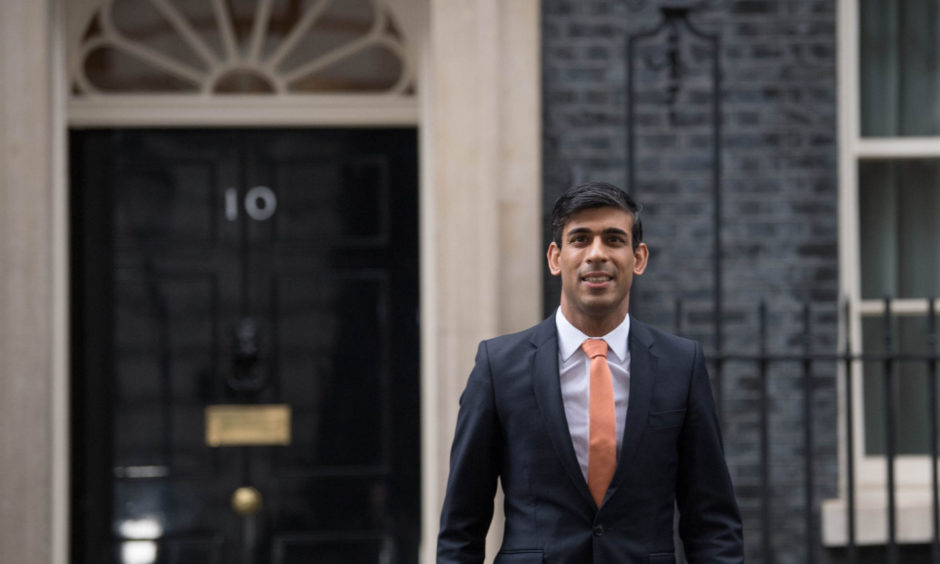 Prime Minister Boris Johnson has wielded the cabinet axe for the second time since entering Number 10.
Here's our guide to who is in and who is out.
Chancellor of the Exchequer
OUT – Sajid Javid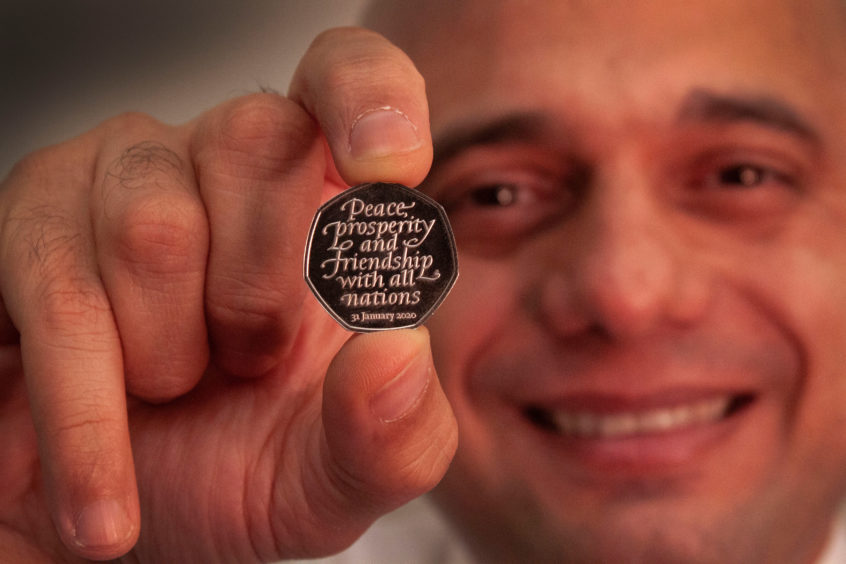 We'll start with the biggest name first. One-time Tory leadership hopeful Sajid Javid becomes the first Chancellor in five decades not to have delivered a budget after resigning on Thursday afternoon.
He later said he was left with "no other option" but to quit after the prime minister ordered him to sack all his special advisers and aides and to defer to Downing Street for advice.
Mr Javid is likely happy he was able to resign – a "you can't fire me because I quit" attitude might see him being able to swing back to cabinet in future.
IN – Rishi Sunak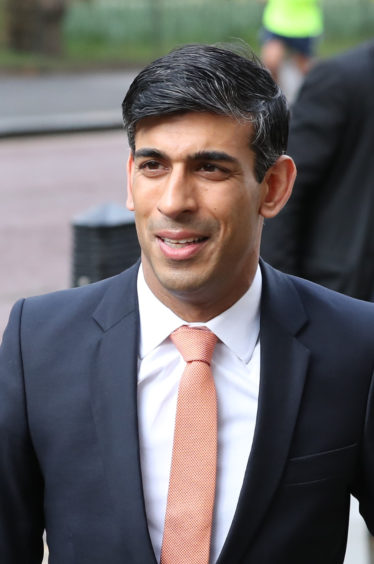 For those at the back, Rishi Sunak deputised for the prime minister during the general election TV debates last year (remember?)
He has been an MP since 2015, which in our alt-timeline makes him both a relative newcomer and seasoned hack, having been elected three times.
Prior to his life at Westminster, he was a business leader working in investment.
In July 2019 he was appointed chief secretary to the Treasury, following a spell as minister for local government.
He will have to produce, present and pursue a budget through the Commons in little under a month, although this is not at quite as short notice as his counterpart north of the border.
But just as Kate Forbes was seen to be applying for the suddenly vacant role of finance secretary at Holyrood, many see Mr Sunak as a future leader of the Conservatives after Boris Johnson.
Department for Digital, Culture, Media, Sport (DCMS)
OUT – Baroness Nicky Morgan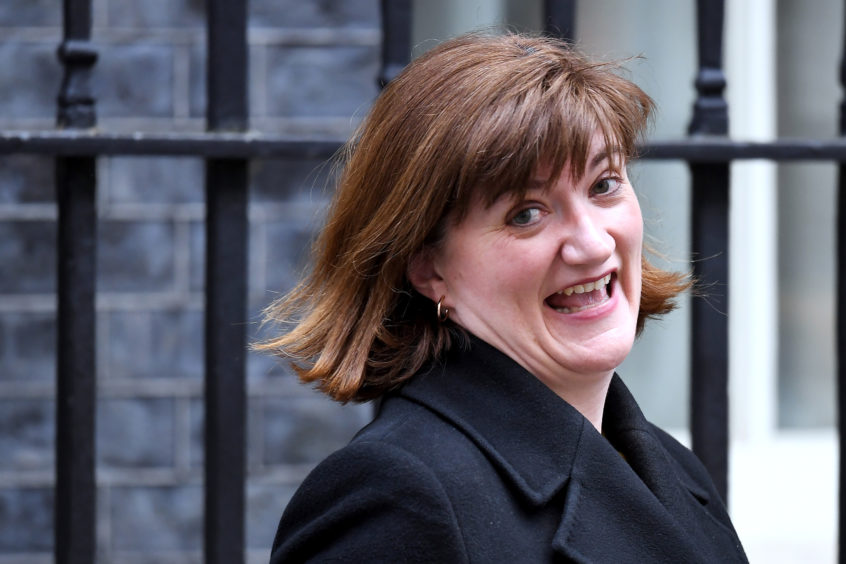 Baroness Nicky Morgan, one of two of Boris Johnson's cabinet members not elected but given their position through their seat at the House of Lords, informed the prime minister she did not wish to be secretary of state for DCMS at the next reshuffle.
In her last act as SoS, she introduced plans for Ofcom – the broadcasting regulator – to adjudicate online behaviour.
IN – Oliver Dowden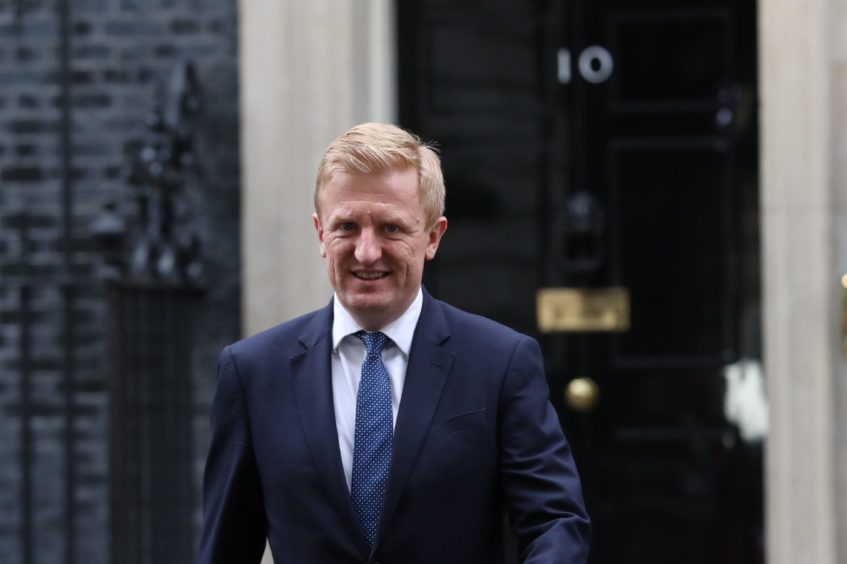 Former minister of the cabinet office and paymaster general at the Treasury, the MP for Hertsmere will take a brief which covers betting regulation, online rights, sporting events and art.
In an article for the Press and Journal, Mr Dowden said "everyone" he spoke to wanted "unity and growth".
Northern Ireland Office
OUT – Julian Smith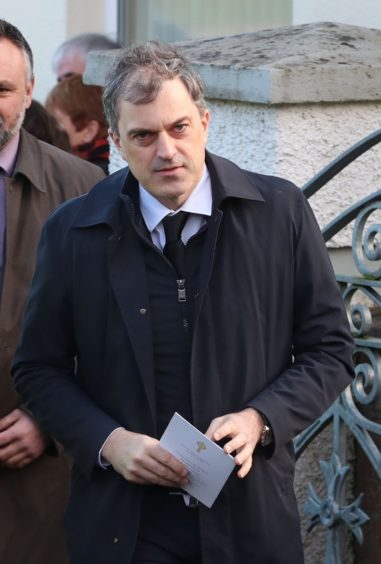 Possibly the most puzzling sacking, Julian Smith was seen as a competent Northern Ireland secretary, not least because he was able to work with leaders from both Sinn Fein and the DUP and helped to restart the Stormont assembly.
When it was announced on Thursday morning Mr Smith had been sacked there were a few more notes of condolence than normal, none more so than Irish Taoiseach Leo Varadkar.
He said: "In  eight months as Secretary of State, Julian, you helped to restore power sharing in Stormont, secured an agreement with us to avoid a hard border, plus marriage equality.
"You are one of Britain's finest politicians of our time. Thank you."
In 8 months as Secretary of State, Julian you helped to restore powersharing in Stormont, secured an agreement with us to avoid a hard border, plus marriage equality. You are one of Britain's finest politicians of our time. Thank you https://t.co/sm2QHFvUtu

— Leo Varadkar (@LeoVaradkar) February 13, 2020
Mr Smith may have signed his own warrant, however, following comments made to a select committee suggesting – against Boris Johnson and Dominic Cummings' wishes – no-deal Brexit might be bad for Northern Ireland and the peace deal.
IN – Brandon Lewis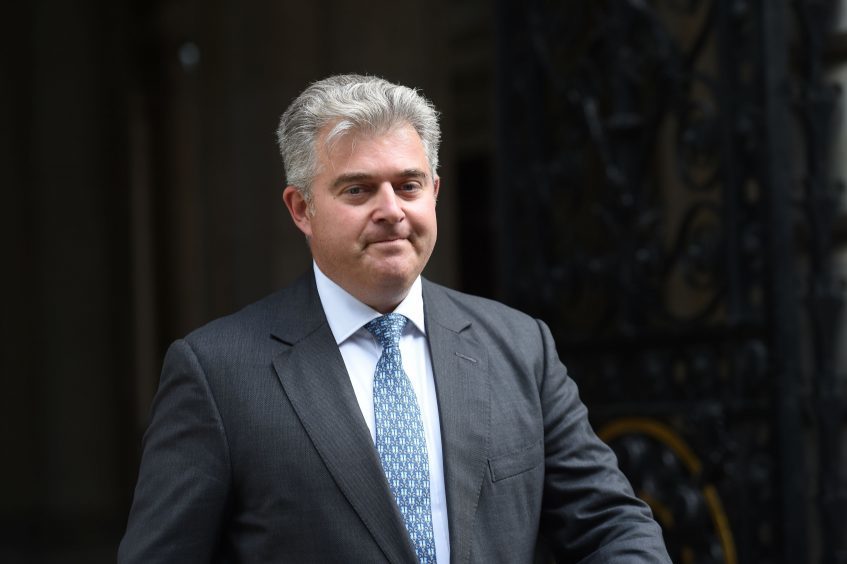 As immigration minister at the Home Office, Brandon Lewis was last responsible for declaring "Blue Passports will symbolise our national identity."
As "deputy" home secretary, Mr Lewis was also responsible for overseeing the EU resettlement scheme.
Business, Energy and Industrial Strategy (BEIS)
OUT – Andrea Leadsom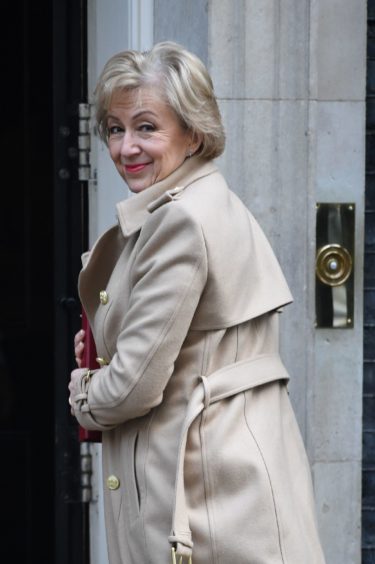 Once a contender to be prime minister, staunch Brexiteer Ms Leadsom will now head to the backbenches.
On her sacking, she said: "It has been a real privilege to serve in Government for the last six years, and in the Department for Business Energy and Industrial Strategy for six months."
IN – Alok Sharma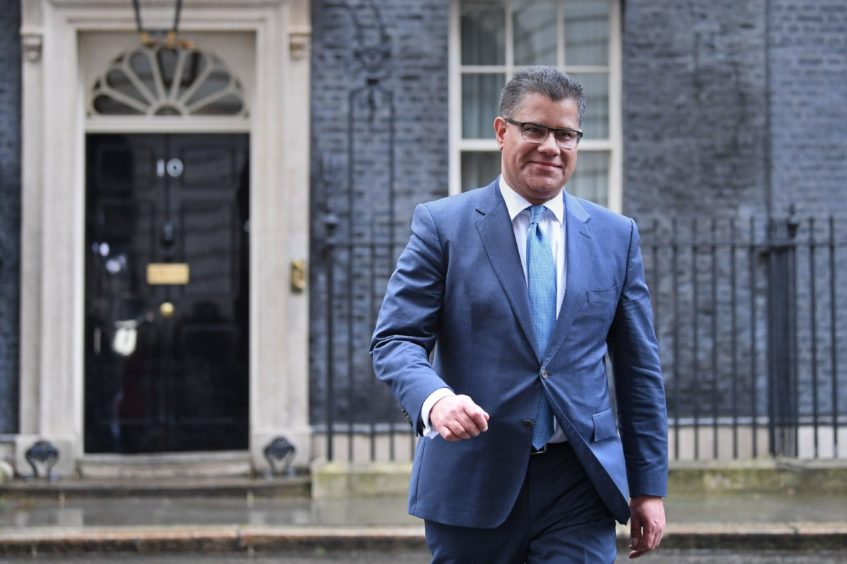 Alok Sharma was secretary of state for International Development before being given the business brief.
He will also head the COP26 project, set for Glasgow in November. The UN summit will see Mr Sharma at his diplomatic best, as delegates from around the world head to Scotland.
Not only that, he will need to navigate the creaking relationship between Number 10 and Bute House, with a number of revelations regarding the summit coming to the surface in recent days.
International development
OUT – Alok Sharma (see above)
IN – Anne-Marie Trevelyan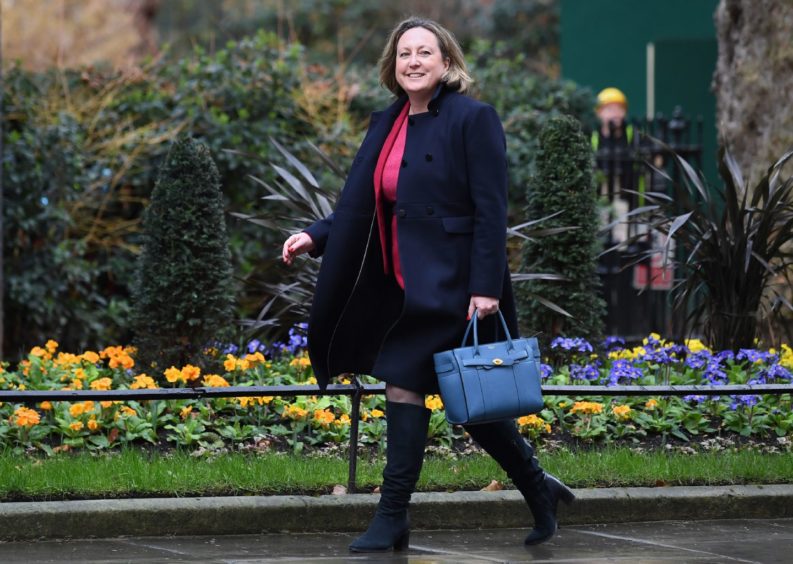 Anne-Marie Trevelyan replaces Alok Sharma at the department for international development.
A one-time Parliamentary Private Secretary to the Ministry of Defence before also being appointed as a PPS to the Department of Education in January 2018, she has been a Boris Johnson supporter and is seen as a rising star of the party, being elected to Westminster in 2015.
Housing
OUT – Esther McVey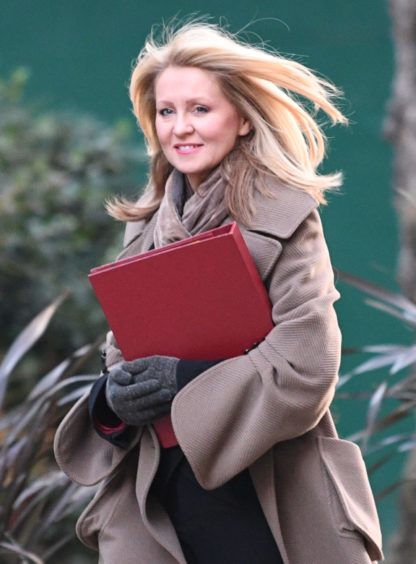 The former Work and Pensions Secretary had to apologise while in the previous government for misleading parliament about the roll-out of Universal Credit.
She was brought back to government during Boris Johnson's first reshuffle, having resigned – like him – from Theresa May's cabinet because of Brexit.
Oh, and she's been on borrowed time ever since the Queen of Morning TV Lorraine Kelly made her feelings about her clear for all to see.
IN – Christopher Pincher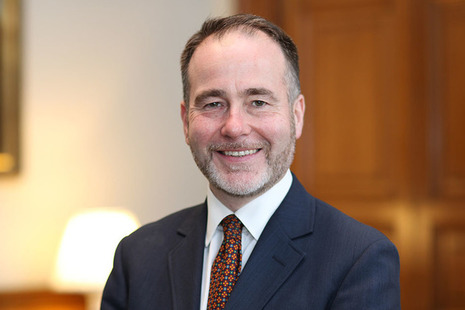 Christopher Pincher was was first elected Conservative MP for Tamworth in May 2010.
He was previously Minister of State at the Foreign and Commonwealth Office.