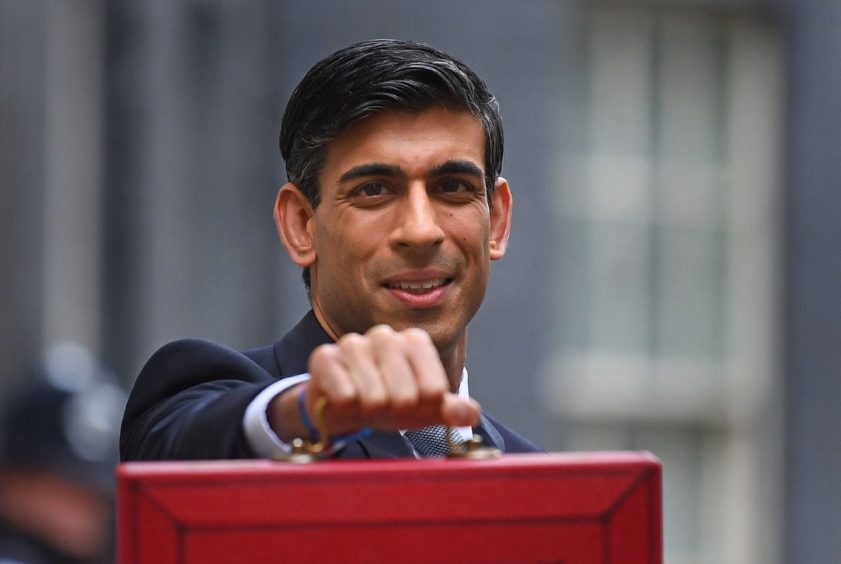 Budgets make or break governments, so a good head in Number 11 is essential for any prime minister wanting to make an impact.
Up until a month ago Sajid Javid, the bus driver's son who conquered the world of international finance before rocketing up the Tory ranks, was the man set to translate Boris Johnson's vision for Britain into reality.
That was of course until he dared cross Downing Street Machiavel Dominic Cummings, who took umbrage at the chancellor having advisers outside his orbit.
Mr Javid dispatched, it was his Treasury deputy – fresh-faced Rishi Sunak, 39, who stepped into the breach.
The former hedge fund manager took to the despatch box with ease, his message to the nation was confident, clear and in the midst of a global pandemic reassuring.
He even had a joke or two, that, shock-horror were actually humorous.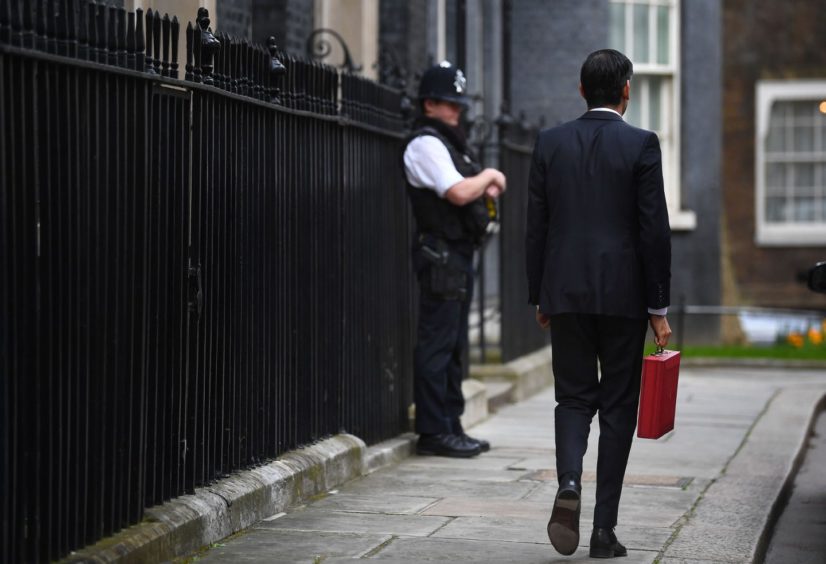 Announcing the abolition of VAT on digital publications, Sunak declared that books would be free of the tax whether they were the historical fiction of Hilary Mantel, textbooks such as Gray's Anatomy, or "works of fantasy, like John McDonnell's Economics for the Many".
Sunak, with a horde of cheering Tories to his back, thundered that his was a Budget to "get things done".
Extra cash for the NHS and public bodies to deal with the outbreak, money for infrastructure, tax breaks and more made this a Tory Budget like no other.
"The loosening is similar in shape and modestly larger in scale to that in Gordon Brown's 2000 Budget, which – like this one – was dominated by public spending increases," the Office for Budget Responsibility concluded.

Sunak will be well aware that after Brown stood down as Chancellor in 2007, he made the move next door to Number 10. It's very early days in his political career, but if his ultimate ambition is to take the helm of the Tory party, he made a good start today.
Follow all the main points from the Budget as they happened: