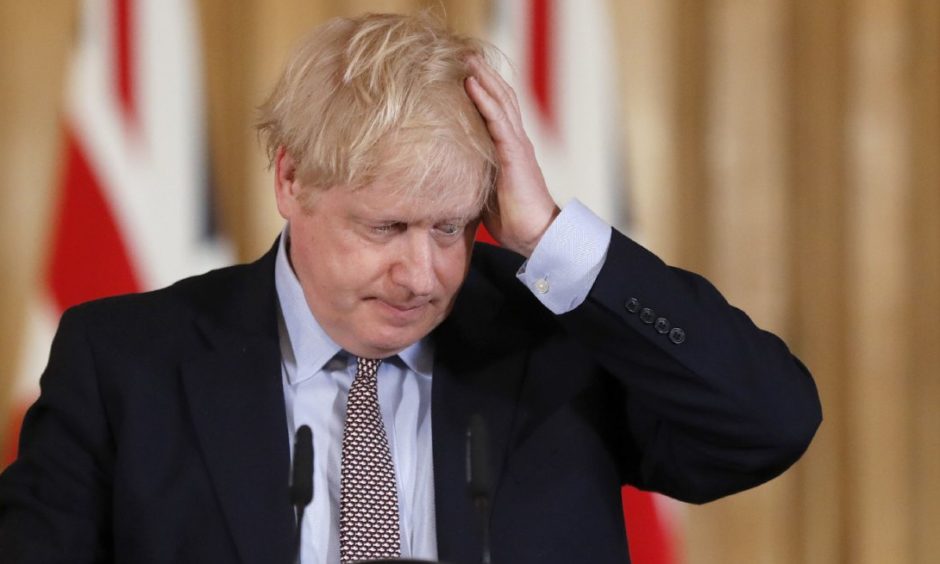 Boris Johnson will try to reestablish control of the coronavirus crisis today after Downing Street's weekend communications strategy drew sharp criticism.
Number 10 was widely condemned after selected journalists were given off-the-record briefings on how the UK Government planned to tackle the deadly epidemic.
The briefings, which have since been denied or watered down by ministers, suggested the Government wanted 60% of people to contract the virus in order to ensure "herd immunity" and that there were plans to isolate the country's over-70s for four months.
This afternoon the prime minister will attempt to reestablish some order by chairing a meeting of the Cobra emergency committee and holding a press conference afterwards.
At Cobra modelling of the outbreak is expected be discussed, along with plans to shield elderly and vulnerable people.
Decisions on whether to move from advising individual isolation to household isolation are also set to be made, as well as a decision on whether to ban mass gatherings.
The Corba meeting is expected to take place late this afternoon, with the press conference due anytime after 4pm.
Mr Johnson is also due take part in a call with G7 leaders today to discuss international efforts and will urge them to provide funding for vaccine research.
School leaders in England and Wales are also due to meet Education Secretary Gavin Williamson to discuss the implications of schools being closed and exams being postponed this afternoon.
Mr Williamson is expected to discuss the prospect of extending the Easter break from two weeks to four weeks.
Further to today's meetings, the UK Government is expected to bring forward emergency legislation in the Commons this week to combat the outbreak.
The emergency powers, will allow police in England and Wales to use "reasonable force" to detain people who are at risk of infecting others.
The Health Protection (Coronavirus) Regulations 2020, published on the UK Government's website, state that those suspected of having the disease, can be held for up to 14 days in a secure hospital or other suitable location.
Failing to comply is a criminal offence punishable with a fine of up to £1,000, not paying the fine could also lead to imprisonment.
The new regulations also state that those suspected of being infected must consent to having their throat and nose swabbed and they must disclose travel history and people they have been in contact with.
---
Analysis: A disaster in crisis management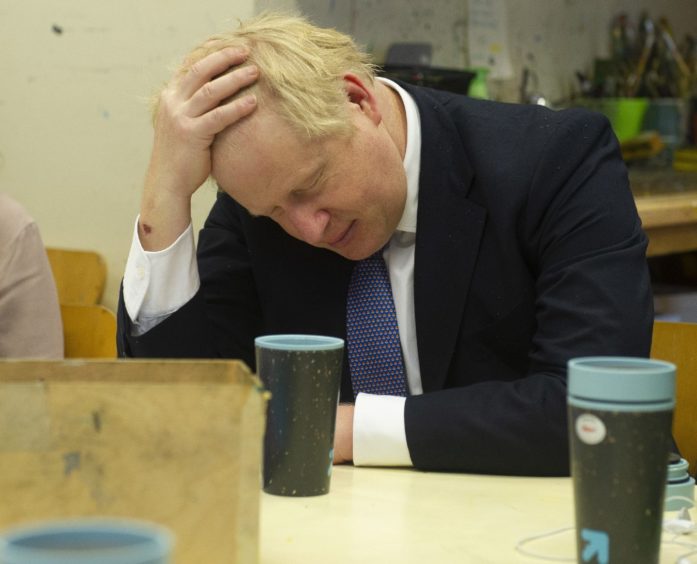 It may well be an annus horribilis for the nation, but this was a weekend from hell for the Downing Street communications operation.
Through the Brexit years anonymous briefings, from officials or warring factions within a political party, have become the norm and have often been very useful.
Sources, fearful of reprisals in such a tribalistic debate, have been able speak frankly and pass on information that would otherwise have remained hidden – thus allowing journalists to inform the public.
Given we are still in the midst of a trade negotiation and only just legally out of the EU it is not surprise that many still possess the Brexit-briefing mentality, but with coronavirus it is inappropriate.
The public are concerned rightly concerned about an outbreak which has seen the majority of European nations grind to halt in recent weeks, so drip feeding information anonymously to one or two news outlets – one of which was behind a paywall – does nothing to calm the nerves.
Boris Johnson probably knew this was a mistake and has now decided to hold open daily press conferences giving information — a much welcome change of tact.
Follow below for the key coronavirus updates: