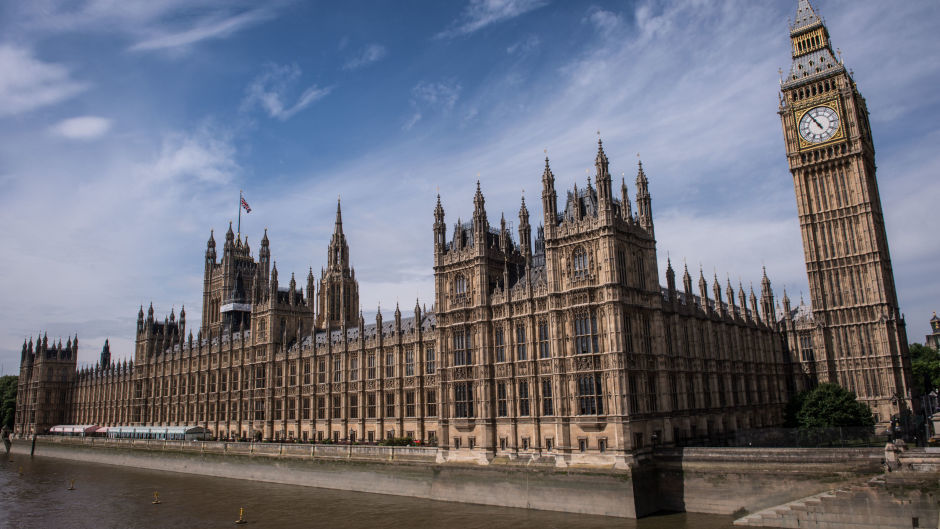 MPs are piling pressure on ministers to recall Parliament this week amid criticism of the UK Government's handling of the coronavirus crisis.
The House of Commons is slated to return on April 21, but angry parliamentarians have asked why the government is waiting when "coronavirus does not care for bank holidays and parliamentary recess".
Orkney and Shetland MP Alistair Carmichael, who has led the charge in calling for a "digital Parliament" to be set up, said the situation needed to rectified.
The Lib Dem chief whip said: "With every day that passes we find more and more gaps in the various schemes that are intended to help people through this difficult time.
"If the schemes do not change then jobs will be lost and businesses will fail that should survive. If ministers refuse to change course then they should explain that to parliament."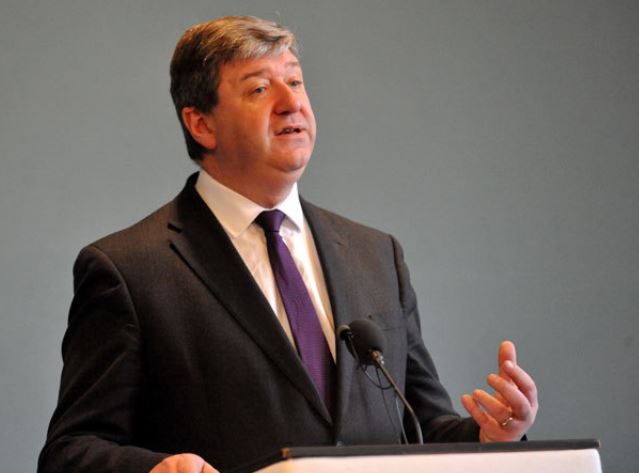 Mr Carmichael is proposing the Commons follow the New Zealand model, where a special select committee has been set up to act as a sort of proxy for Parliament.
The committee would have representation from all parties and would be chaired by a senior opposition MP.
Far North MP Jamie Stone backed the move, saying: "We are told that Parliament is not going digital for yet another week. Coronavirus does not care for bank holidays and parliamentary recess.
"My constituents cannot wait around for another week so I can raise their concerns with ministers.
"My Lib Dem colleagues in the Lords – all 90 odd – have been having their weekly meetings on Zoom. MPs in their respective parties have been doing the same.
"If we have all made it work, I think Parliament should just trial debates on Zoom. Even if that does the job until we have a proper digital alternative, it's better than having nothing for a week."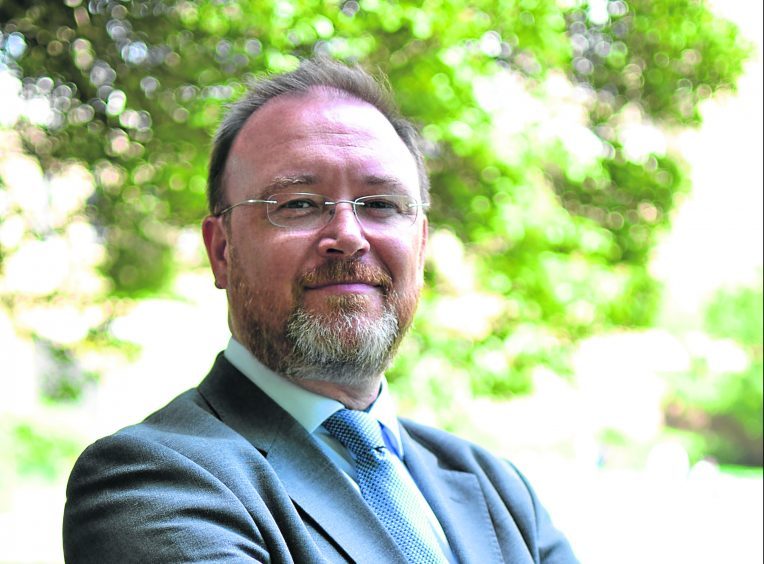 Banff and Buchan Tory MP David Duguid said he could "see no reason" why video conferencing could not be used to allow MPs to ask questions.
He said: "Scrutiny of government is a vital function of parliament, and backbench MPs from all parties will want to raise issues pertaining to their own constituencies.
"It won't be possible to have all 650 MPs online at once, but even before the lockdown we were applying social distancing in the chamber and restricting presence to those on the order paper.
"Like the rest of the country, we will need to get back to some kind of normality when it is safe to do so."
Aberdeen South SNP MP Stephen Flynn added: "Think it's easy summed up – if ministers are capable of using a laptop with a webcam then I see no reason why MPs should not currently be holding them to account given the gravity of the situation."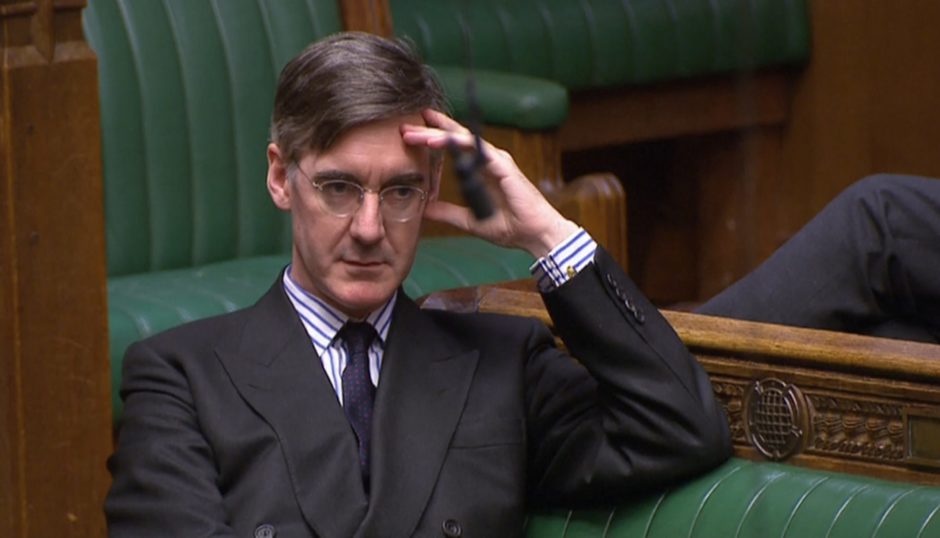 A spokesman for Commons Leader Mr Rees-Mogg said: "Parliament will return on April 21 to fulfil its essential constitutional functions of conducting scrutiny, authorising spending and making laws.
"In these unprecedented times, technological solutions have already been implemented for select committees and options are being prepared for the Speaker, the government and other parties to consider next week.
"It is important that we have a comprehensive solution that does not inadvertently exclude any members."