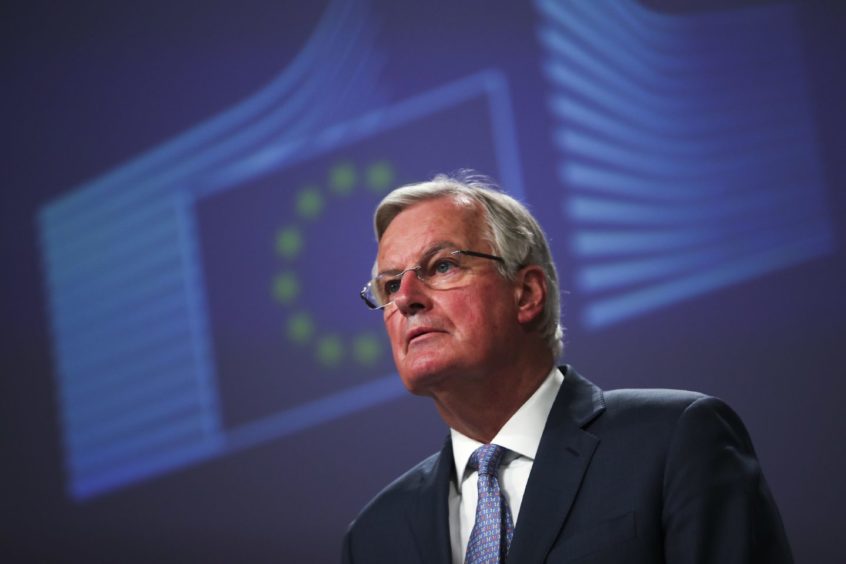 Brexit negotiators remain at loggerheads over fisheries, as the European Union continues to demand reciprocal access to UK waters as part of a wider trade deal.
Talks broke off without "any progress" this afternoon, with accusations and blame flying back and forth between negotiation teams in London and Brussels.
The EU's chief negotiator, Michel Barnier, accused the UK of "slowing down" the talks by failing to engage "seriously" on a number of key points.
On fisheries, Mr Barnier said: "We made no progress, on this essential topic the UK has not put forward a legal text, we have made no tangible progress.
"Despite the political declaration stating that we should make our best endeavours to reach an agreement by July, this is necessary to provide sufficient clarity for EU and UK fishermen and also for all business linked to fisheries.
"The EU will not agree to any future economic partnership that does not include a balanced, sustainable and long-term solution on fisheries, that should be crystal clear to the UK."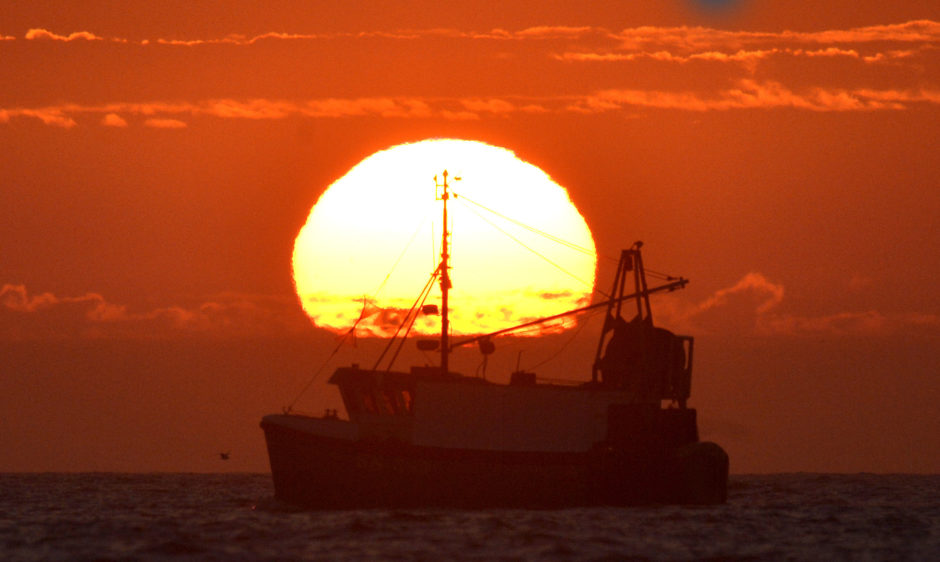 Mr Barnier said he was "seriously concerned" as to whether or not the negotiations would yield an agreement and warned if not, both sides would be required to introduce customs checks.
The UK team, conversely, called on the EU to start getting serious and "accept reality" that Britain would be an independent coastal state at the end of the year.
A UK Government spokesperson said: "This was a full and constructive negotiating round, conducted remotely by video conference, and with a full range of discussions across all the issues.
"However, limited progress was made in bridging the gaps between us and the EU.
"On fisheries, the EU's mandate appears to require us to accept a continuance of the current quotas agreed under the Common Fisheries Policy.
"We will only be able to make progress here on the basis of the reality that the UK will have the right to control access to its waters at the end of this year."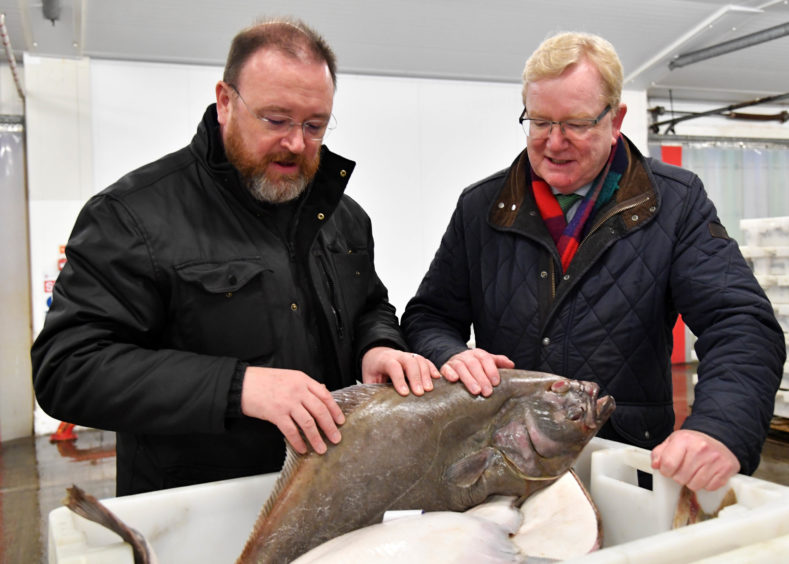 Banff and Buchan Tory MP David Duguid backed the UK Government's approach. He said: "The EU say that no progress has been made – but we can't offer what they want without giving up our significant but legitimate right to complete sovereignty over our own waters.
"They insist on a solution which is 'balanced and sustainable' but it also needs to be consistent with the incontrovertible fact that the UK has left the EU and the Common Fisheries Policy.
"There is absolutely no reason why the relationship between the UK and the EU should be any different from that between Norway and the EU."