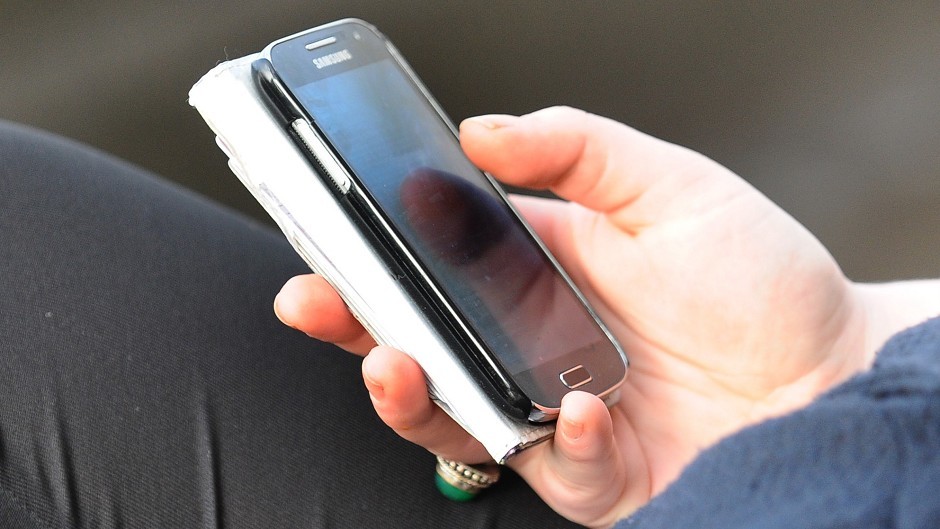 A smartphone app designed to help contain the spread of Covid-19 when lockdown measures are eased is "two to three weeks" away from being rolled out, MPs have heard.
Matthew Gould, chief executive of the health service's digital innovation arm, NHSX, told the science and technology committee the voluntary tool would be trialled in a "small area" shortly to help gauge its success.
The app will work by using a smartphone's technology to keep an anonymous record of other smartphone users they come into close proximity with.
The user will then have the option to send data to the app if they begin to show signs of having contracted coronavirus – or being found to have tested positive for Covid-19 – which will then send a notification to others who have been in close contact with the phone user.
In today's session our Chair @GregClarkMP asked @NHSX CEO @matthewsgould when the public can expect contact tracing apps for COVID-19 to become available. Watch his response 👇

Missed the session? You can catch up here: https://t.co/3X60DuAMsJ pic.twitter.com/DpAHyJB3D3

— Science and Technology Committee (@CommonsSTC) April 28, 2020
Mr Gould said: "We are, I hope, on course to have the app ready for when it will be needed, for the moment when the country looks to have the tools to come out of lockdown safely.
"We are going as fast as we can, we have teams of people looking at it 24/7."
A cross-party group of Scottish MPs is now calling on the UK Government to give more detail on how the app will work in rural areas that are blighted by poor GPS and 4G connectivity.
Last year consumer watchdog Which? found that only three constituencies in the whole of Scotland had complete coverage from all four mobile operators – Aberdeen North, Glasgow North West and Glasgow South West.
West Aberdeenshire and Kincardine Tory MP Andrew Bowie said: "Anyone familiar with the north-east will know there are parts where mobile coverage is patchy at best.
"In my constituency, there are lots of not-spots where data isn't available at all. Technology should be a part of the long-term solution to tracing Covid-19.
"For that to work, though, there needs to be the digital infrastructure in place."
Far North Liberal Democrat MP Jamie Stone added: "There are still parts of my constituency where connectivity is seriously sub-standard. The fact that a Covid contact tracing app might not properly work in these areas is shocking.
"Everyone in the UK has an equal right to health protection."
Orkney and Shetland Lib Dem MP Alistair Carmichael agreed, saying: "Tracking apps are only as good as the data they can get.
"If we are to rely on connection-based tools to fight future pandemics then every part of the country needs quality connectivity as a matter of necessity."
Angus SNP MP Dave Doogan said: "While an app could prove useful to tackle Covid-19, it could only be one part of the approach, and it is vital that we continue to build on having people working in contact tracing, as the Scottish Government has indicated it will.
"Telecommunications is reserved to Westminster; however, the SNP has taken the steps it can to improve coverage and achieve the SNP Government's ambition to make sure people in Scotland have access to high-speed, reliable coverage."