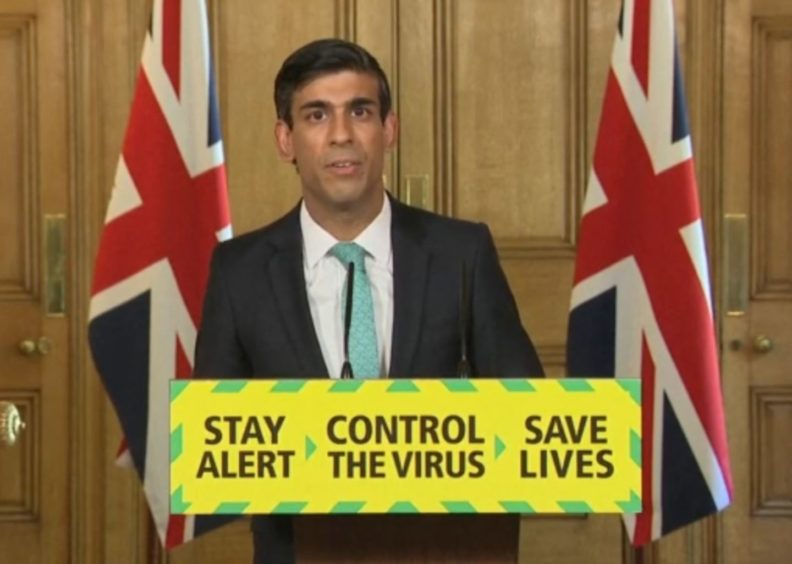 Rishi Sunak has been a relatively rare breed among UK Government ministers during the coronavirus crisis to date, in that his reputation seems to have been enhanced rather than ruined.
While many of his Conservative colleagues have been brutally exposed under the pressures of the pandemic, the chancellor's assured performances and interventions have even led to him being tipped as a future prime minister.
It has been an astonishing ascent by the MP for Richmond (Yorks), who was unknown to most before being parachuted in to replace Sajid Javid in February.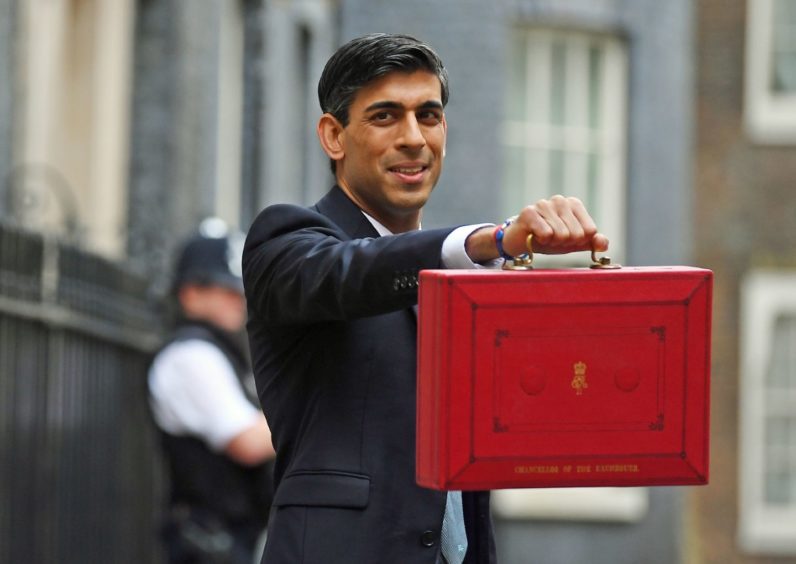 Within a month of that appointment, Mr Sunak was delivering his first Budget, which had to be hastily rewritten more than once, not least because the scale of the looming economic catastrophe was beginning to become clear.
Further unprecedented action was required in the weeks that followed, including asking the Treasury to effectively take on the bulk of the wage bill of more than a quarter of the UK's workforce under the "furlough" scheme.
Mr Sunak has claimed it has been one of the most "generous" offers in the world, and that it has helped to prevent redundancies on a colossal scale.
But while the chancellor has won plaudits for his swift response, he will always have known much more difficult decisions lay in wait further down the road.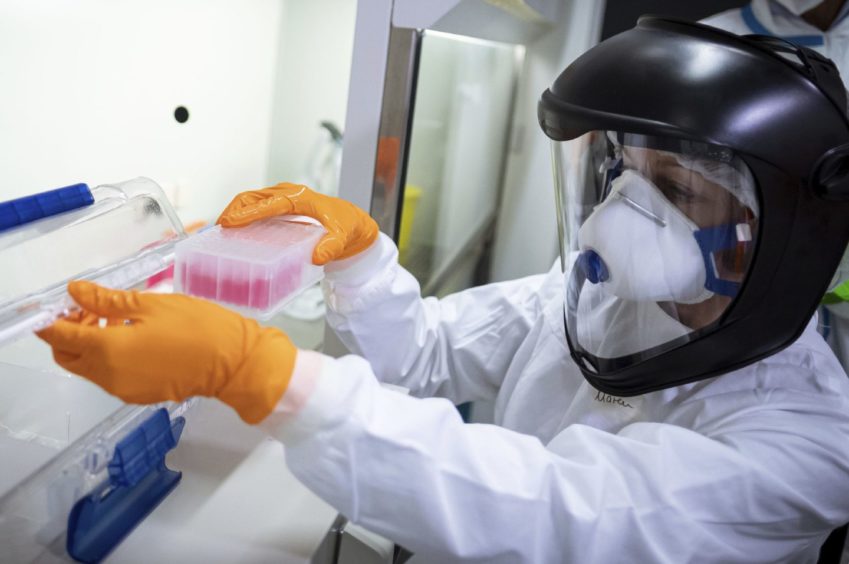 One of the most sensitive among them, and the one that he began to answer in his statement on Friday, has been how and when Mr Sunak would attempt to end the various job support schemes for which he was previously being praised.
Because, as he seemed to admit, redundancies and business closures are certain to follow, and when they do, the government, and Mr Sunak, will find themselves in the firing line.
Another challenge for the chancellor is where he is going to find the money to pay the enormous bill for the various economic interventions, estimated by some to be likely to top an eye-watering £300 billion.
Be it tax rises or spending cuts, whatever path he takes would be fraught with danger for any politician, let alone one with ambitions to become prime minister, if indeed he does.
But if he can find a way to navigate the inbound economic storms successfully, few would bet against him.