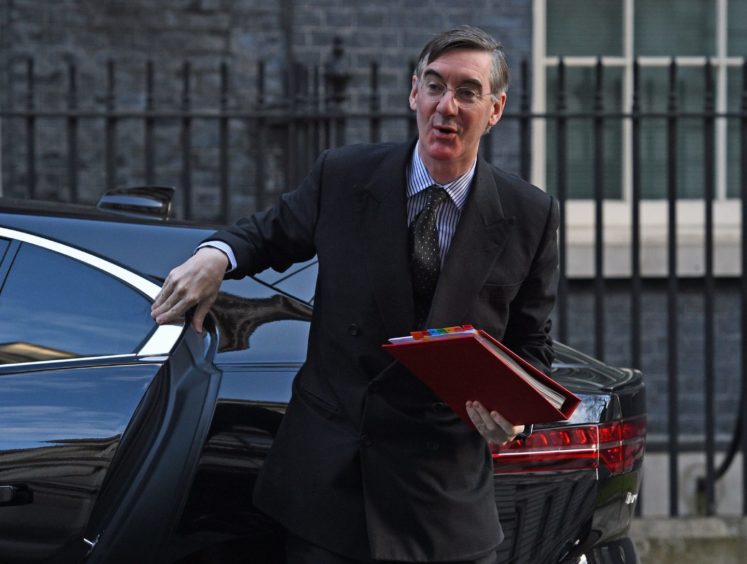 MPs will face a kilometre-long queue to vote on a plan to fully reopen Parliament tomorrow.
Commons leader Jacob Rees-Mogg has summoned MPs back to Westminster to vote on a motion to end virtual proceedings, which have allowed parliamentarians to have their say from afar during the pandemic.
The plan has prompted outcry from MPs who must travel hundreds of miles to London – or are "shielding" at home for medical reasons.
Now the scheme has been branded "crazy", after it emerged MPs will have to form a queue up to 800 metres long to vote.
"I've seen lots of crazy things in politics over the years and by comparison to kilometre-long queues waiting to vote in a division they look moderate and rational", Liberal Democrat chief whip Alistair Carmichael said.
"This is a whole new species of craziness."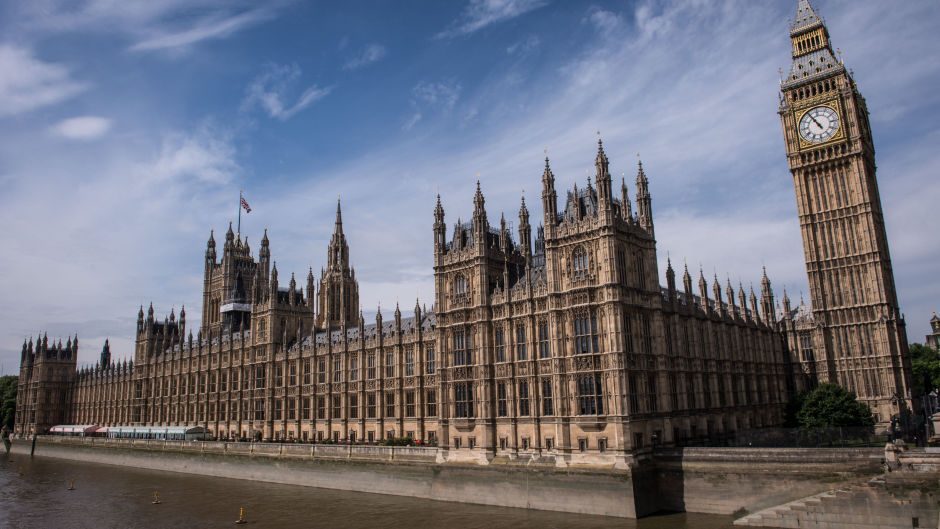 Mr Carmichael will leave for Westminster from Orkney tonight in what will be an 18-hour journey by plane, train and car.
The Orkney and Shetland MP said he would be remaining in London for "six to eight weeks" due to the practicalities of getting back and said when he does return he will go into self-isolation.
Western Isles MP Angus Brendan MacNeil said the decision "discriminates against Scottish MPs".
He said: "We are now being forced to choose between breaking the lockdown or attending Westminster.
"This decision is purely to line up Boris Johnson's baying MPs behind him in an effort to cover up his shortcomings at the despatch box and I will not dance to Johnson's tune and put my constituents at risk."
SNP Westminster leader Ian Blackford told us he would be opposing the plans, adding: "I will be calling for Parliament to return to hybrid proceedings.
"If the Tory government presses ahead, many MPs from Scotland and elsewhere, through no choice of their own, will find themselves locked out of Parliament as quarantine and self-isolation requirements continue."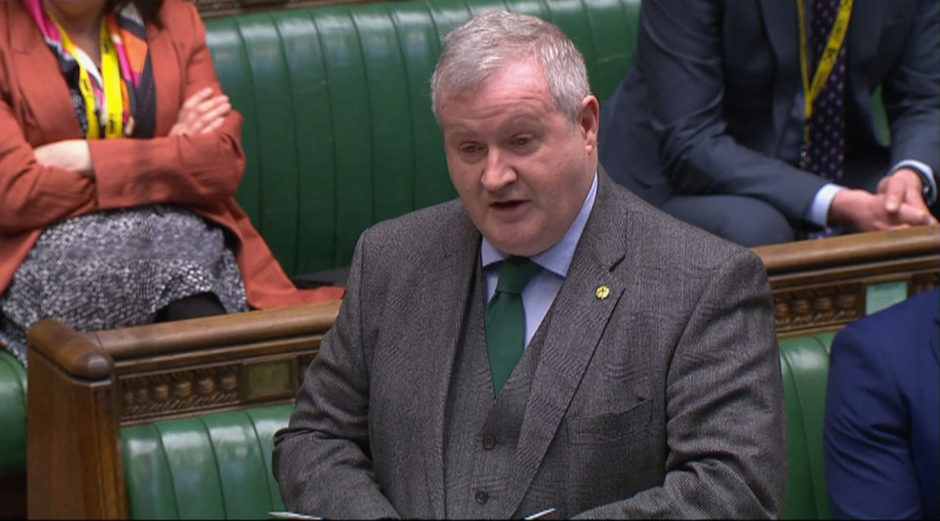 Scottish Tory MPs Andrew Bowie, David Duguid and Douglas Ross have all journeyed back to Westminster, however.
Mr Bowie said the move back to physical proceedings was needed, saying: "The virtual proceedings worked quite well, but quite a lot was being missed.
"I do understand the frustration on the part of those MPs who are not able to be with us; it's not a perfect scenario by any means but I think we do need to move back towards some semblance of normality."
Banff and Buchan MP David Duguid agreed, adding: "We have all coped with remote working over the past two months, but there is no substitute for the rigorous scrutiny of government that happens in the chamber and in committee sessions.
"Provided strict social distancing is adhered to and workplaces are adapted, we should be getting back to business as much as possible."
Mr Rees-Mogg defended the UK Government's plan, saying that the total numbers on the parliamentary estate "will not increase significantly", with MPs' staff continuing to work from home.
"The virtual Parliament brought us through the peak of the pandemic but it is no longer necessary to make the compromises it demanded. We can do so much better," he said.
"In the chamber frontbenchers will have to keep on their toes as interventions are once again made possible. This exceptional aspect of British democracy, curtailed under the hybrid halfway house, can once again flourish."
The prime minister's official spokesman added that MPs who need to shield "should continue to do so" and said that informal arrangements such as pairing would be in place to allow this.