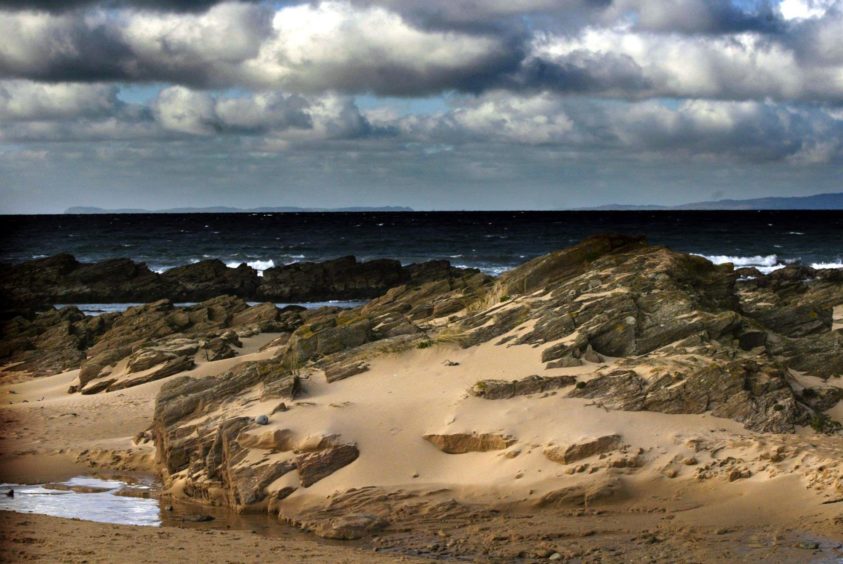 Boris Johnson remains committed to building a £20 billion bridge between Scotland and Northern Ireland, Downing Street has said after reports the plan has been shelved.
The prime minister said in December that he had tasked "a range of government officials" to examine the "very interesting" proposal, but documents obtained under freedom of information laws have revealed that no detailed feasibility work has yet started and no cash has been spent on the idea.
A Cabinet Office spokesman told the BBC that work remained "at a very early stage" and that officials were currently focusing on "general options to improve connectivity between the nations of the UK".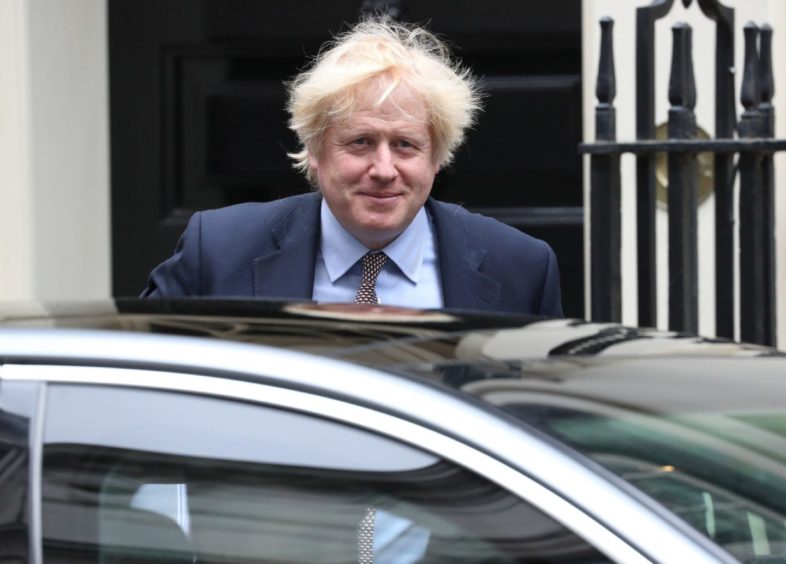 Asked if Mr Johnson still wanted to go ahead with the plan, his spokesman said: "We have commissioned some internal work and we are looking at the feasibility of it, there's no change to that.
"The prime minister's views on this subject are very well known."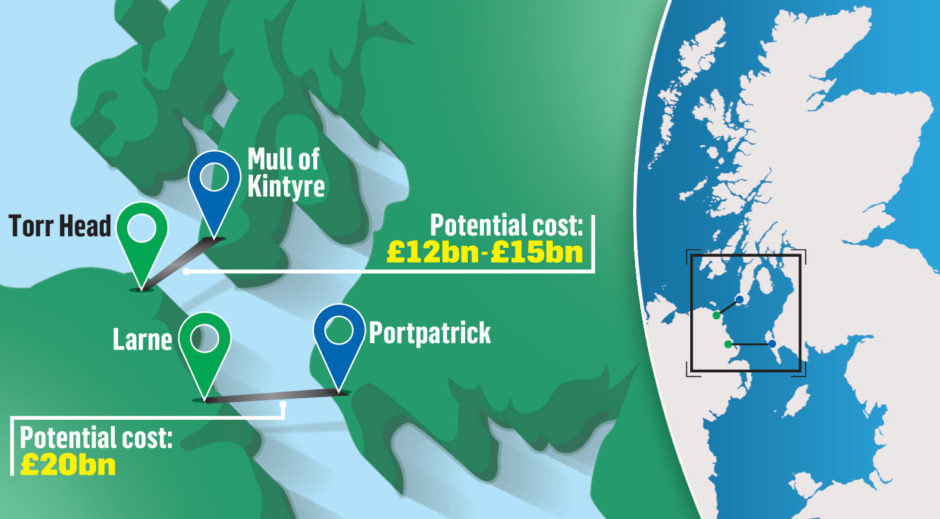 Mr Johnson first floated the idea of Scotland-NI bridge in an interview in 2018, saying: "What we need to do is build a bridge between our islands. Why don't we? Why don't we?"
At the time the idea was dismissed as fantasy, with experts warning that construction would have huge logistical challenges.
Plans for a combined road and rail crossing have already been drawn up by Aberdeen academic Alan Dunlop.
Professor Dunlop, who splits his time between Robert Gordon and Liverpool universities, believes such a bridge could offer a massive economic boost to both countries and help rebalance the British economy away from the south of England.
Prof Dunlop has mapped two potential bridge routes — one from Larne to Portpatrick, costing around £20 billion, and another route from the Mull of Kintyre to Torr Head potentially costing between £12 billion and £15 billion.
The architect said the project would likely take "between 10 and 15 years to complete".