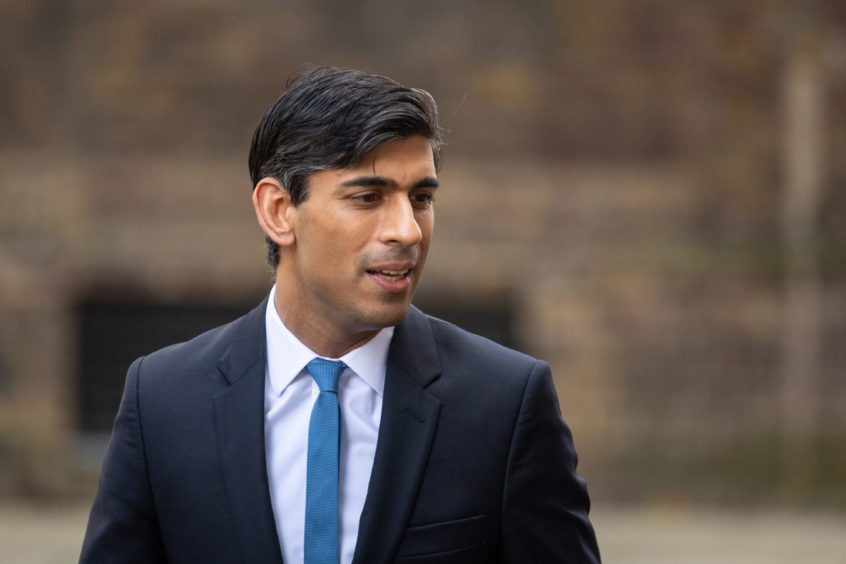 Rishi Sunak will today unveil another multibillion-pound recovery package in a bid to steer Britain's ailing economy back from coronavirus collapse.
With the UK on the brink of its worst recession in three centuries, the Chancellor is expected to announce a series of fresh measures to boost infrastructure, investment, consumer spending and jobs.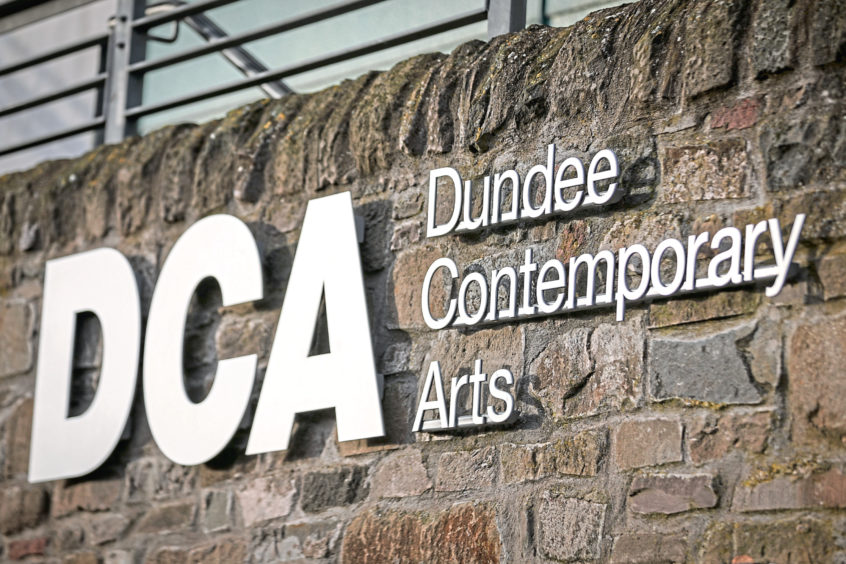 Mr Sunak's spending plans are expected to include a temporary VAT cut for pubs, restaurants and cafes, a £3 billion green investment fund and a £1.87bn bailout for the arts sector to save theatres.
Front and centre of today's mini-Budget will also be a "three-point plan for jobs", with a £2bn government-subsidised jobs scheme for unemployed young people set to be announced.
Under the "kickstart scheme", employers will be able to offer a six-month work placement for young people aged between 16 and 24 who are claiming universal credit and at risk of long-term unemployment.
The UK Government will fund each "kickstarter" job covering 100% of the national minimum wage for 25 hours a week – and employers will be able to top up this wage.
We also know that youth unemployment has a long-term impact on jobs and wages and we don't want to see that happen to this generation."

Chancellor Rishi Sunak
The Chancellor is also expected to announce a £111 million investment to triple the scale of traineeships in next year.
Mr Sunak said: "Young people bear the brunt of most economic crises, but they are at particular risk this time because they work in the sectors disproportionately hit by the pandemic.
"We also know that youth unemployment has a long-term impact on jobs and wages and we don't want to see that happen to this generation."
Ahead of the Chancellor's speech, opposition parties have called for an extension to the furlough scheme, extra cash for health and social care and a sector specific deal for oil and gas.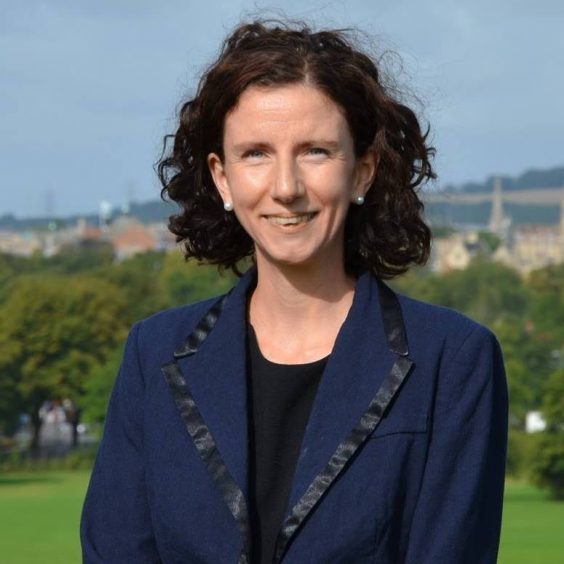 Shadow chancellor Anneliese Dodds warned the winding down of the job retention scheme would cause "very substantial redundancies".
Despite criticism, however, extending the furlough scheme is not believed to be one of the measures in today's announcement.
Mr Sunak said: "We are in the belief, rightly, that this is a universal scheme, it is generous, it has been extended to October and it's winding down in a gradual and temperate manner."
The SNP's Treasury spokesman, Stephen Flynn, called on the Chancellor last night to live up to his promise to do "whatever it takes" and deliver on a sector deal for oil and gas.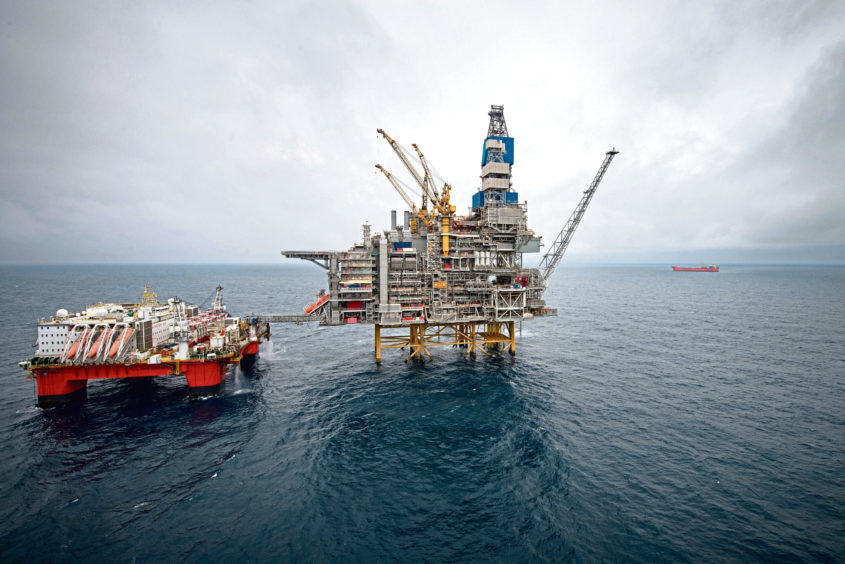 The Aberdeen South MP said: "An oil and gas sector is not just about protecting the immediate future of the industry, which is so important, but about investing in the technologies necessary to achieve net-zero and the wider transition to a renewable future.
"It's in all of our interests that the promises that have been made are kept and we see investment in the likes of hydrogen, carbon capture and storage as well as an energy transition zone."
Mr Sunak's deputy, Steve Barclay, hinted that a deal could be in the pipeline when asked by north-east MP Andrew Bowie in the Commons on Tuesday.
He said: "Work is ongoing in relation to what support can be provided to that sector and we're very mindful of its significance to the economy of Scotland".