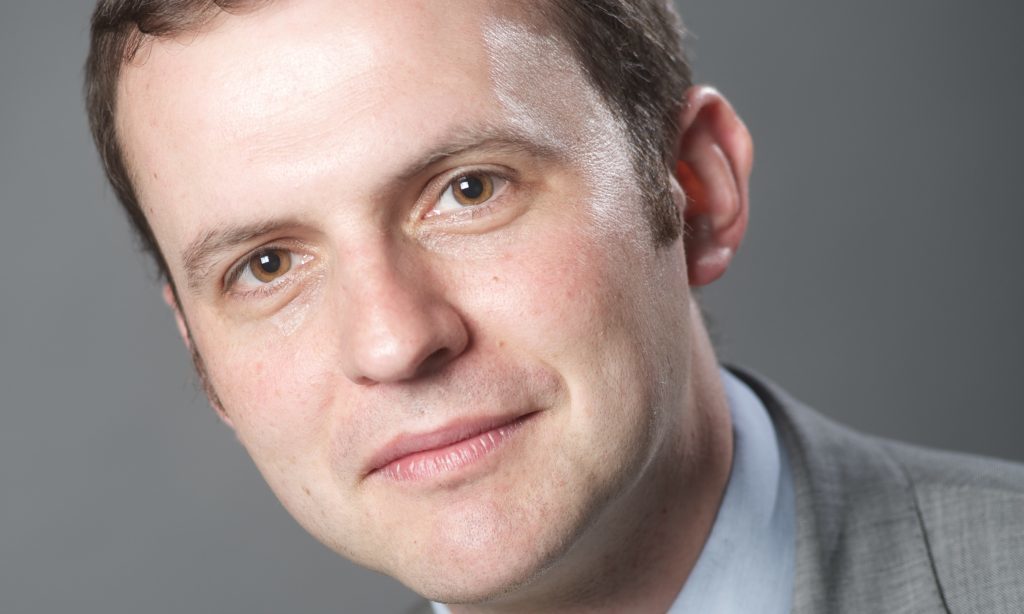 Vote Leave has been reported to the independent body regulating the EU referendum for issuing a "woefully misleading" leaflet about the SNP's Europe spokesman.
Stephen Gethins, the MP for North East Fife, featured on literature distributed by the campaign group.
It splices pieces of a speech he made in the House of Commons to produce a comment which Mr Gethins said "intentionally and woefully misrepresented" his views.
The flyer says: "We believe that the United Kingdom can be a successful, independent country outside the European Union…Scottish fishermen can tell of the failings of the Common Fisheries Policy."
Mr Gethins subsequently wrote to Matthew Elliott, chief executive of Vote Leave, but has yet to receive a response.
The Courier can reveal the MP has now contacted the Electoral Commission raising concerns about the leaflet.
https://twitter.com/Sheltie2014/status/739899664112177152
He said: "The leaflet refers to a comment I have been making regularly during this campaign, that the UK could survive outside of the EU and to say otherwise is disrespectful just as the way that those who argued Scotland would not thrive as an independent nation were being disrespectful to the people of Scotland.
"For the avoidance of any doubt whatsoever I believe that the UK is much better off within the European Union and that is the case I was making in the comments that were selectively quoted by Vote Leave.
"This debate should not be a zero sum game about the disaster that would befall the UK should it leave the EU. But rather we should treat it with the seriousness it deserves and the debate should be one about the best future of the UK. That was the point I made in my remarks and it is disappointing that Vote Leave have cynically misrepresented my call for a mature debate about the EU.
"My previous comments about the common fishery was referring to the failures of the member state who described our fisherman as 'expendable'. It is disappointing that Vote Leave have chosen to put such remarks at the very heart of their campaign- it smacks of desperation and frankly calls in to question their credibility."
Tom Harris, director of Scottish Vote Leave, pointed out the group had not suggested that Mr Gethins supports a Leave vote.
He said: "We used the quote from Stephen because he is one of the few politicians on the Remain side of this campaign to admit that we could thrive outside the EU.
"He and his party should be congratulated for taking such a positive stand, although it's still a mystery why the SNP believe our fishing industry is better run from Brussels than from Holyrood.
"However, Stephen's claim that he said that 'the UK could survive outside the EU' isn't quite accurate: the quote we used in our literature – 'the SNP believe that the UK could be a successful country outside the European Union' – is a direct quote from him, as recorded in the official House of Commons record, Hansard."