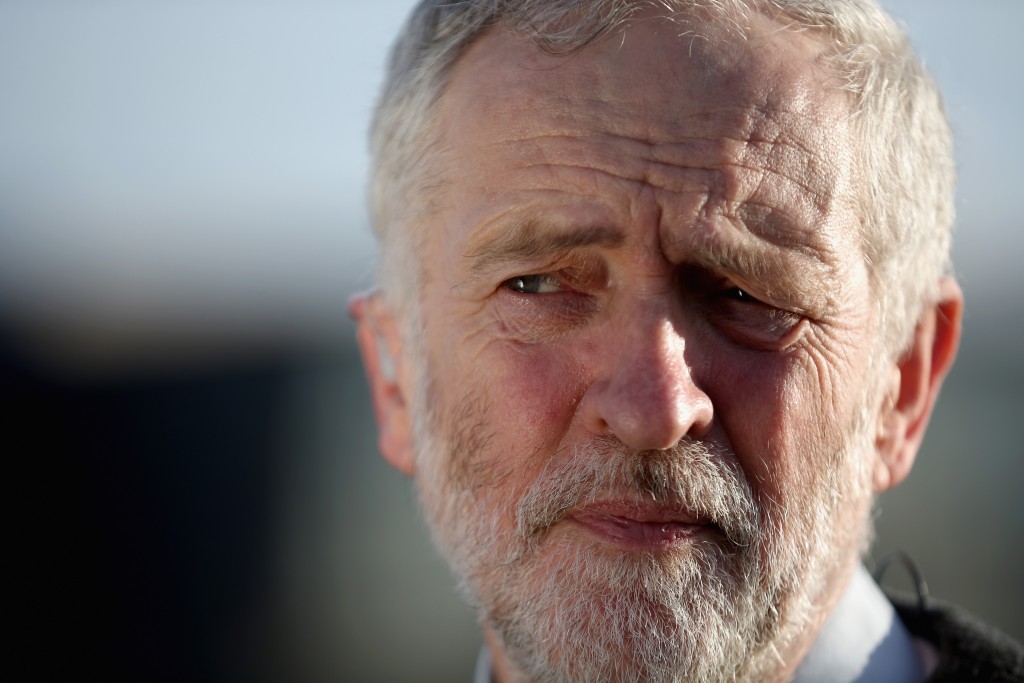 Leave campaigners have failed to allay workers' fears over the impact of a "Tory Brexit" on their jobs and families, says Jeremy Corbyn.
The UK Labour leader is in Dundee and Aberdeen this weekend to try and convince the "tens of thousands" of undecided Scots to vote to stay in the EU.
He said being part of the 28-nation bloc allows the UK to deal with issues like climate change, workers' rights and tax avoidance that "don't respect national borders".
"The Leave campaign cannot provide answers to working people who are asking serious questions about what a Tory Brexit will mean for their jobs and their families' future," he added.
Braden Davy, a Scottish Labour member and Scottish Vote Leave's assistant director, said:  "It's a shame to see Jeremy go against so many of his own supporters and members.
"The EU isn't democratic, we can't elect then or throw them out. Jeremy has always campaigned for real democracy so it's strange he is now backing an undemocratic wealthy political elite to rule over the UK."