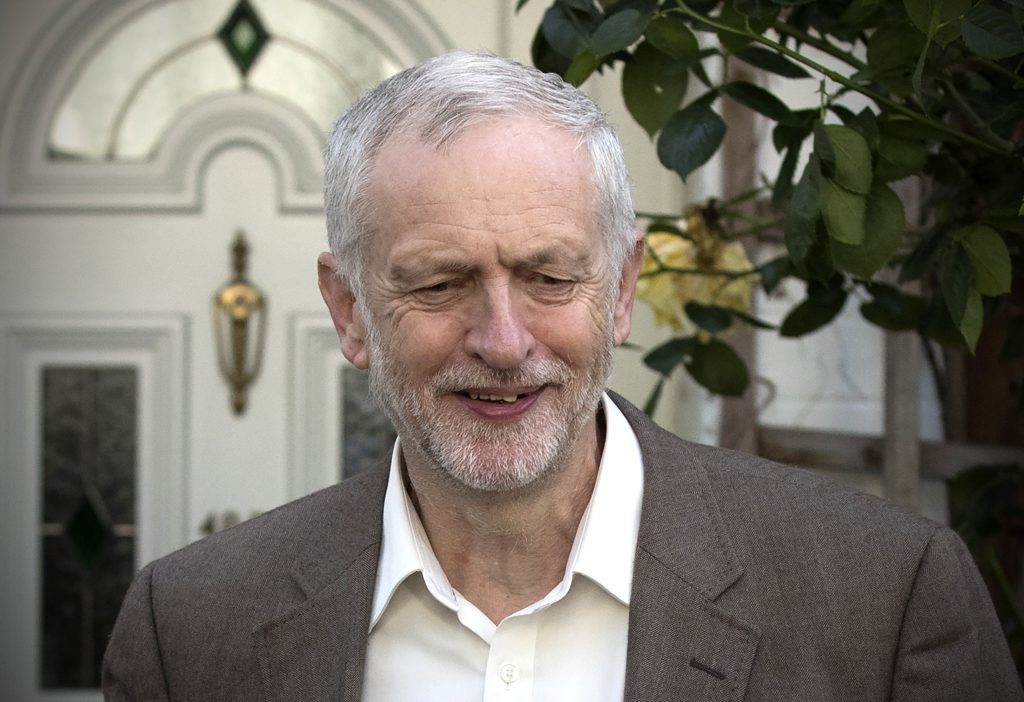 Labour MPs have overwhelmingly backed a vote of no confidence in Jeremy Corbyn.
The Parliamentary Labour Party voted by 172 to 40 for the motion tabled by veteran backbencher Dame Margaret Hodge, sources said.
The unprecedented vote piles on pressure on the Labour leader following the mass walk-out by Labour front benchers.
However the vote has no formal status under party rules and allies of Mr Corbyn have insisted he has no intention of quitting.
They have said that if his critics want to get rid of him they will have to mount a formal leadership bid – which will ultimately be decided by grassroots activists whose votes swept Mr Corbyn to the leadership last year.
In a statement, Mr Corbyn said: "In the aftermath of last week's referendum,our country faces major challenges. Risks to the economy and living standardsare growing. The public is divided.
"The Government is in disarray. Ministers have made it clear they have no exit plan, but are determined to make working people pay with a new round of cuts and tax rises.
"Labour has the responsibility to give a lead where the Government will not. We need to bring people together, hold the Government to account, oppose austerity and set out a path to exit that will protect jobs and incomes.
"To do that we need to stand together. Since I was elected leader of our party nine months ago, we have repeatedly defeated the Government over its attacks on living standards.
"Last month, Labour become the largest party in the local elections. In Thursday's referendum, a narrow majority voted to leave, but two thirds of Labour supporters backed our call for a remain vote.
"I was democratically elected leader of our party for a new kind of politics by 60% of Labour members and supporters, and I will not betray them by resigning.
Today's vote by MPs has no constitutional legitimacy.
"We are a democratic party, with a clear constitution. Our people need Labour party members, trade unionists and MPs to unite behind my leadership at a critical time for our country."