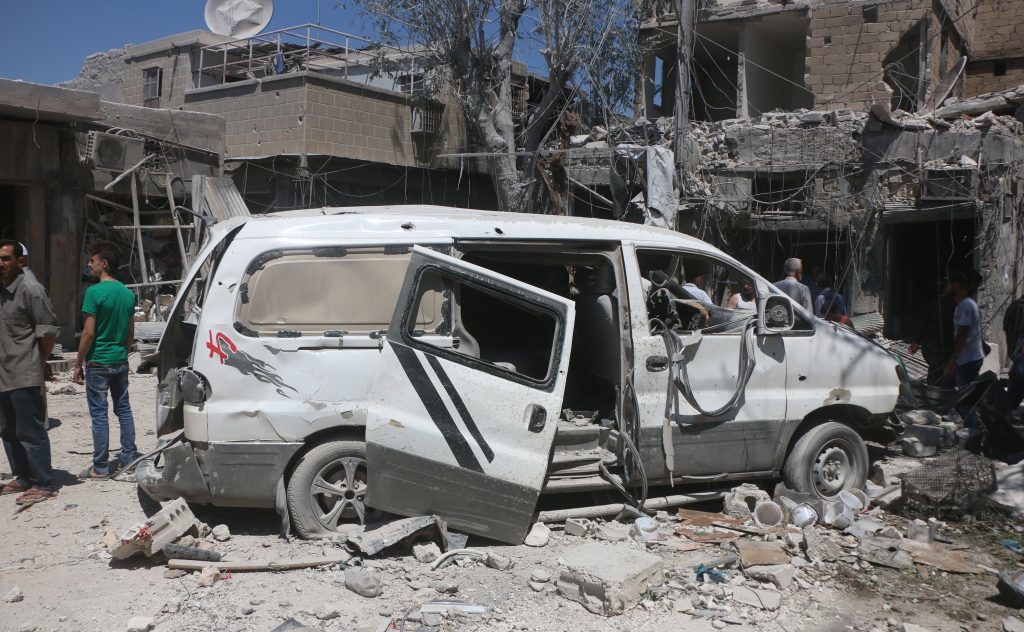 Four extremist groups with links to jihadist activity are set to be outlawed in Britain.
MPs backed a Government motion seeking to add Global Islamic Media Front, Mujahedeen Indonesia Timur, Turkestan Islamic Party and Jamaah Anshorut Daulah to the list of proscribed organisations.
Home Office minister John Hayes said the groups are active in south and south-east Asia, adding they have links to the Syrian civil war.
Adding the groups to the banned list will make it a criminal offence for people to belong to the organisations, encourage people to support them, arrange meetings in support of them or wear clothing or carry articles that arouse suspicion an individual is in favour of them.
Mr Hayes told MPs: "The Global Islamic Media Front, including the Bangla Team, is an Islamic extremist propaganda organisation associated with al Qaida and other extremist groups across the world.
"Its activities include promulgating jihadist ideology, producing and disseminating training manuals to guide terror attacks and publishing jihadi newscasts.
"It produces materials in a number of languages, including Arabic, Urdu, Bengali, English, German and French."
He said the Turkestan Islamic Party is involved in the Syrian civil war and has claimed responsibility for suicide bombings and other attacks.
Mr Hayes added: "This is an Islamic terrorist separatist organisation founded in 1989. The group has claimed responsibility for a number of attacks in China, the latest being in April 2014.
"Again this group has terrorist links to al Qaida."
Mr Hayes described Mujahedeen Indonesia Timur as "Indonesia's most active terrorist group" and said they had been responsible for police officer deaths.
Jamaah Anshorut Daulah was established in March 2015 and merged several Indonesian extremist groups, Mr Hayes said.
He added: "The group has close ties to other terrorist groups, including Daesh."
Shadow home secretary Andy Burnham gave Labour's support to the motion, which was approved unopposed.
The order will come into force once it is approved by the House of Lords.