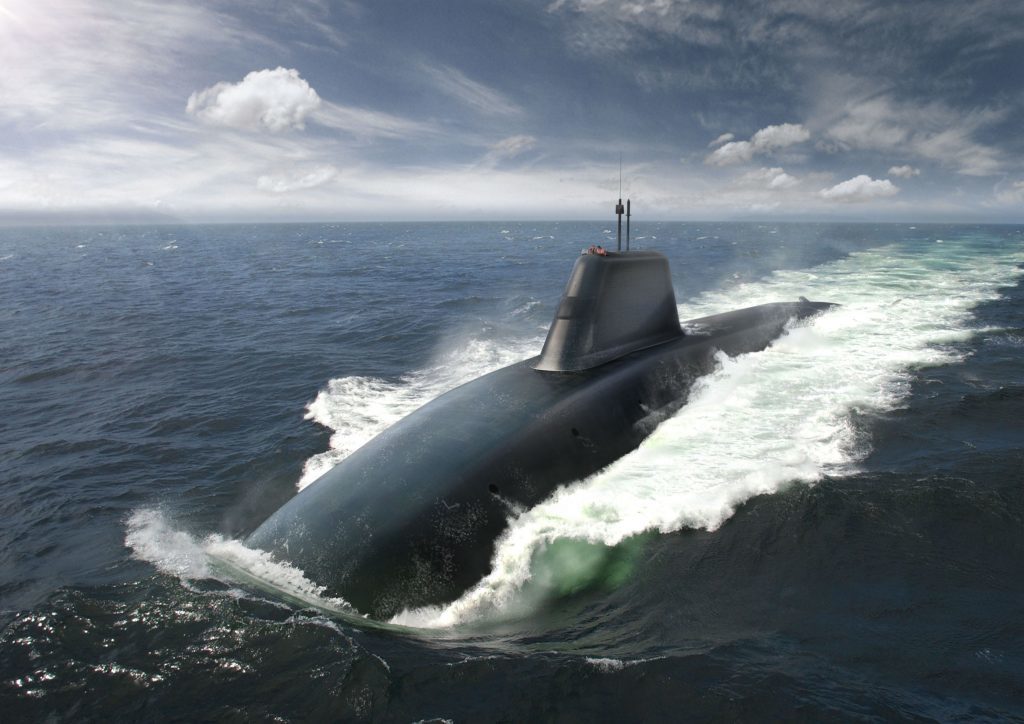 MPs will back the principle of renewing of the Trident nuclear deterrent on Monday following a raft of weekend protests across Scotland.
New Prime Minister Theresa May will lead the House of Commons debate, which will not change anything in terms of policy or funding, as she seeks to unify her Conservative Party and plunge Labour into further disarray.
The SNP will vote against renewal and Dundee West representative Chris Law, who spoke at a vigil in the city' Albert Square on Saturday, argued there is neither an economic nor a moral case for keeping the submarine fleet.
He said: "Nobody should have the ability to flick the switch on hundreds of innocent people's lives.
"It's not a way to build a peaceful world – or foreign policy."
Organisers claimed around 300 people were in attendance at the Dundee event, while others took place in other Scottish cities such as Glasgow.
Great anti-nuke speech by @ChrisLawSNP at #TridentNoMore gathering in Dundee. @YESNEFIFE well represented pic.twitter.com/uff1aad0gL

— Tentsmuir (@Tentsmuir) July 16, 2016
David Mackenzie of the Scottish Scrap Trident Coalition said: "The fact that so many people in so many places have been ready and willing to take to the streets after only a few days' notice is so heartening
"The gatherings have been hugely varied in their nature, full of colour, sharp wit and good humour, showing the breadth and depth of the opposition to Trident."
A source close to Michael Fallon, the Defence Secretary, claimed scrapping the fleet could cost jobs and weaken the UK's security.
He said: "This government was elected on a manifesto to build four ballistic missile submarines to replace the current fleet. We committed to hold a vote and we need to have this now given the time it takes to build and test the submarines.
"All MPs will have to decide whether to gamble with our national security. The SNP will be voting to weaken our security and to close Faslane, Scotland's biggest employment site."
Economically and militarily, we must renew Trident | Tom Watson https://t.co/DK4X9hjtHH

— Jackie Baillie (@jackiebmsp) July 17, 2016
Labour deputy leader Tom Watson dismissed the vote on Trident as "partisan political game-playing" by the Tories because Parliament has already approved funds.
He drew attention to unions' support for renewal, claiming 30,000 jobs could be at risk if it is not renewed, raising the prospect of "ghost towns" and "economic catastrophe".