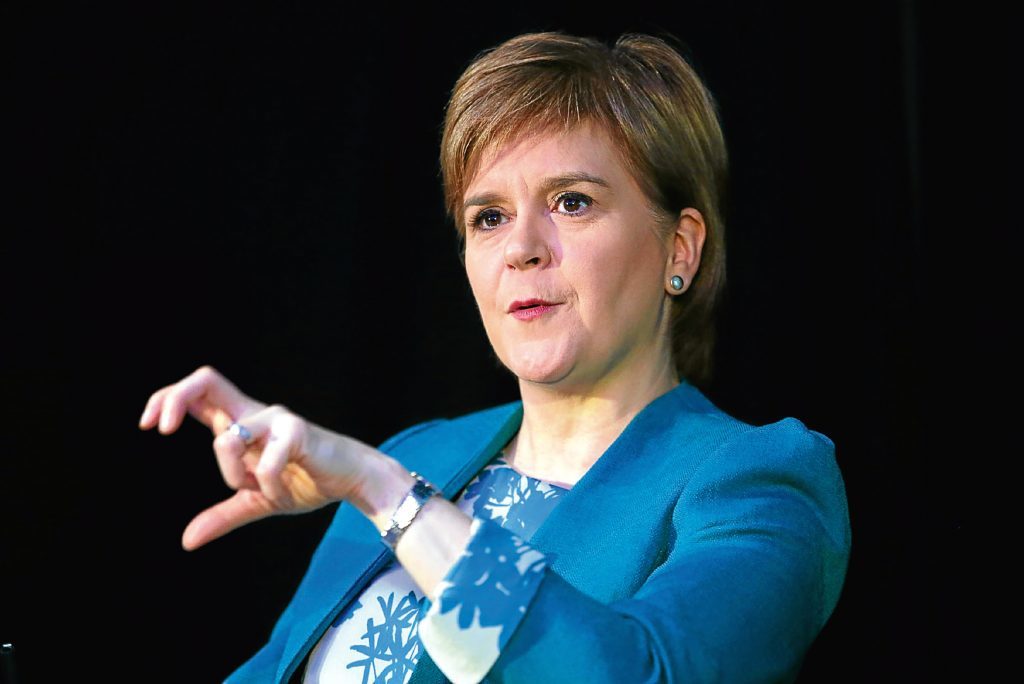 Scotland's bid to stay in the single market following a UK-wide Brexit has been branded a "unicorn vision" by a leading academic.
Brexit minister Michael Russell told MSPs that the Scottish Government will fight for its place in the European single market even if the rest of the UK leaves.
But Richard Rose, a politics professor at Strathclyde University, scotched the possibility of the EU allowing Scotland to retain single market benefits while outside the bloc.
He added, however, that Nicola Sturgeon's dream scenario of an independent Scotland staying in the EU is "challenging but potentially attainable".
Giving an update to Holyrood on Wednesday, Mr Russell said the SNP Government will publish detailed plans to protect Scotland's EU status by the end of the year.
A "key part" of those proposals will include how to maintain membership of the single market for Scotland even if the rest of the UK leaves.
He warned there are just 126 days left to ensure "that the UK – and Scotland – does not drive straight off a hard Brexit cliff".
Mr Russell also vented his anger at "hugely frustrating" talks held earlier this week between Theresa May's government and the leaders of devolved administrations.
He added: "The Scottish Government will not be and is not simply a consultee or a stakeholder. That is not what this parliament asked us to do."
Writing for the Centre on Constitutional Change, Mr Rose said the belief it is possible to leave the EU while retaining the benefits of the single market is a "unicorn vision".
He said that would require the EU to make "unprecedented concessions on an issue of principle to allow a member state to be partly in and partly out of the EU".
Scottish independence in the EU, on the other hand, is more achievable, Prof Rose said.
Single market access could be negotiated by Scottish ministers to cover the period between breaking away from the UK and gaining full EU membership as in independent state, the academic suggested.
"Winning IndyRef2 would enable the Scottish government to ask Brussels to open discussions about Scotland remaining in the EU," he added.
"Edinburgh could seek a transitional arrangement that would continue its participation in the single European market, including free movement of workers.
"In Edinburgh and Brussels the momentum would be to agree that Scotland would become the EU's 28th member state."
Meanwhile at Prime Minister's Questions, Jeremy Corbyn compared the Prime Minister's Brexit strategy to a "cunning plan" concocted by Blackadder dimwit Baldrick.
"Brexit was apparently about taking back control but the devolved governments don't know the plan, businesses don't know the plan, Parliament doesn't know the plan," the Labour leader said.
Earlier, Mrs May was accused of ignoring her own "dire warnings" of a hard Brexit after a recording emerged of her spelling out the dangers of Brexit to investment bankers before the EU referendum.
Asked if the PM stood by the comments, her spokeswoman said: "The point now is that the British people have voted to leave the European Union and the Prime Minister is focused on how we make that work in the best interests of Britain."