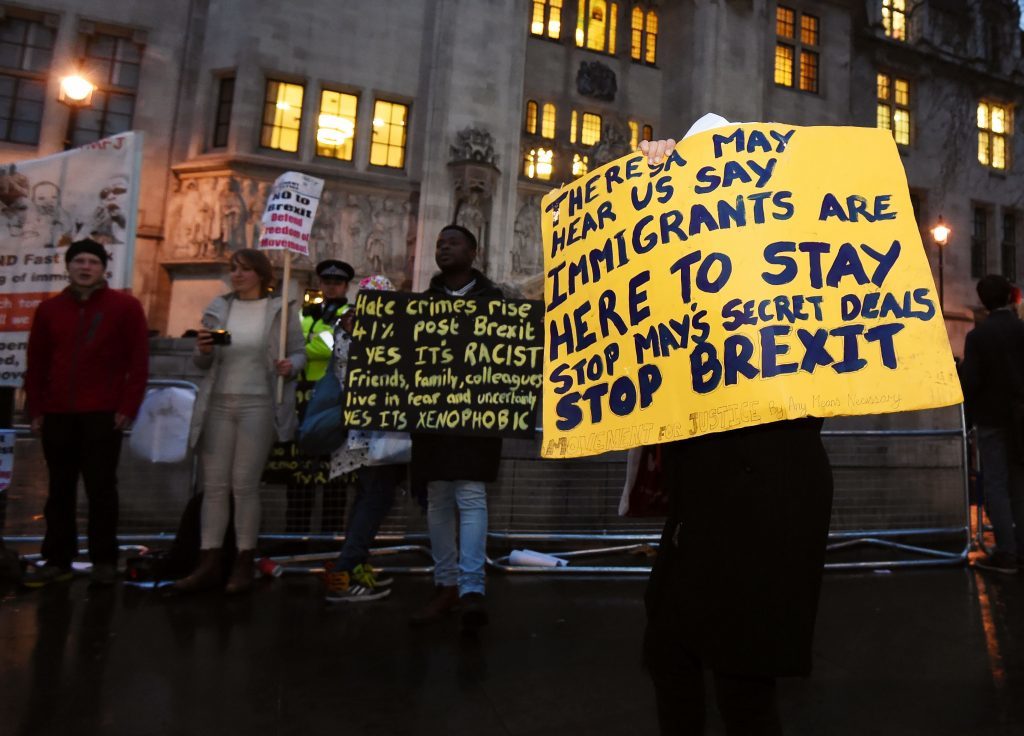 The UK Government faces a wait until next year to find out whether it has won its historic Brexit challenge at the UK's highest court.
At the completion of four days of detailed legal argument, 11 Supreme Court justices reserved their ruling until the new year.
The Supreme Court's president Lord Neuberger said: "It bears repeating we are not being asked to overturn the result of the EU referendum.
"The ultimate question in this case concerns the process by which that result can lawfully be brought into effect.
"As we have heard, that question raises important constitutional issues and we will now take time to ensure the many arguments presented to us orally and in writing are given full and proper consideration."