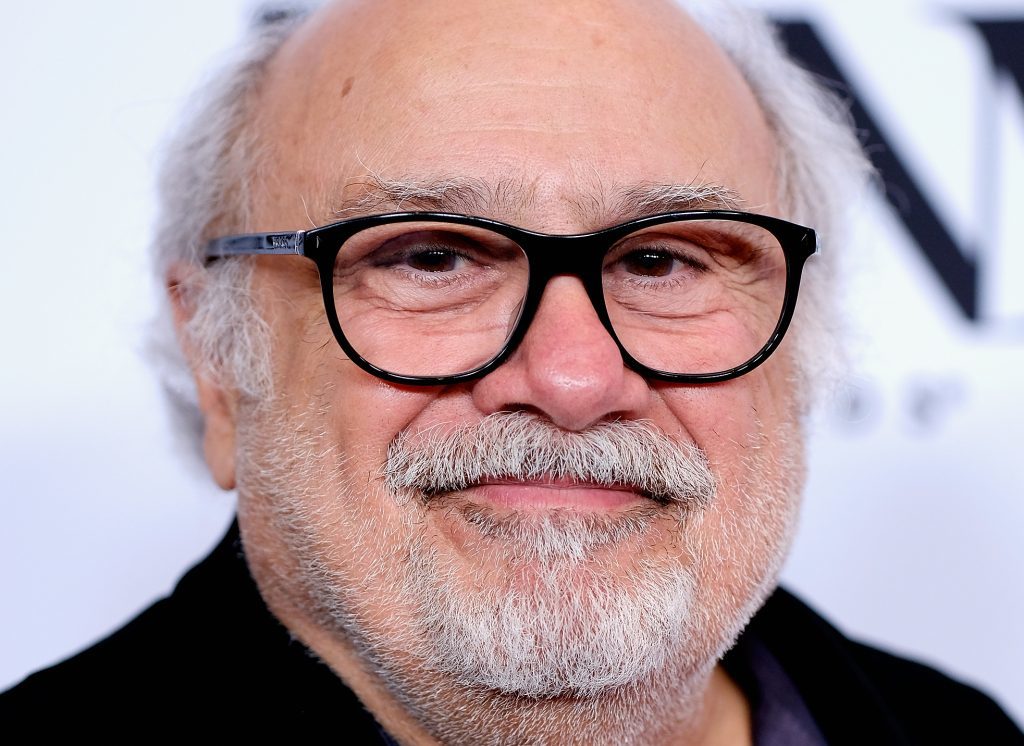 One of the world's best-loved film stars has endorsed the Labour leader in the UK general election.
Danny DeVito took to Twitter to show his support for Jeremy Corbyn in his bid to become the country's Prime Minister.
The actor, producer and director – who shot to fame with his role in TV's Taxi and classic drama One Flew Over the Cuckoo's Nest – said the UK has "got the guy".
He continued: "Vote for Jeremy Corbyn…show us how it's done."
U.K. You've got the guy. Register by May 22nd. Vote for Jeremy Corbyn…show us how it's done!#grime4corbyn

— Danny DeVito (@DannyDeVito) May 19, 2017
The election takes place on June 8.
New Jersey-born DeVito currently stars in comedy show It's Always Sunny in Philadelphia, but has appeared in a huge number of films across his career.
He has also starred in Batman Returns, LA Confidential, Get Shorty, Tin Men, Romancing the Stone and Jewel of the Nile.
He also directed children's classic, Matilda.
However not all of his Twitter followers were pleased with the announcement with some accusing him of "advocating communism".
Danny…. just…. no; please

— Prime Time TiVo (@TiVoPrime) May 19, 2017
U want us to vote for Corbyn so trump looks competent? Corbyn, an incompetent leftie whose figures don't add up & will take UK back to 70's

— Trisha Wainwright (@trishaw67) May 19, 2017
However, others were quite pleased….
Yes, yes and thrice yes Danny!

— Frankie Doyle (@frankdoyle2730) May 19, 2017