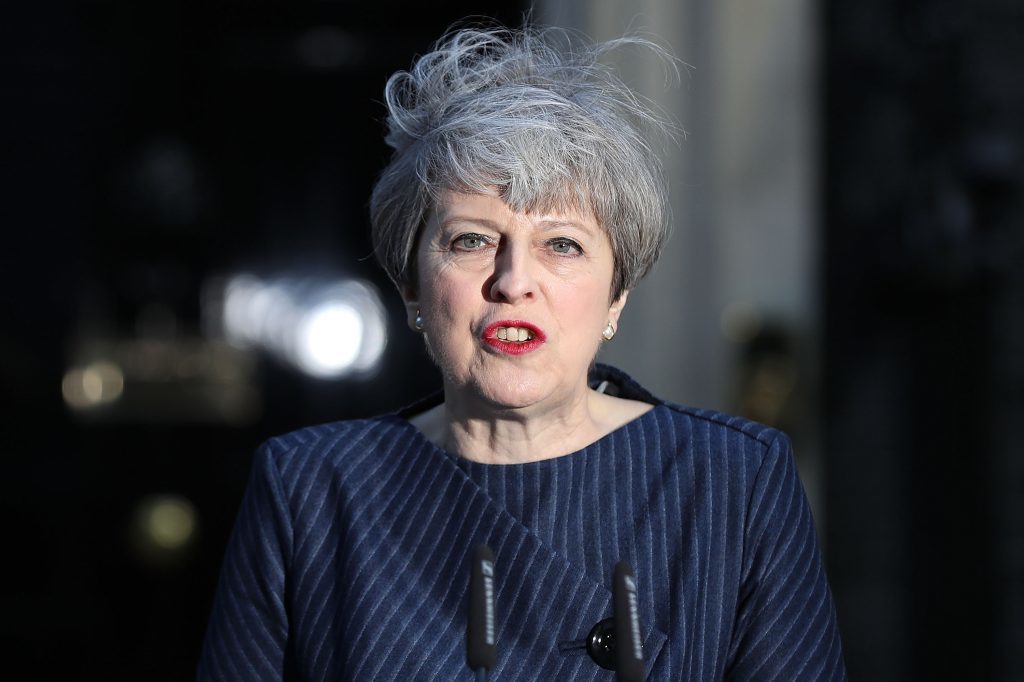 Theresa May is at risk of joining her predecessor in making one of the biggest gaffes in British electoral history as polls showed another narrowing of the Conservative lead.
The Tories will be 22 seats short of a Commons majority, according to the latest estimate by YouGov.
A Survation poll published on Tuesday saw Mrs May's lead over Labour shrink to just 1%, as commentators said the Jeremy Corbyn surge was showing signs of reaching Scotland.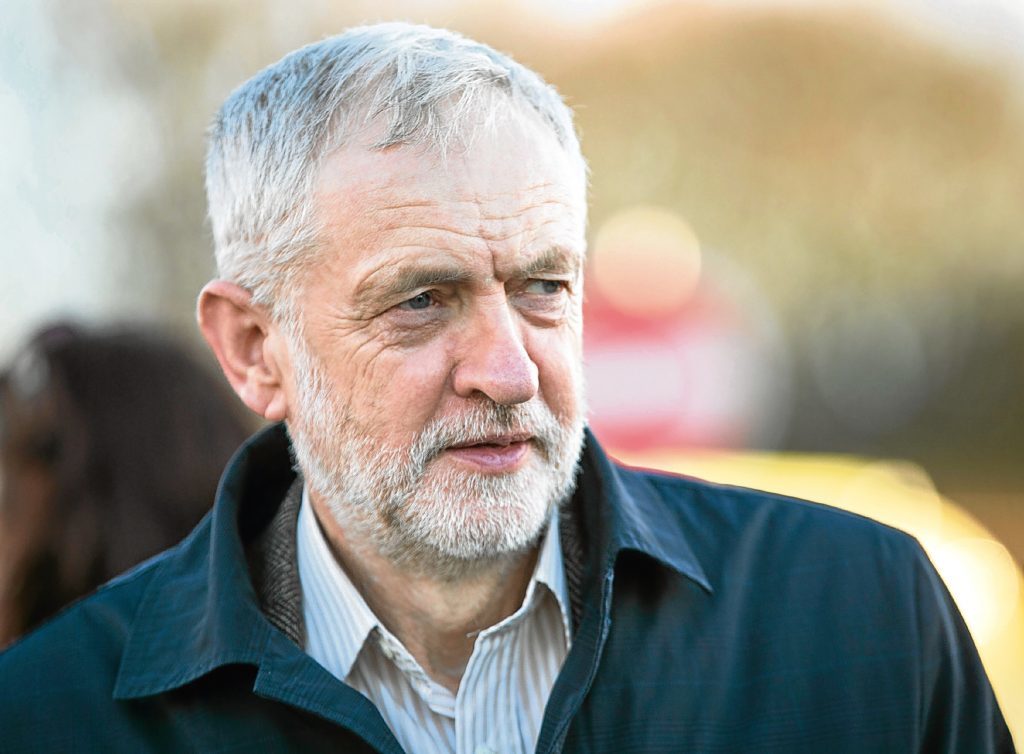 Mrs May called a snap election on the expectation of winning a much larger parliamentary majority to take into Brexit negotiations.
David Cameron lost his job when he sought to end party divisions by calling the EU referendum.
The YouGov study, published today, showed the Conservatives at 42% and Labour at 38%, amounting to 302 and 266 seats respectively.
Other polls from major firms revealed larger leads for the Conservatives of up to 12 points.
At the time the PM called the election her party was enjoying a 24% margin.
In Scotland, Labour has been buoyed by a six-point increase bringing their vote share to 25%, compared with the Tories at 26% (-3) and the SNP at 41% (-1).
But their Scottish leader Kezia Dugdale was under pressure over her party's commitment to the Barnett Formula, the funding mechanism which determines how much cash Scotland receives from Westminster.
Her Labour colleague Welsh First Minister Carwyn Jones said this week he would scrap Barnett, which Ms Dugdale has passionately guarded as worth £4bn and 138,000 jobs to Scotland.
Speaking in Forfar, Nicola Sturgeon said she was "pretty astounded" by Mr Jones' comments.
"It does sound as if Labour are shaping up, if they are in a position to do so, of effectively taking £4bn out of public spending in Scotland and I think there is a real obligation on Labour to come forward and clarify the position urgently," she said.
Paul Masterton, the Scottish Conservative candidate in East Renfrewshire, said: "She (Ms Dugdale) must condemn his (Mr Jones') comments and make it crystal clear that she has a commitment from Jeremy Corbyn that this is not Labour party policy."
Ms Dugdale said on Tuesday: "The UK Labour Party manifesto is very clear – it supports the Barnett Formula. It includes an additional £3bn coming to Scotland from UK-wide spending decisions.
"I spoke to Carwyn Jones this morning, and we're both focused on fighting for a fair deal for Scotland and Wales."