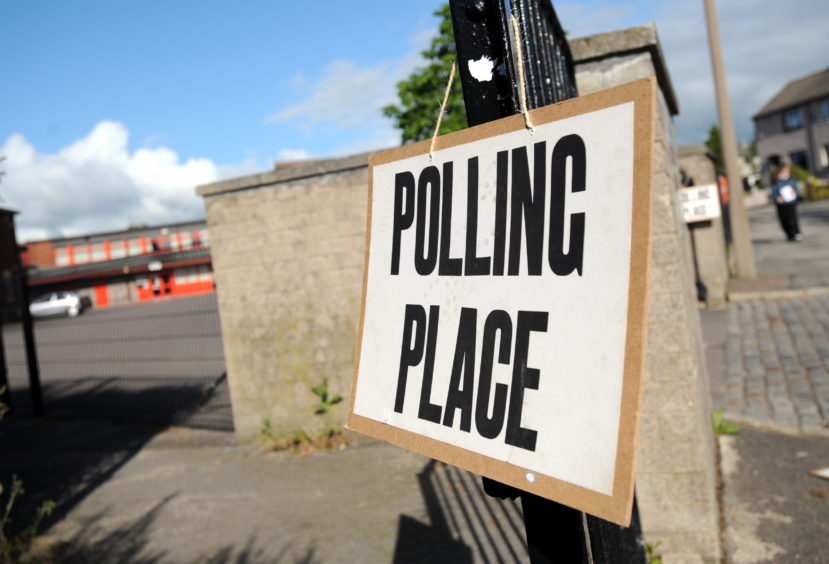 Voters are heading to the polls for the European Parliament elections.
Seventy-three members, known as MEPs, will be elected in nine constituencies in England – with one each in Scotland, Wales and Northern Ireland.
Each region has a different number of MEPs based on its population.
Here's a chart of the Scottish EP seats over the years
Voter turnout will be of utmost importance in these elections. It has been reported in the media that some people are being turned away from European election polling booths due to administration errors.
Here's what the European election voter turnout looked like in previous years
Labour and Conservatives have dominated the UK section of these elections years now but in 2014, UKIP collected the most seats.
The last elections also saw UKIP secure its first Scottish seat in European parliament, when David Coburn was elected.
Here are the 2014 results – the most voted for party by local authority
Polling stations across the country are open until 10pm although results across Europe won't be known until Sunday.
You must be registered to vote, be 18 years old or over on 23 May, be a British, Irish or qualifying Commonwealth citizen or a citizen of an EU country.