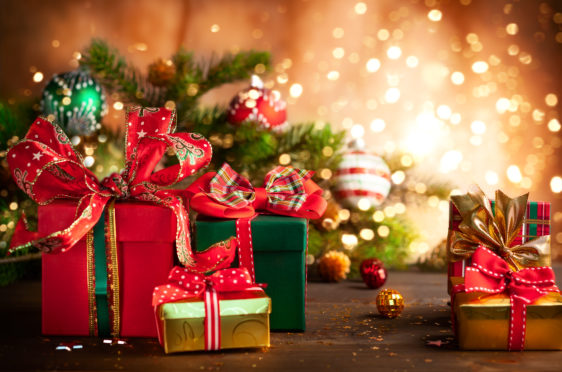 Finding the perfect gift for a loved one can often be a struggle.
What's their shoe size? Do they really need another jumper? Do they even like chocolate? All of the uncertainty can be unsettling.
Fear not, however, as our gift guide of unique gifts from across Scotland will make you as popular as Santa Claus himself this Christmas.
See for yourself what our bonnie country has to offer…
A new coat from Gammies Country Clothing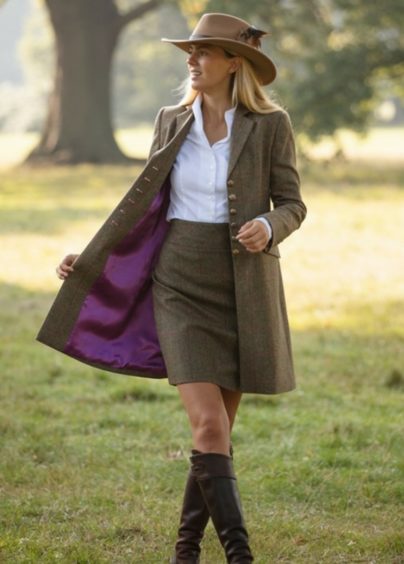 You'll find a varied selection of luxury country brands at Gammies County Clothing in Forfar.
This Classic Catherine Coat in Raspberry and Moss Tweed is suitable for all occasions and features a raspberry velvet lining in its cuffs and collar, as well as a tasteful pink lining throughout the body of the coat.
Great worn with jeans for a casual day out or paired with a dress and boots for a more formal event.
Visit the showroom at Station Yard, Forfar to browse their collection, or take a look at their website.
Jewellery, clothing or accessories from Silver & Cream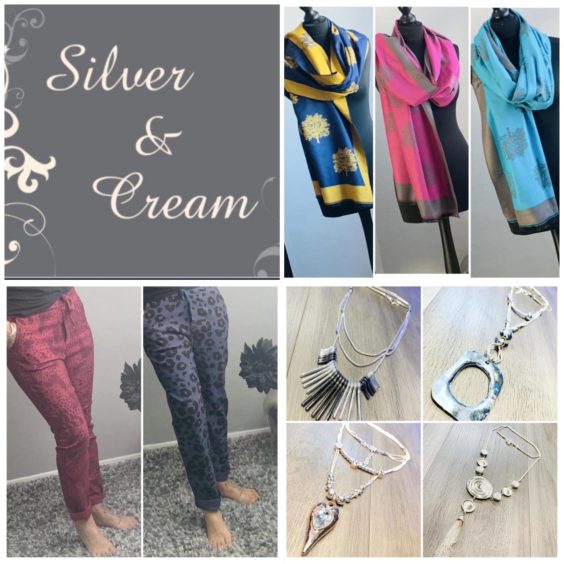 Silver & Cream is a small family run business based in Kirkcaldy, Fife.  Having built up their business with a loyal customer base over the past five years, they pride themselves on their excellent customer service.
Selling quality women's clothing, jewellery and accessories at affordable prices, their ranges feature on-trend designs and fabrics your loved ones are sure to love.
Support local this festive period and take advantage of Silver & Cream's glorious winter collection!
You can find them on Facebook at or check out their latest items on their website.
Beautiful earrings from Timothy Hardy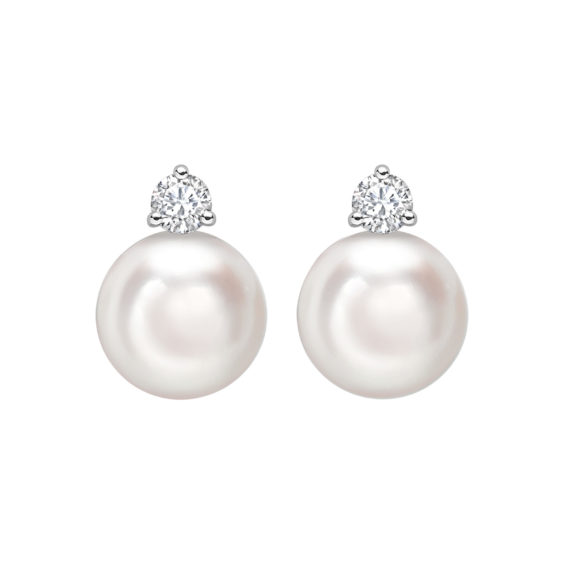 Capture the true magic of a 'White Christmas' this year with 25% off all pearls until Christmas Eve at Timothy Hardie Jewellers.
Timothy Hardie has one of the largest selection of antique jewellery in Scotland, including a large and extensive range of Victorian, Edwardian and modern silverware, South Sea and Tahitian pearls, cultured and freshwater cultured pearls and a range of silver sporting models and silver jewellery.
Browse through their extensive catalogue of quality Victorian and Edwardian pieces on their website, and follow then on Facebook and Instagram to keep up to date with offers.
A brand new book by Robert Murray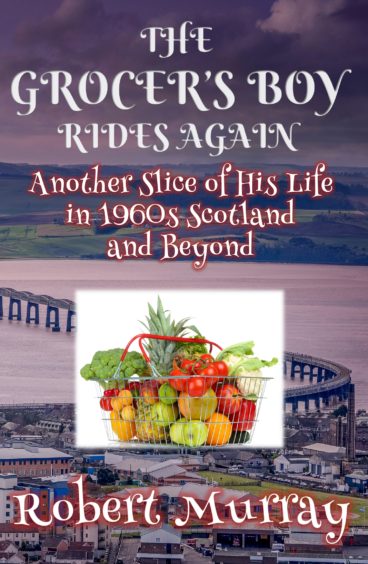 The sequel to Robert Murray's much loved 'The Grocer's Boy' in available now!
'The Grocer's Boy Rides Again' is set in Dundee in the 1960s, not only discussing the trials and tribulations of working in traditional grocery shops during the rise of the supermarket, but capturing the true essence of the 'swinging 60s'.
At the heart of the book is a message of community spirit and kindness, something of which 2020 has proved the true significance.
Buy your copy from The Carnoustie Fobel Shop, The Bookhouse Bounty Ferry, Waterstones or online.
The perfect pair of slippers from Farmore Interiors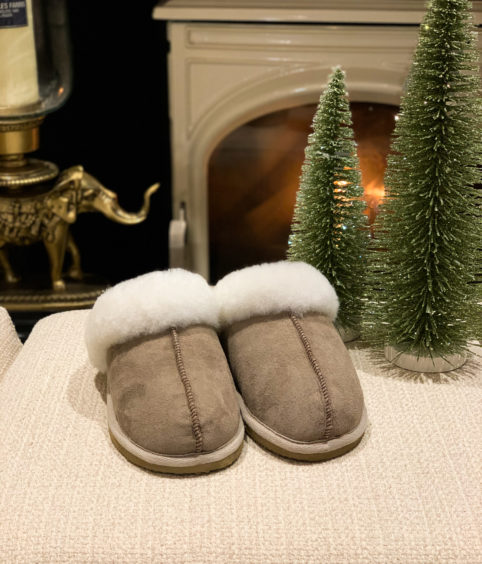 Farmore Interiors is a shop and interior design studio based at 175 South Street, St Andrews, and is noted for its eclectic style and artful mix of traditional and contemporary pieces from around the world.
Specialising in bespoke interior design, soft furnishings, curtains and blinds, Farmore strives to help all its clients find exactly what they are looking for.
Treat your loved one to a pair of luxurious suede and sheepskin slippers this Christmas – the perfect gift for someone who has everything as they are too cosy to resist!
Visit their website to browse their collection, or see what they have to offer in their St Andrews store.
Gift card for Kohler Waters Spa and Fitness Centre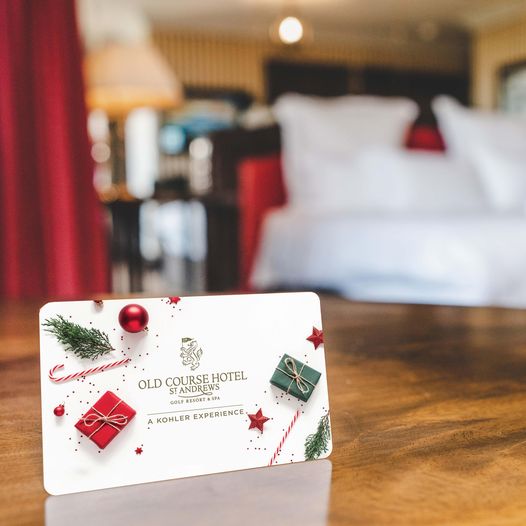 Giftcards for Kohler Waters Spa and Fitness Centre can be used for relaxing spa days that include treatments and spa products including brands such as Phytomer, Made for Life Organics and Neom.
Or why not buy someone a series of fitness sessions for the new year with one of Kohler's personal trainers, or something from their fitness retail boutique featuring Lululemon products?
To purchase a gift card please visit their website or phone 01334 474371.