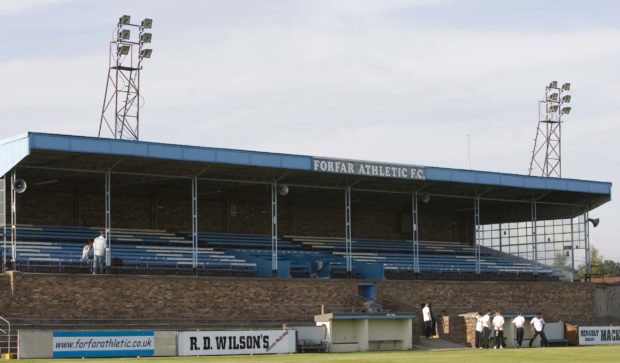 Forfar insist suggestions Scottish football could emerge stronger from the coronavirus pandemic are 'pie in the sky' as they revealed the current SPFL shutdown will cost them a potentially 'crippling' £80,000 in income.
The League One outfit expect a combination of lost gate receipts, pitch hire, match sponsorship and hospitality, and the cancellation of their ladies and sportsman's dinners, will hit revenue hard.
With just £8,000 due from the Scottish FA's £1.5 million handout and another £3,000 scheduled from the SPFL next month, the Loons are struggling to make ends meet.
Discussions have already started with manager Stuart Malcolm and his squad over 'a potential restructure of the wage bill' and they are offering shares and planning an online lottery to raise much-needed funds.
A statement from directors said: "Though the welfare of citizens throughout the UK and, in fact, the whole wide world [is] the most important factor at present, the problems that have been created within the football family are almost academic.
"However, it is the duty of Loons officials to make sure the club survives and is ready and prepared for the resumption of competitive football in this country, whenever that may be, and that will be no easy task.
"We anticipate that the club will lose out financially [and] the final figure will exceed £80,000.
"Quite frankly, as is the case with many other clubs, the whole situation could be crippling and the oft-used statement that the game might come out of this crisis in a stronger position is 'pie in the sky' at our level.
"Taking all this into account, and again as is the case with many clubs, the directors of Forfar Athletic are entering into important and highly relevant discussions with the management and playing staff about a potential re-structure of the wage bill with immediate effect."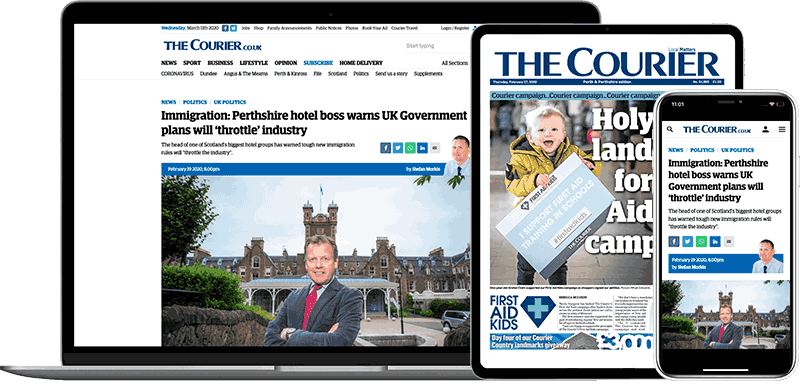 Help support quality local journalism … become a digital subscriber to The Courier
For as little as £5.99 a month you can access all of our content, including Premium articles.
Subscribe