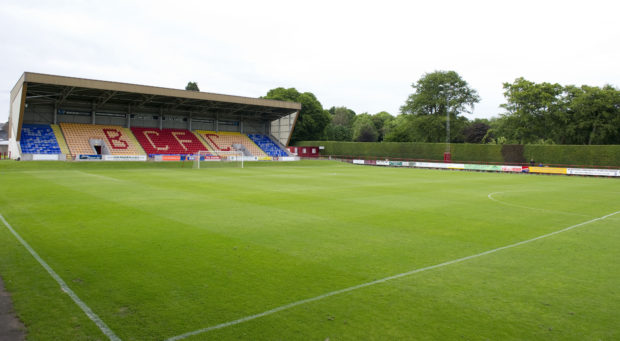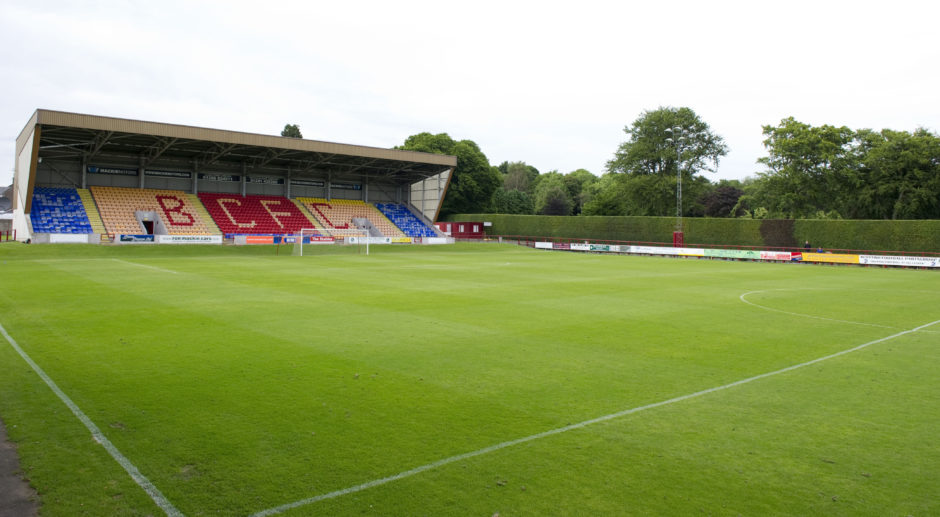 Brechin City have warned fans that the very existence of the club is at stake because of the coronavirus pandemic.
With football on hold for the foreseeable future, the League 2 outfit is enduring a crippling cash-flow crisis.
The Angus club have warned that a serious financial situation will become increasingly precarious as income has effectively ceased with gate receipts, match-day hospitality and fundraising social events all coming to an abrupt halt.
Brechin stated: "Whilst there are far bigger fights to be fought than the intricacies of Scottish senior football, members and fans can be assured that those charged with running the club remain focused on ensuring Brechin City exists when society emerges from this pandemic."
Glebe Park boss Mark Wilson admits the brutally-honest statement from his chairman Ken Ferguson and the directors reinforced the realisation of the desperate situation the Angus club and others like them are in at the moment.
And the former Celtic and Dundee United full-back admits it is only a matter of time before wage cuts will have to be implemented.
Wilson said: "The chairman has been on the ball with this situation right from the start.
"He has been up front and honest. He wants people to understand how serious this threat is to clubs like ourselves who aren't cash rich and don't have a bank account full of money.
"I know the statement is just about getting across to people about what could realistically happen.
"I have been in constant touch with him so I am well aware of what is going on at our club.
"But I think even for the players to read it as well, they might get a grasp of reality.
"Players can think clubs are rich and they will look after you but no-one saw this coming.
"They will always do their best to support you but if something unprecedented like this comes along, it is very, very difficult to continue paying wages with no income.
"Once the money stops coming through the gates, all the fundraising dinners and the hospitality goes leaving you depleted.
"Clubs like ourselves and others in this league and above live pretty much hand to mouth.
"The next three weeks will be crucial to a lot of clubs in Scottish football.
"In terms of paying our full wages in the last two and a half weeks the club have been spot on but we must realise that can't carry on without any money coming in."
Brechin City chairman Ken Ferguson supports declaring the 2019/20 season over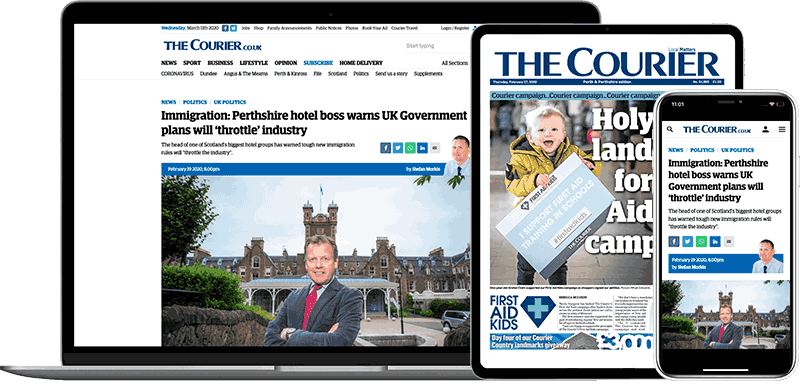 Help support quality local journalism … become a digital subscriber to The Courier
For as little as £5.99 a month you can access all of our content, including Premium articles.
Subscribe