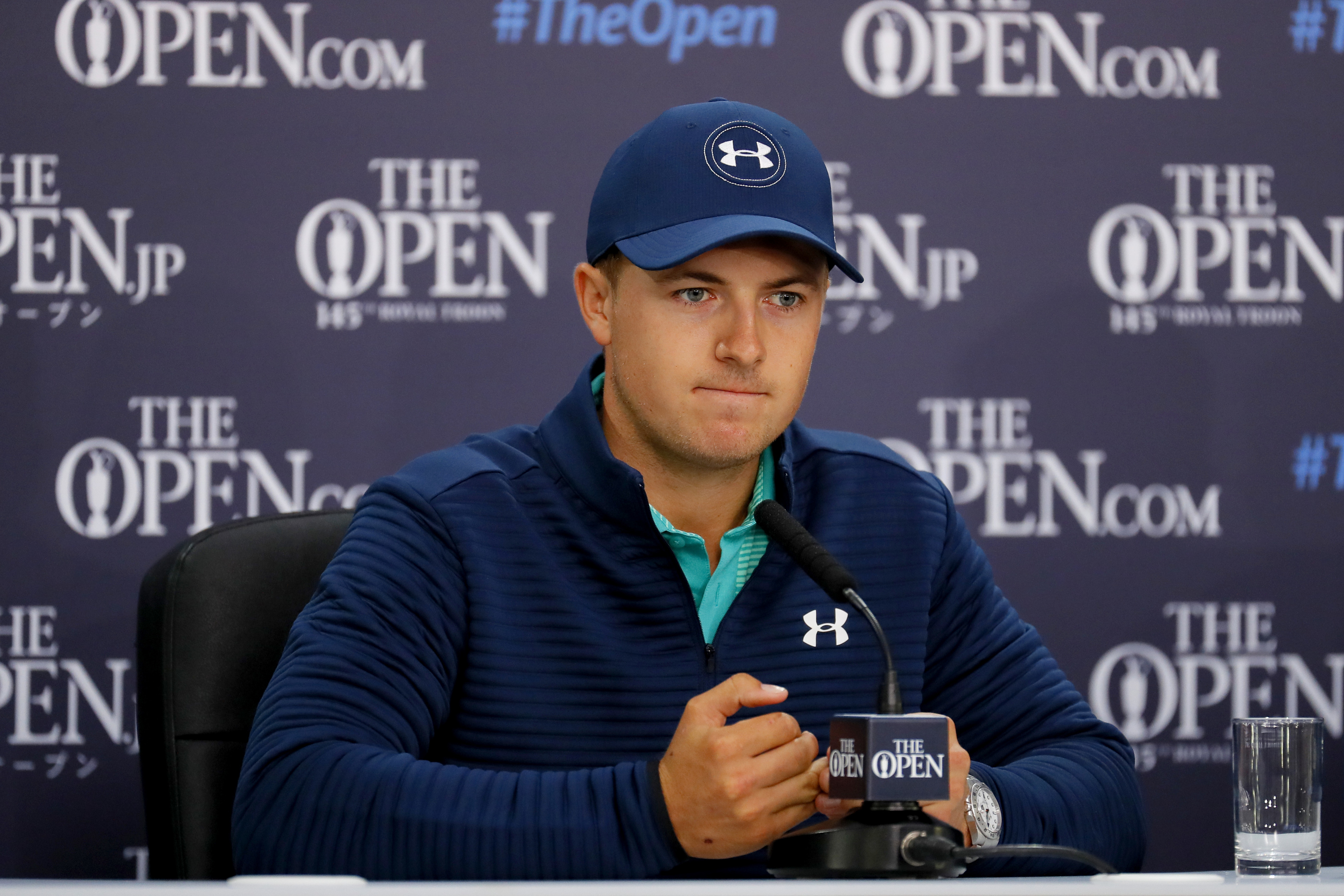 I miss the old Jordan Spieth. You know, 2015's carefree, "freewheeling" 21-year-old.
It's absurd, but at 22 just a year after his double major triumph, he's already a tortured soul. The decision of whether or not to play in the Olympics was apparently just as protracted and laboured as all those confused discussions over clubs he's had with caddie Michael Greller in recent months.
"The toughest decision I've ever had to make," said Spieth.
Really? One really can't doubt Jordan's earnestness, and he is as articulate and eloquent a young man as there is in sport.
This clearly falls under IGF chairman Peter Dawson's summation of those Spieth is joining in absenting themselves from the games in Rio as "overreacting".
Health reasons – not just the zika virus – pushed him to making the decision to withdraw from Rio, although they were personal and he wouldn't elaborate. He remained committed to the concept of Olympic golf, although, he added, "If you were in my shoes you'd make the same decision."
But it was far from that clear cut. His three prominent peers pulling out had surely eased his path, but Spieth's overriding sense of duty – the same one that had him on that ridiculous travelling schedule earlier this year – plagued him into making his decision right at the 11th hour.
He then seemed a little piqued at the reaction in the press room; "Aren't we playing a tournament this week?" he asked in exasperation as the session broke up.
McIlroy, the next into the interview room, having made his Olympic decision weeks ago, dealt with one question on the subject and dismissed it abruptly.
The Olympic dilemma, however, seems to illustrate how the force of nature that Spieth was a year ago has become caught up in what he became – a young man on the verge of something truly historic – and the result is indecision and overthinking at almost every turn.
He's smart and self-aware enough to know this, and made it very clear he'd like to go back to the way he was.
"I'll be brutally honest with you, it's not the same feeling I had when I was getting ready for the Open Championship last year," he admitted. "I'm working a lot on how to gun-sling it, which is what I did last year, to step up, hit it, go to my natural movement and make some putts."
Yet, that decision. Rory has plainly dismissed it from his consideration already, but it's going to dwell on Jordan.
"I will continue to carry it with me through these games and for a while, I think, personally," he said. "It's that tough, yeah. It will loom over me through the Olympic Games, for sure."
That's hardly an endorsement for his chances of capturing the Claret Jug this week, something that Spieth "craves", and where better would there be than Troon, where the last two champions have both been fellow Texans.
And his peers who are going to Rio aren't going to ease his torment any, it seems.
"I texted Rickie (Fowler) immediately after I decided and said, `Rick, I'm sorry, buddy, but I'm not going to be joining you down there this year. I'm obviously going to be rooting for you, bud.'
"He replied, `No worries. You're just going to be jealous when I get that gold.'"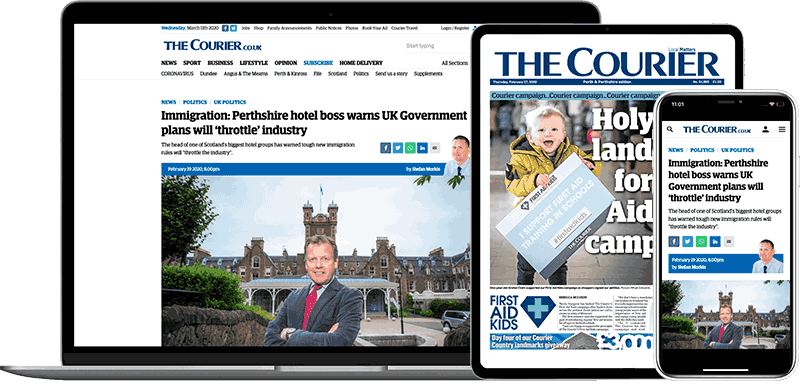 Help support quality local journalism … become a digital subscriber to The Courier
For as little as £5.99 a month you can access all of our content, including Premium articles.
Subscribe